Long and refreshing taste with a tropical feel and hint of citrus, perfect for a sunny afternoon or summer evening. A special recipe curated by La Maison Wellness. lamaisonwellness.com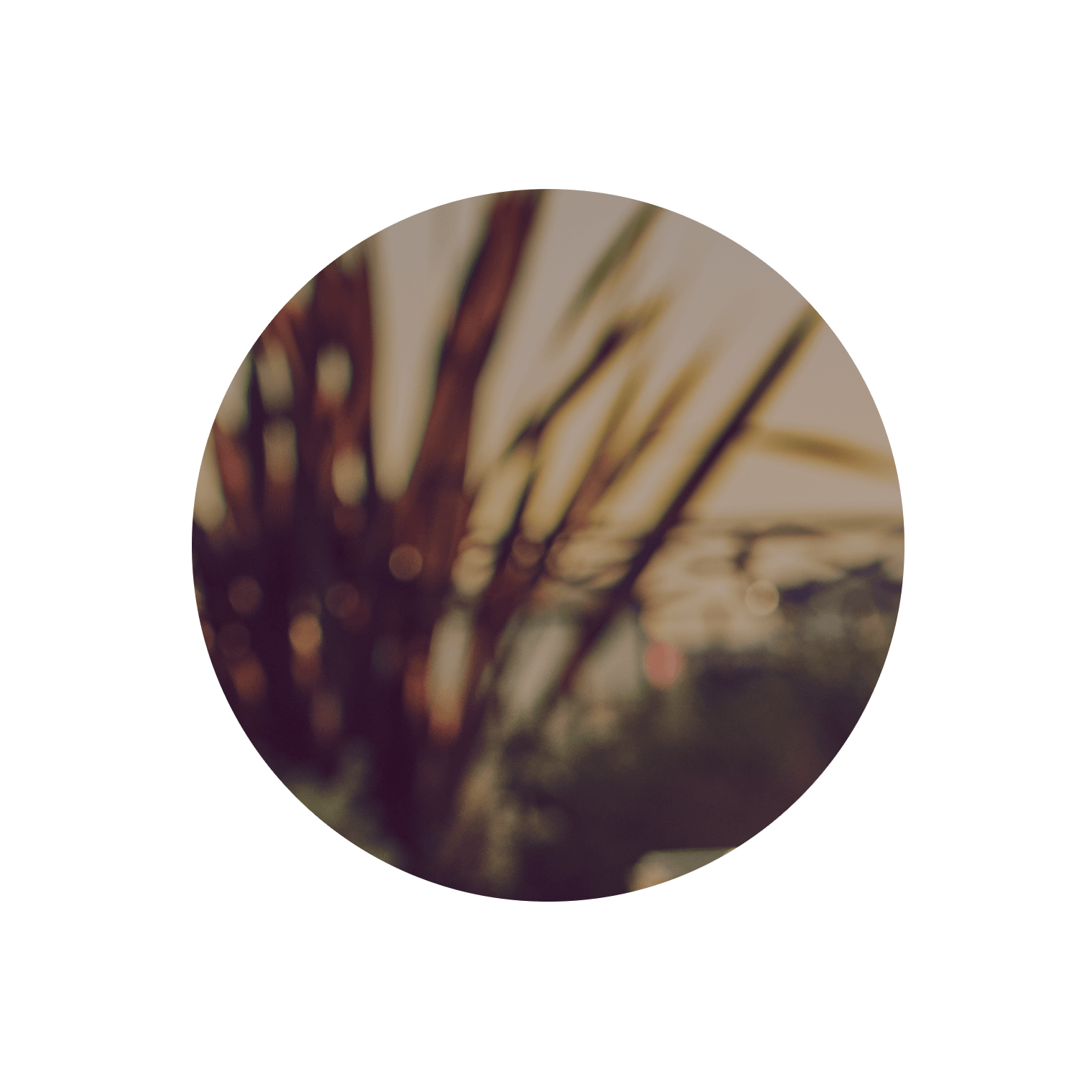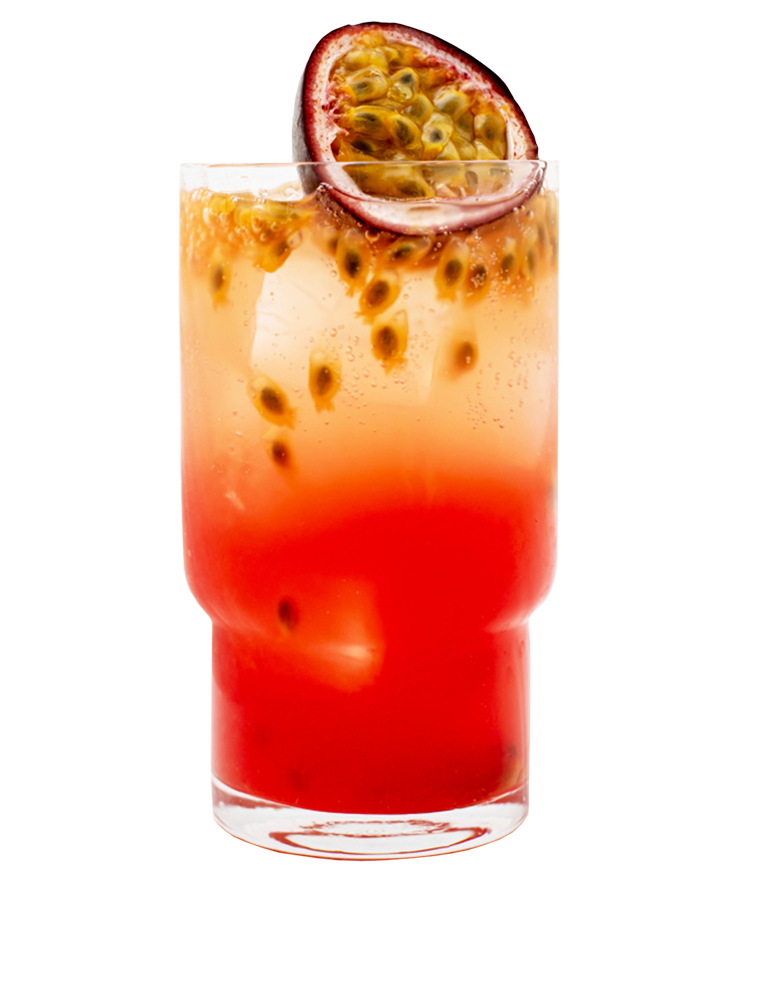 Ingredients
MARTINI NON-ALCOHOLIC VIBRANTE

50ml

HALF PASSION FRUIT
grapefruit juice

50ml

GINGER BEER TOP UP
Ice
HALF PASSION FRUIT TO GARNISH
Method
Step 1
Pack a high glass with ice.
Step 2
Cut a fresh passion fruit in half and scoop the pulp of one half to place into the high glass
Step 3
Pour 50ml of MARTINI Non-Alcoholic Vibrante and 50ml of fresh grapefruit juice.
Step 4
Top up with ginger beer.
Step 5
Give a gentle stir to mix all the ingredients and garnish with the other half of the passion fruit.
DISCOVER MORE MARTINI COCKTAILS