BEHIND
THE LABEL
Inspired by recipes in Luigi Rossi's journal, our Master Blender and Master Herbalist have created a very modern vermouth, with Madagascan cloves and Sri Lankan cinnamon contributing to its spiced elegance.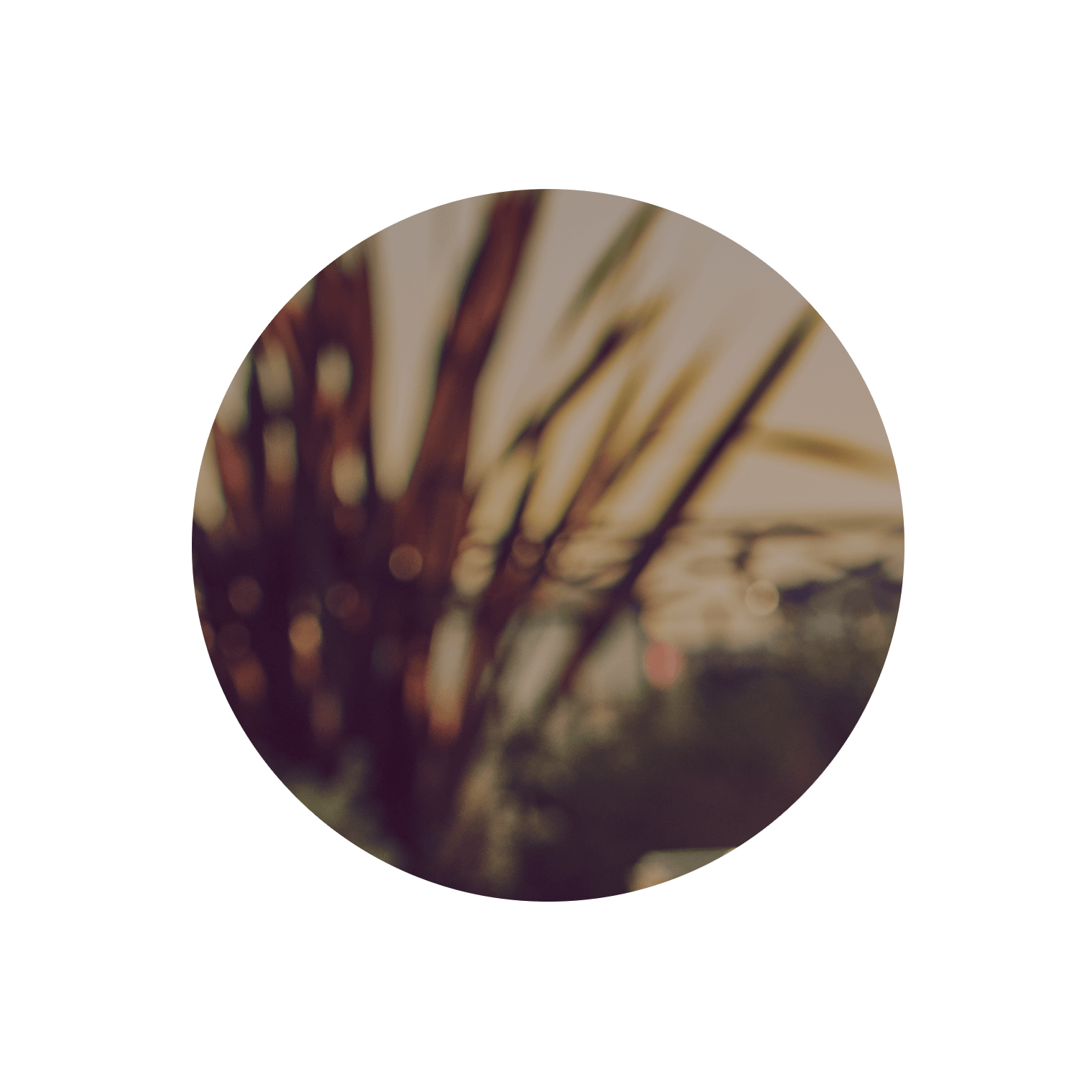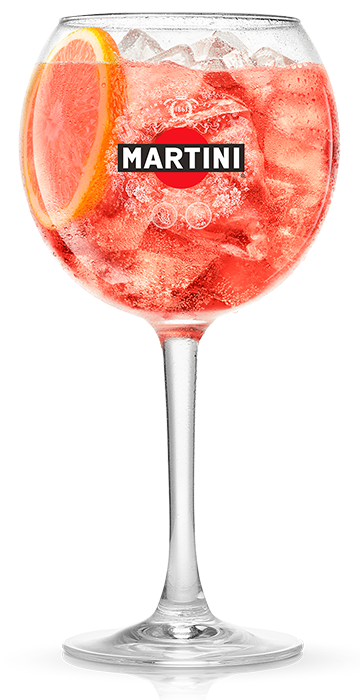 MARTINI ROSATO & TONIC
Add sparkling tonic water to lift MARTINI Rosato's rich notes of cloves, cinnamon and nutmeg and its citrus bitterness into a light but aromatic cocktail. A ratio of 50/50 vermouth to tonic will ensure that those spice flavours are encouraged through the carbonation and that they fully develop glass.
Ingredients
Martini Rosato

75ml

TONIC WATER

75ml

Ice
Grapefruit wheel to garnish
Method
Step 1
Pack a balloon glass with ice.
Step 2
Pour in an equal ratio of MARTINI Rosato and tonic water.
Step 3
Stir gently for a few moments.
Step 4
Garnish with the grapefruit wheel.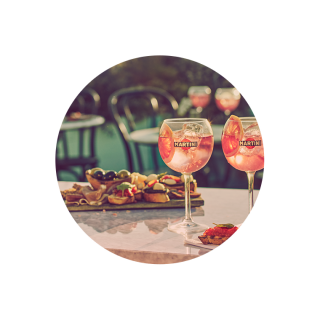 APERITIVO
WITH MARTINI ROSATO
The delicate warmth and spice of MARTINI Rosato can be elevated with acidity in food. Put together some light, sharp bites such as crab, heirloom tomatoes, avocado and ceviche, with citrus dressings for a zesty, refreshing spread.