BEHIND
THE LABEL
MARTINI Fiero and tonic were made for each other – this contemporary vermouth is a blend of citrus and bittersweet orange with crisp white wines – a perfect aperitif when mixed with tonic. Its fiery colour and zesty, fruity flavours are 100% natural and are the result of a careful, considered blending process by our Master Blender, Beppe Musso.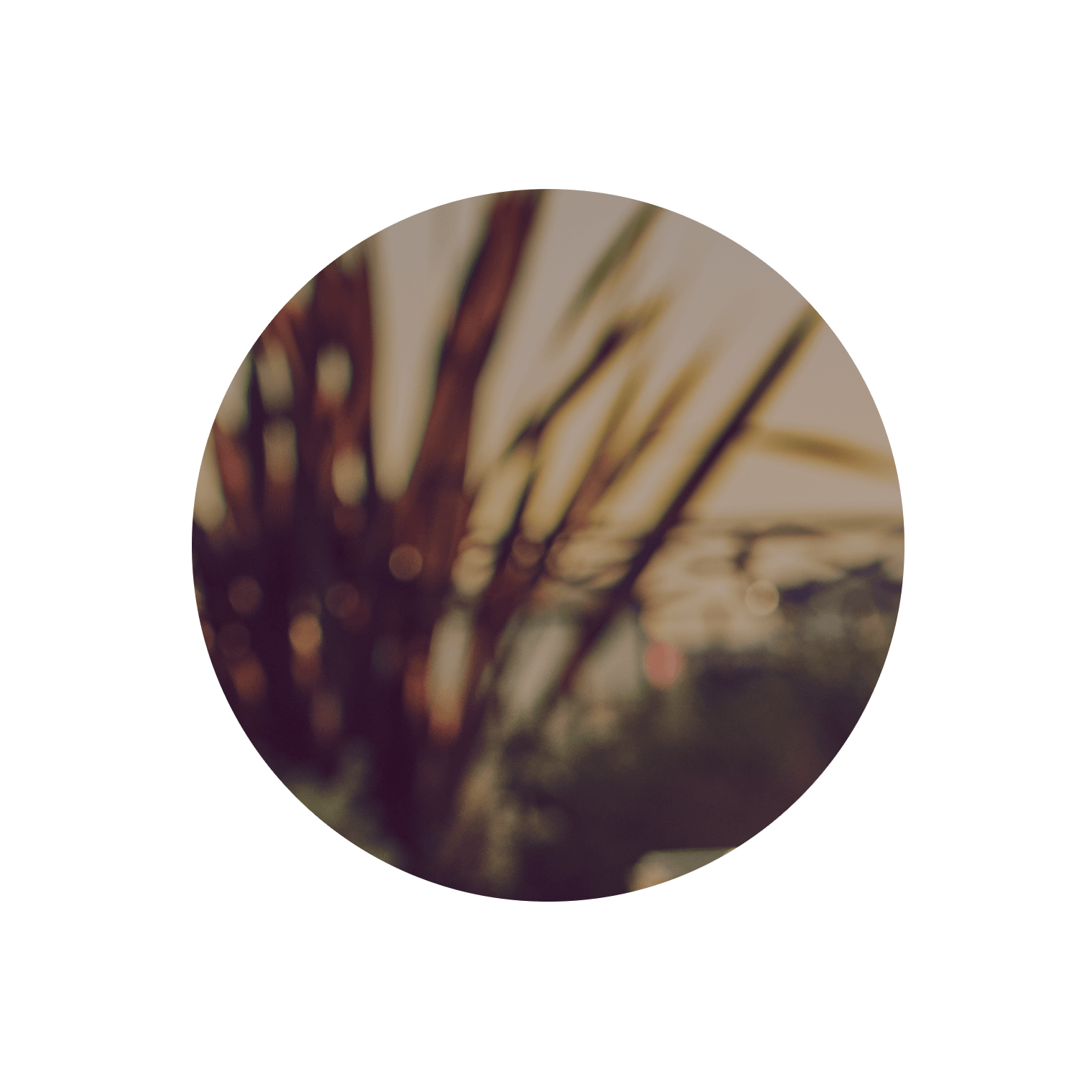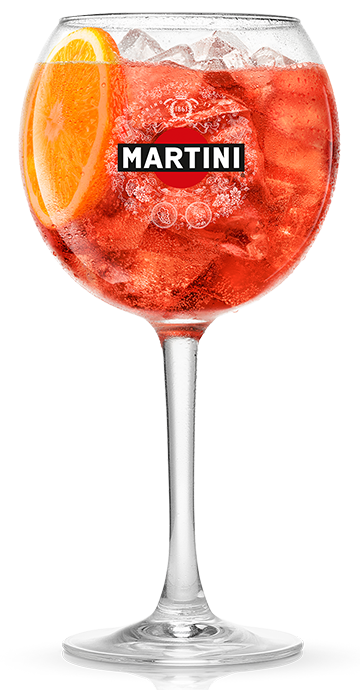 MARTINI FIERO & TONIC
The sparkle of tonic water makes a perfect pairing with MARTINI Fiero's bittersweet orange taste. Best expressed in a balloon glass with plenty of ice, a mix of 50/50 Fiero and tonic will ensure the delicate citrus aromas are carried evenly throughout this irresistible long drink.
Ingredients
MARTINI FIERO

75ml

TONIC WATER

75ml

Ice
Blood orange wheel to garnish
Method
Step 1
Pack a balloon glass with ice.
Step 2
Pour in an equal ratio of MARTINI Fiero and tonic water.
Step 3
Stir gently for a few moments.
Step 4
Garnish with the blood orange wheel.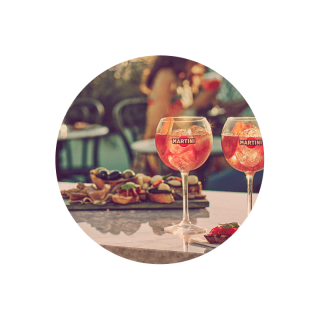 APERITIVO
WITH MARTINI FIERO
The fruity notes of MARTINI Fiero are enhanced by savoury, salty foods. Put together a selection of mixed black and green olives, Italian cured meats and some rustic chunks of Parmesan cheese to nibble at.