MARTINI RISERVA
SPECIALE RUBINO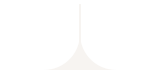 BEHIND
THE LABEL
A rich, complex Vermouth di Torino, based on 150-year-old recipes, this secret blend combines carefully selected wines with rare botanicals such as red sandalwood and three varieties of artemisia. Our modern expression of the authentic artisanal vermouth.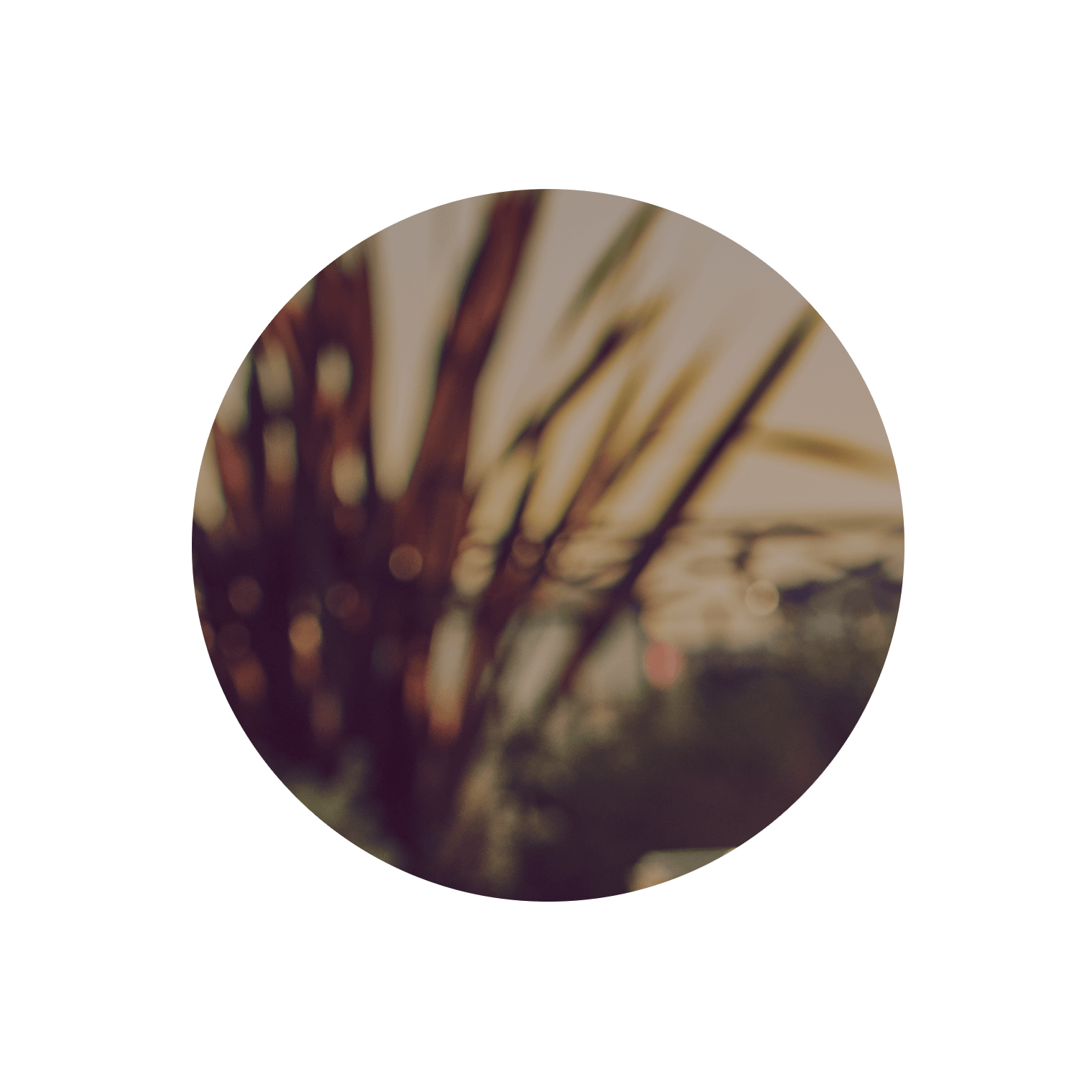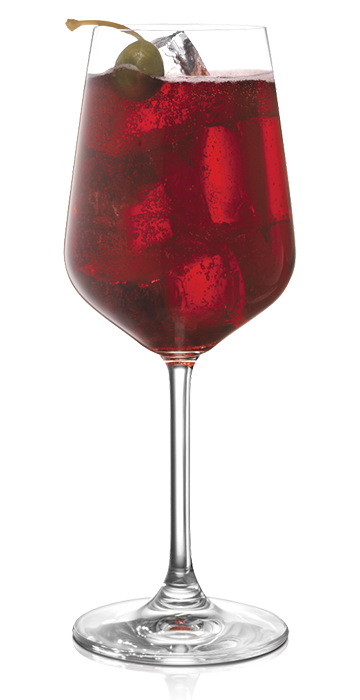 MARTINI RISERVA SPECIALE RUBINO & TONIC
For a long-lasting, rich, bitter and herbal character, enhancing the red sandalwood and artemisia, combine MARTINI Riserva Speciale Rubino with tonic and a caper-berry garnish.
Ingredients
Martini Riserva Speciale Rubino

75ml

TONIC WATER

75ml

Ice
Caper berries or a slice of orange to garnish
Method
Step 1
Pack a wine glass or balloon glass with ice.
Step 2
Pour in an equal ratio of MARTINI Riserva Speciale Rubino and tonic water.
Step 3
Stir gently for a few moments.
Step 4
Caper berries or a slice of orange to garnish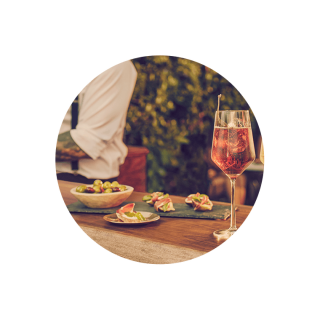 APERITIVO
WITH MARTINI
RISERVA SPECIALE RUBINO
The rich, dark spices of Rubino are a perfect pairing for savoury, salty Parma ham, jamón Serrano or salami. To complement the bubbly depth of MARTINI Rubino & Tonic, sweet, rich foods such as pistachio mortadella and stuffed fried olives will make an indulgent spread.