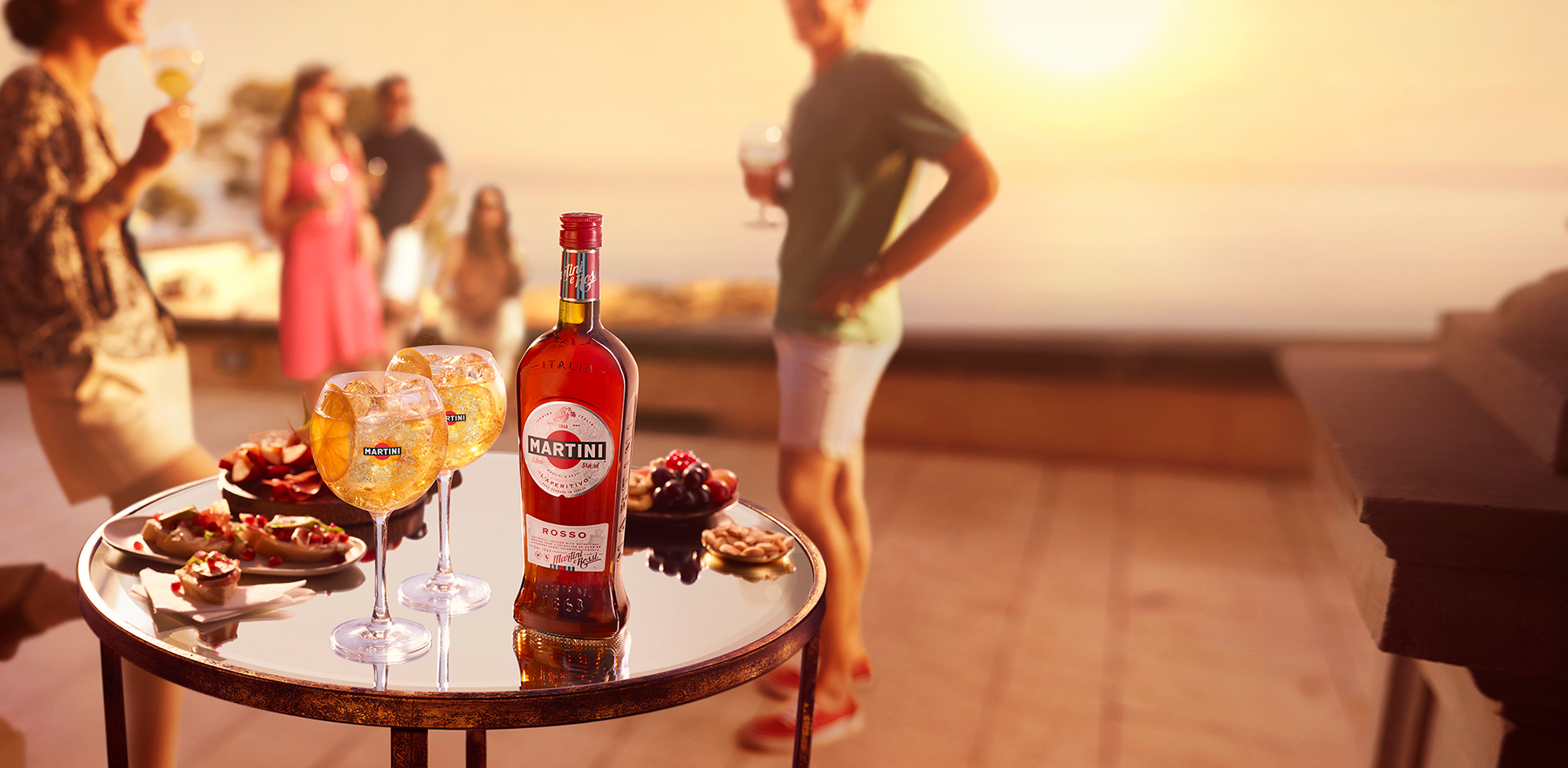 MARTINI® ROSSO
---
Our first love. The original MARTINI®, conjured under the inspired nose of Luigi Rossi. Since the sun-blushed days of 1863, a devoted selection of regional herbs are at its heart, and natural caramel imparts its rich scarlet hue. An icon di Italia.
down
NEGRONI BY MARTINI®

Simple to make, yet devilishly complex on the tongue, our Negroni is the dark lord of aperitivo. MARTINI® Bitter was blended to compliment the sweeter notes of Rosso, and their blissful tension has brought out the best in each other ever since.
BOTANICAL HARMONY
---
Rosso sings with a secret blend of botanicals from native and foreign soils. Artemisia is a crucial ingredient, and it continues to grow and be harvested just a few miles south of our home in Pessione.
A SECRET BLEND
---
Rosso's awarded recipe remains unchanged since the day it was brought into this world. Only three people worldwide know its secrets. Master herbalist, Ivano Tonutti, is one of these heroes - may his lips never reveal Rossi's alchemy.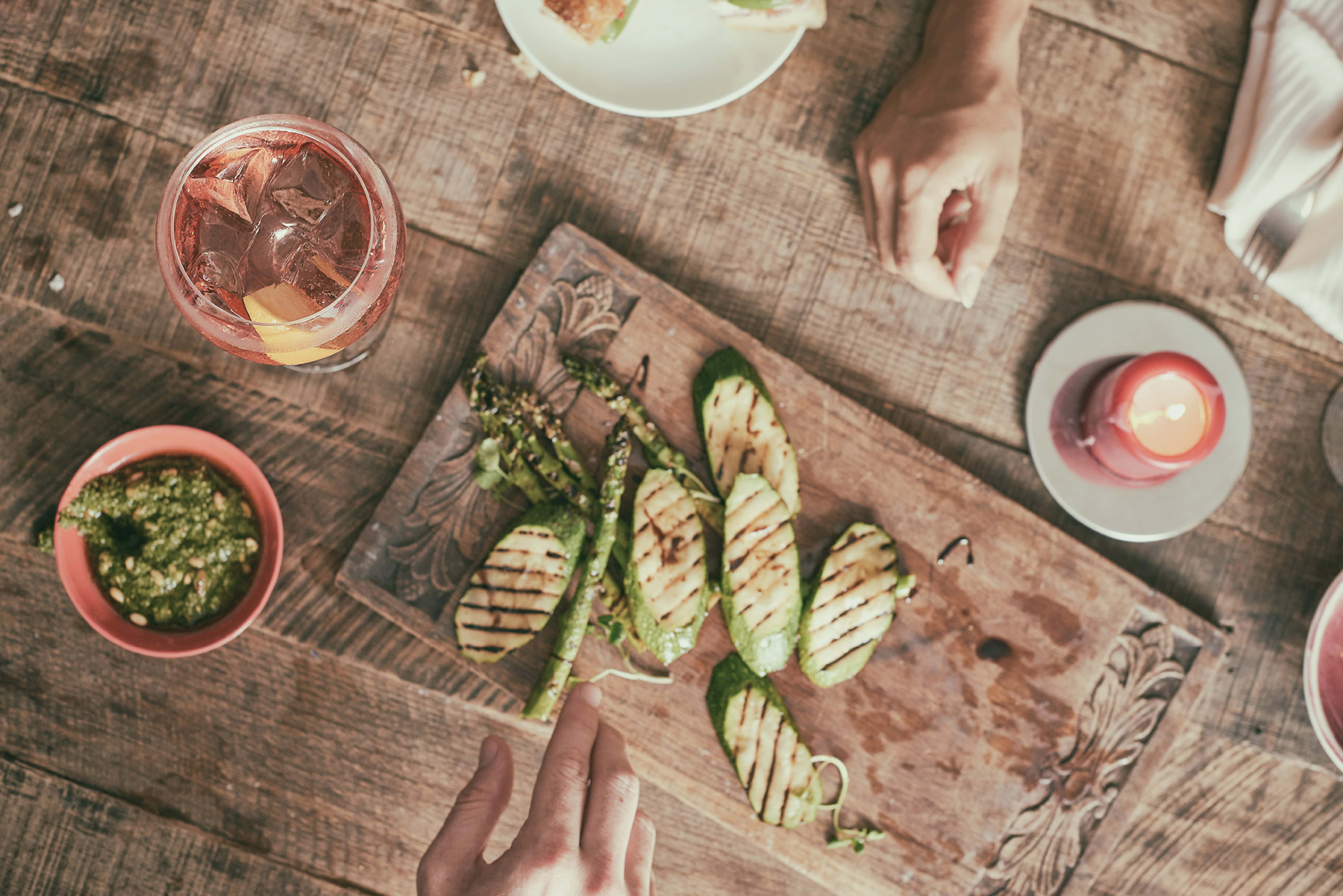 APERITIVO WITH ROSSO
---
The aromatic and herbal notes of MARTINI® Rosso & Tonic are best balanced with rich and salted nibbles like mortadella and pecorino cheese.