MARTINI
RISERVA SPECIALE
AMBRATO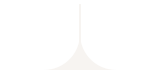 BEHIND
THE LABEL
This floral and honeyed Vermouth di Torino inspired by MARTINI & Rossi's original recipes, fuses tradition and modernity. A drink for true aficionados, its amber hue and secret blend of rare botanicals are carried by delicate Moscato Bianco wines, representing a new generation of crafted vermouth.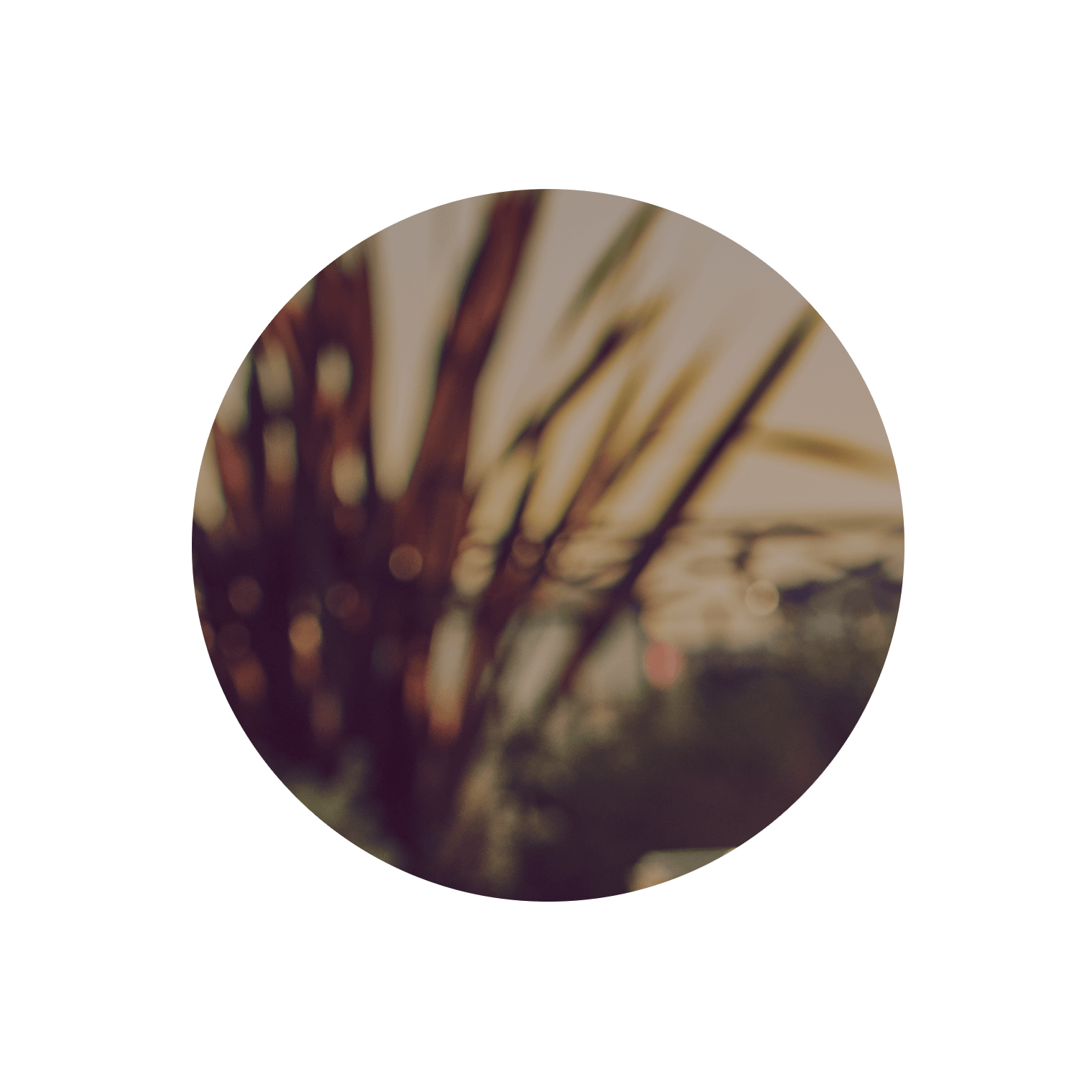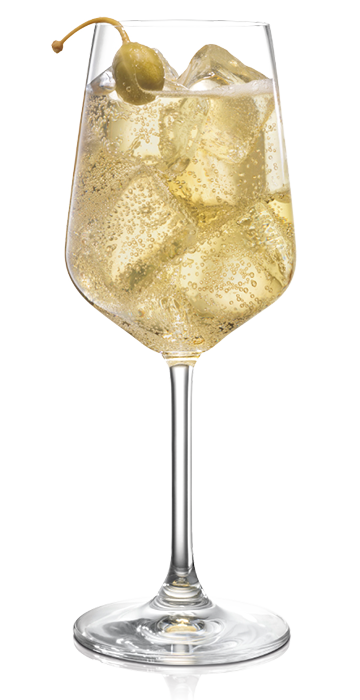 MARTINI RISERVA SPECIALE AMBRATO & TONIC
Match MARTINI Riserva Speciale Ambrato's yellow chinchona bark with tonic's quinine for a fragrant, lightly bitter flavour. Garnish with piquant caper berries or lime.
Ingredients
MARTINI Riserva Speciale Ambrato

75ml

TONIC WATER

75ml

Ice
Caper berries or a lime slice to garnish
Method
Step 1
Pack a wine glass or balloon glass with ice.
Step 2
Pour in an equal ratio of MARTINI Riserva Speciale Ambrato and tonic water.
Step 3
Stir gently for a few moments.
Step 4
Garnish with caper berries or a lime slice.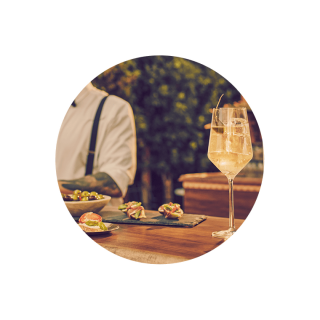 APERITIVO
WITH MARTINI
RISERVA SPECIALE AMBRATO
The herbal bitter-sweetness of Ambrato pairs beautifully with creamy Gorgonzola, Provolone and Stilton. The MARTINI Ambrato & Tonic cuts beautifully through the fattiness of rich foods such as ham, cheese croquettes and arancini.