BEHIND
THE LABEL
In the steep and sun-drenched hills of Piedmont, our expert Conferenti nurture the fragrant Moscato Bianco grapes with which our Wine Master creates the famous sparkling MARTINI Asti. The D.O.C.G. designation indicates the highest level of quality in Italian wine.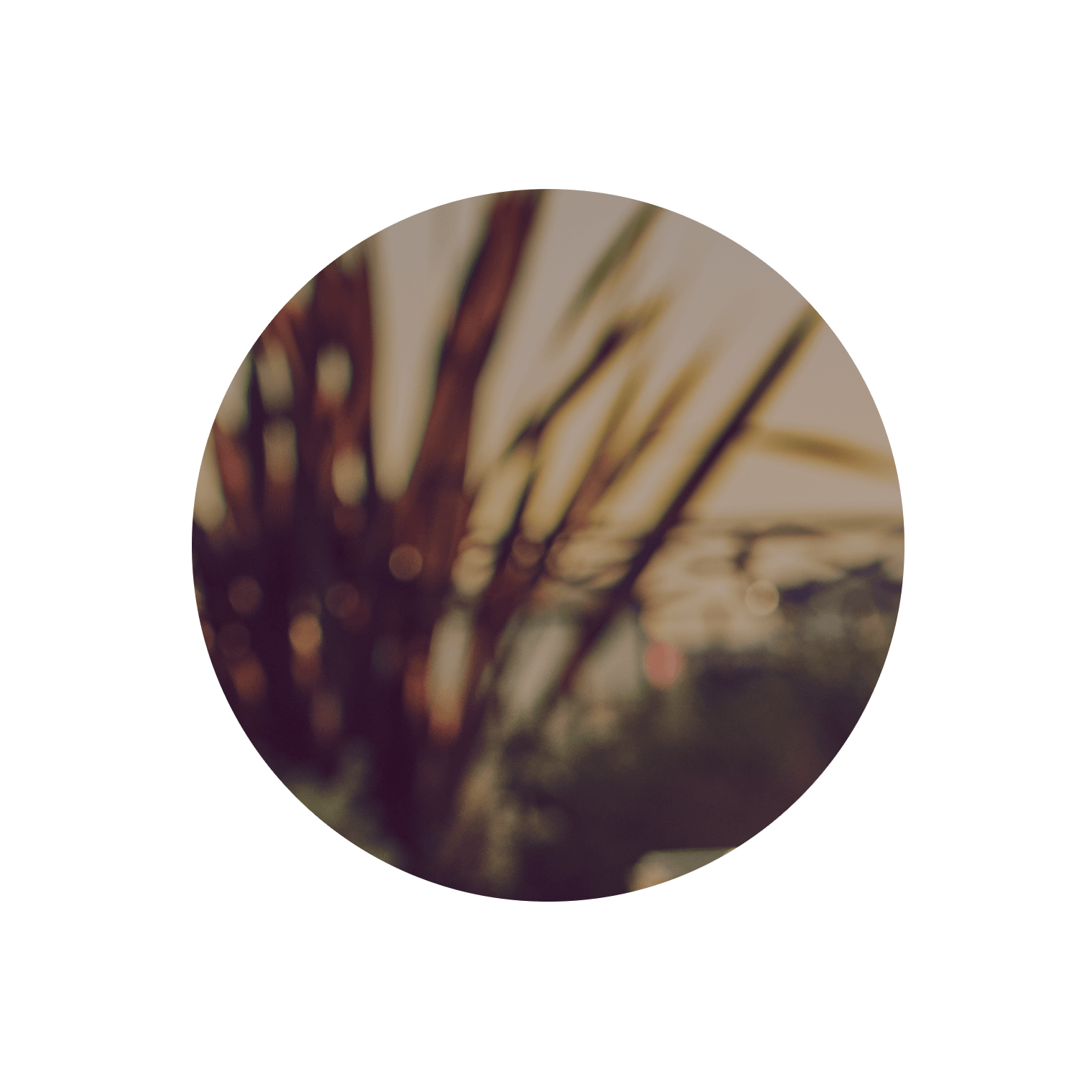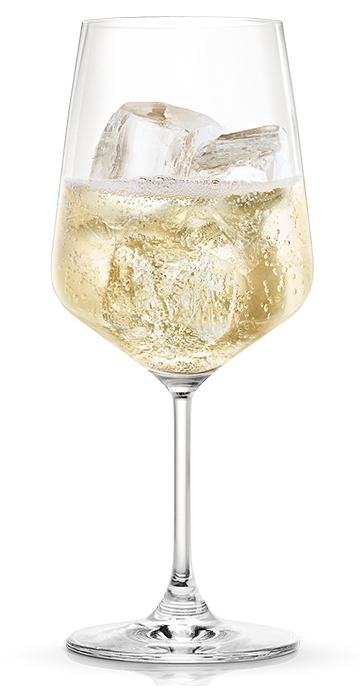 MARTINI ASTI BY THE GLASS
Toast Italian style with a glass of sparkling MARTINI Asti, fresh with notes of peach and sweet wild sage, developing into fresh pear and pineapple flavours.
To serve
Simply pour into a chilled wine glass and enjoy the tickle of every bubble. For a light-as-air aperitif, drop in a couple of ice cubes.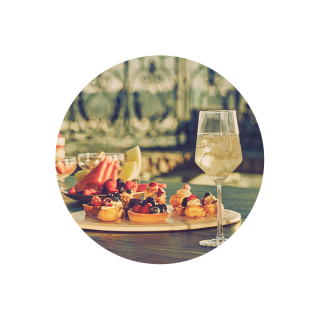 APERITIVO
WITH MARTINI
ASTI
The delicate flavours of soft summer fruit make MARTINI Asti a wonderful after-dinner treat to accompany a sweet, indulgent dessert, whether a creamy zabaglione, a crisp fruit tart or even a simple bowl of perfectly ripe peaches and apricots.