OURS SINCE 1864
VISIT CASA
MARTINI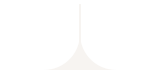 IF THE WALLS OF LUIGI ROSSI'S FAMILY HOME COULD TALK, THEY'D TELL TALES OF SECRET RECIPES AND AROMATIC BOTANICALS. IMMERSE YOURSELF IN 150 YEARS OF MARTINI HISTORY THEN JOIN OUR EXPERTS TO MASTER MIXOLOGY AND BLEND THE PERFECT VERMOUTH.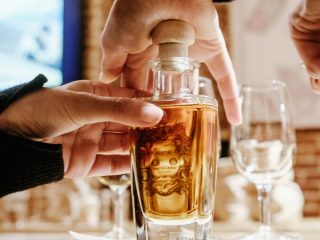 Discover our range of inspiring experiences at Casa MARTINI. Learn the secrets of our vermouth in the Vermouth Class, or challenge your creative and artisan spirit with the MARTINI Cocktail Experience.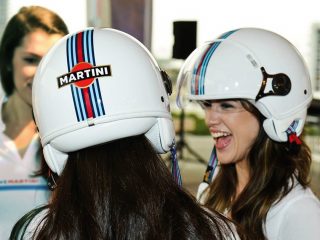 It's difficult to resist the temptation of something with the MARTINI label. Discover the new online shop!
WINE MUSEUM AND MONDO
MARTINI GALLERY
In compliance with the indications of the Piedmont Region (DPCM, art. 4 comma d), the Casa Martini and all experiences will be closed from Sunday 8 March 2020.
We will communicate the reopening as soon as possible. Thank you.