BEHIND
THE LABEL
A secret blend of grapes, including Riesling Italico and Nebbiolo, is at the heart of this well-balanced spumante. Aromas of soft wild rose complement the wine's refreshingly dry fruit and citrus flavours.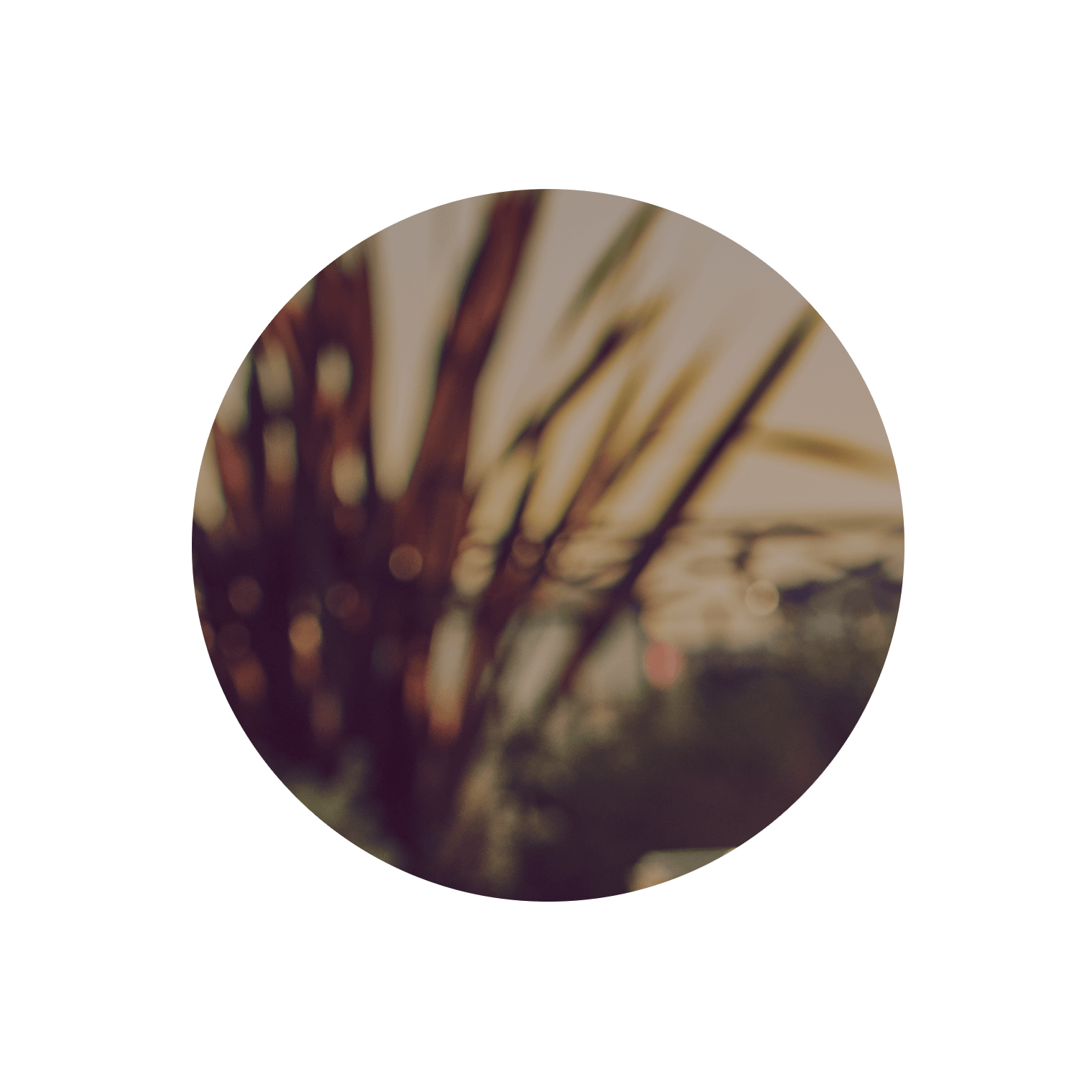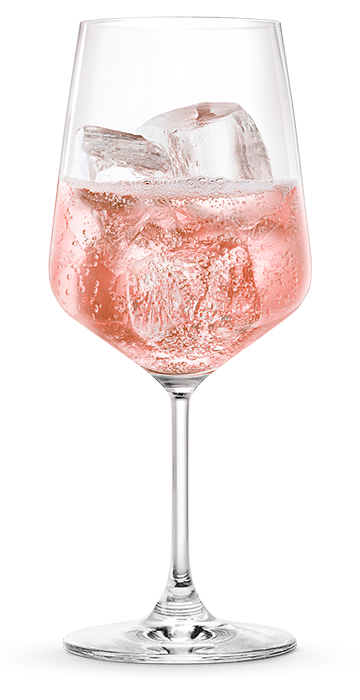 MARTINI ROSE EXTRA DRY BY THE GLASS
Delicious and vibrant, this finely balanced spumante is delightful for al fresco meals, aperitifs or just as a spring or summer treat.
To serve
Pour well-chilled MARTINI Rosé Extra Dry into a wine glass rather than a flute, to allow the flavours to fully develop and the bubbles to sparkle.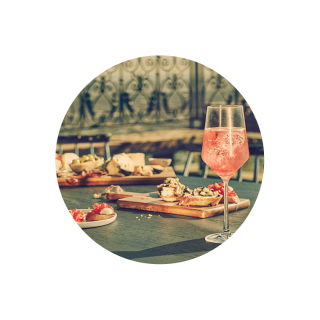 APERITIVO
WITH MARTINI
ROSE EXTRA DRY
Salty, acidic foods work beautifully with MARTINI Rosé Extra Dry, particularly seafood dishes eaten al fresco. The dry flavour of this citrussy spumante makes it a natural pairing for fresh oysters with a squeeze of lemon.