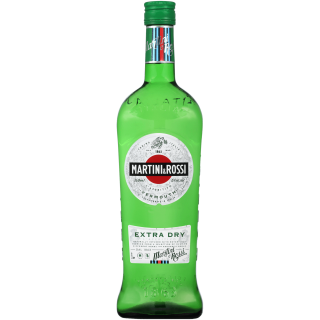 BEHIND
THE LABEL
MARTINI Extra Dry's rare woods, herbs, citrus and raspberry extracts are the pillar of the 20th century's defining drink: the Dry Martini cocktail. First introduced on New Year's Day 1900, after 10 years of development by Luigi Rossi's sons, MARTINI Extra Dry has at its heart the violet-scented tartness of Florentine Orris – iris roots grown for three years before being sun-dried.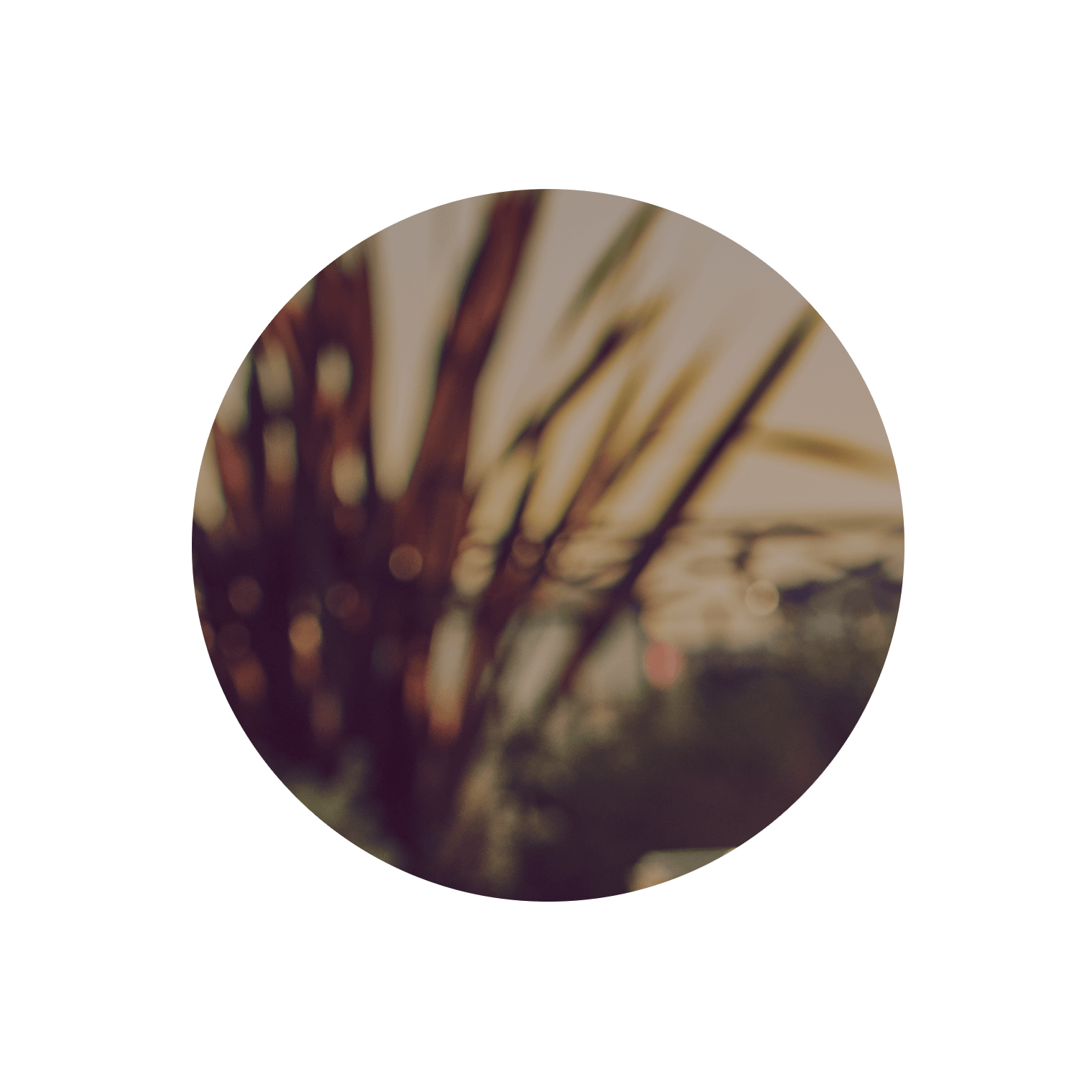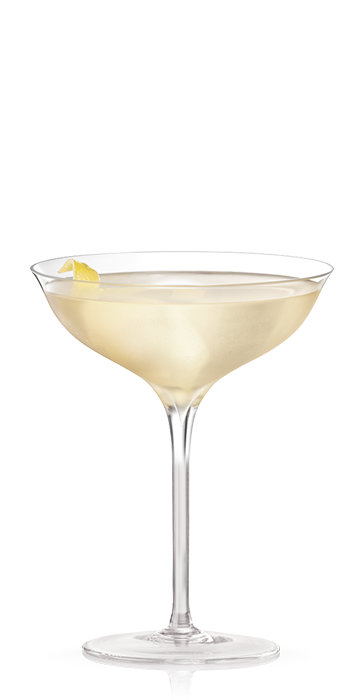 GIN MARTINI COCKTAIL
The one and only MARTINI cocktail is a timeless classic ordered by everyone from Churchill to Hemingway. While the precise recipe is a matter of dispute, here is what we believe to be the perfect ratio.
Ingredients
Martini Extra Dry

¾oz

Bombay Sapphire Gin ®

2 ½oz

Ice Cubes

5 - 6

Lemon peel or olive to garnish
Method
Step 1
Fill a mixing glass with ice cubes.
Step 2
Pour in the well-chilled vermouth and the gin and stir for about 20 seconds.
Step 3
Strain into a well-chilled Martini glass.
Step 4
Twist the peel over the cocktail, to release the oils, then drop into the drink as a garnish. Or garnish with an olive.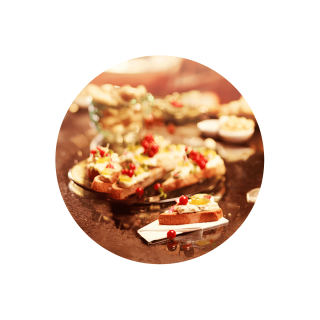 APERITIVO
WITH MARTINI
EXTRA DRY
The exceptional crispness of a MARTINI Extra Dry cocktail stands up well to sharp, acidic flavours, and will cut straight through rich foods, such as oily fish. Try it teamed with the silvery, acidic richness of marinated sardines or anchovies.