BEHIND
THE LABEL
In the rich soil of Veneto-Fruilli, the grapes that make our Brut are grown to the highest standards and mostly picked by hand, a testament to our long relationship with the producers of this region.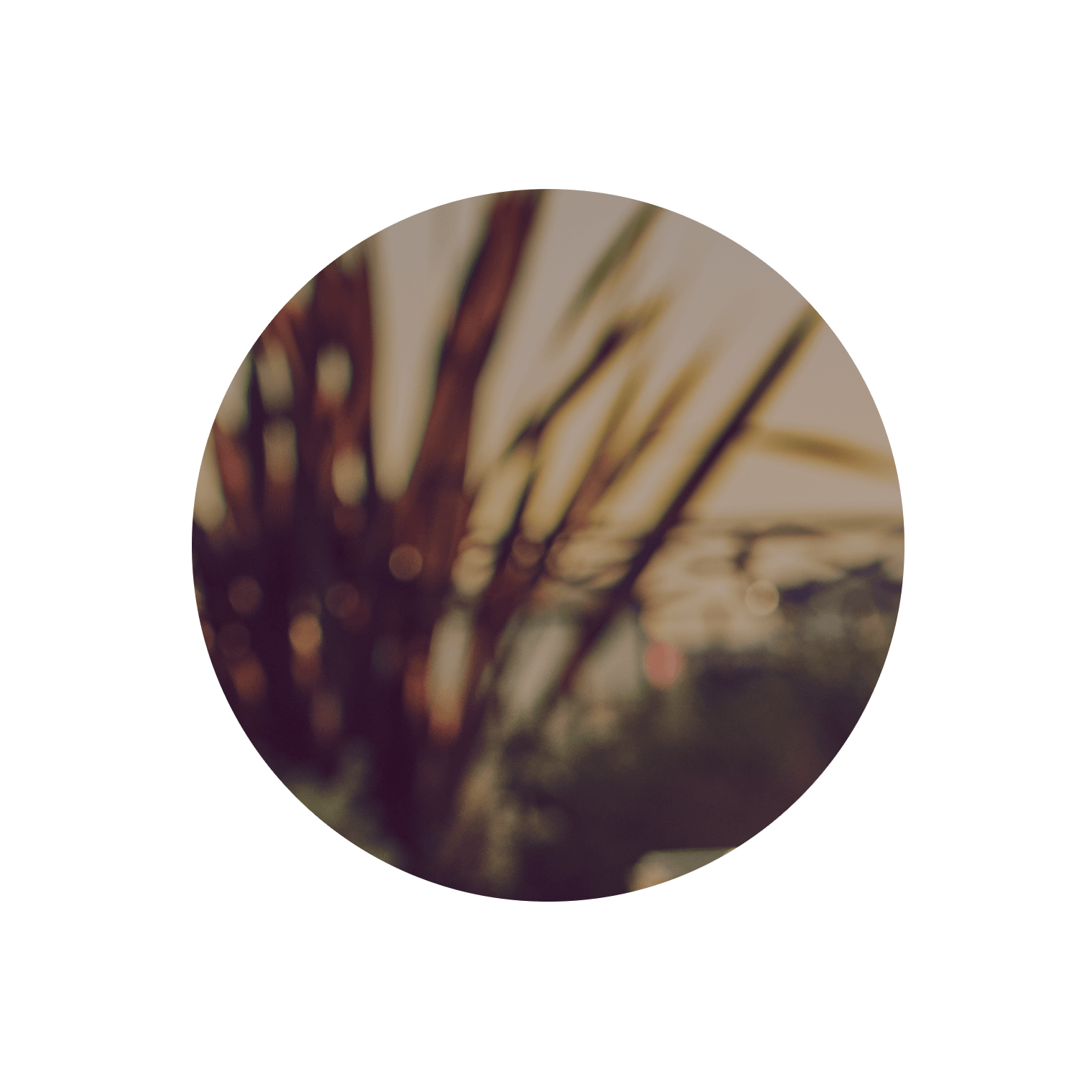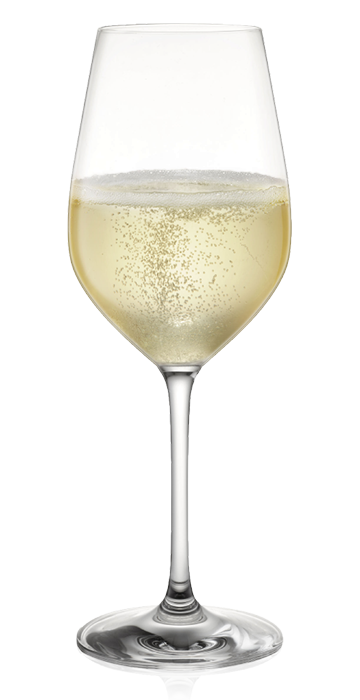 MARTINI BRUT BY THE GLASS
Subtle, savoury complexity and fruitiness yield to a satisfyingly crisp almond finish, thanks to a secret blend of Chardonnay, Trebbiano and Garganega grapes. Perfect for everyday toasts.
To serve
Serve well chilled in a wine glass, to allow the rich fragrance of MARTINI Brut to fully develop in the bowl.
APERITIVO
WITH MARTINI BRUT
The dry, crisp character of MARTINI Brut is ideal with salty snacks or classic Mediterranean flavours such as oregano, olive oil and basil. Try teaming it with buttered sourdough bread and salmon – the rich, fatty textures will cut through the acidity of the Brut.