MARTINI NON-ALCOHOLIC FLOREALE & TONIC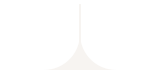 The sparkle of tonic water makes a perfect pairing with MARTINI Non-Alcoholic Floreale's complex floral taste. Best expressed in a glass with plenty of ice, a mix 50/50 with tonic to ensure the notes of Roman chamomile are carried evenly throughout this irresistible long drink.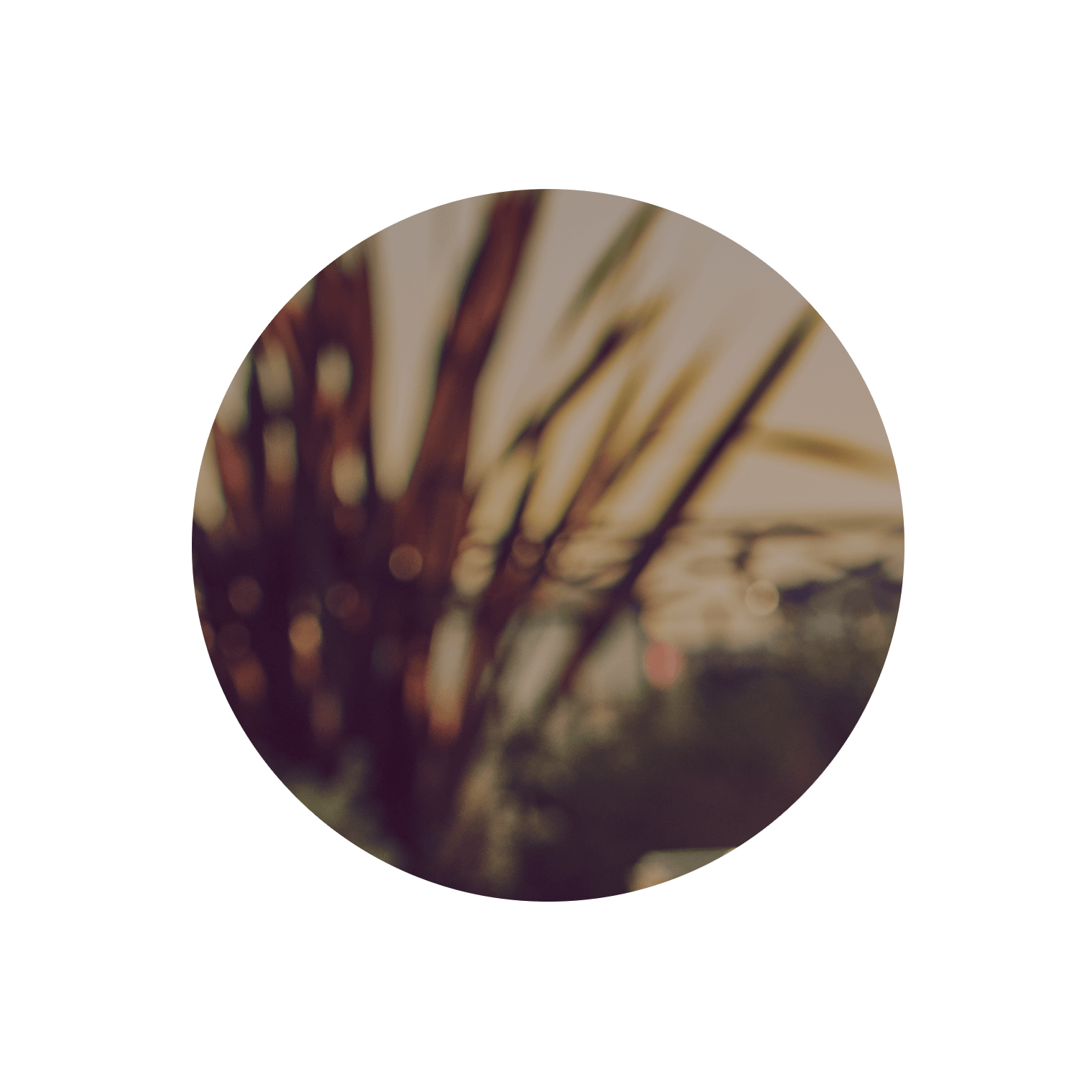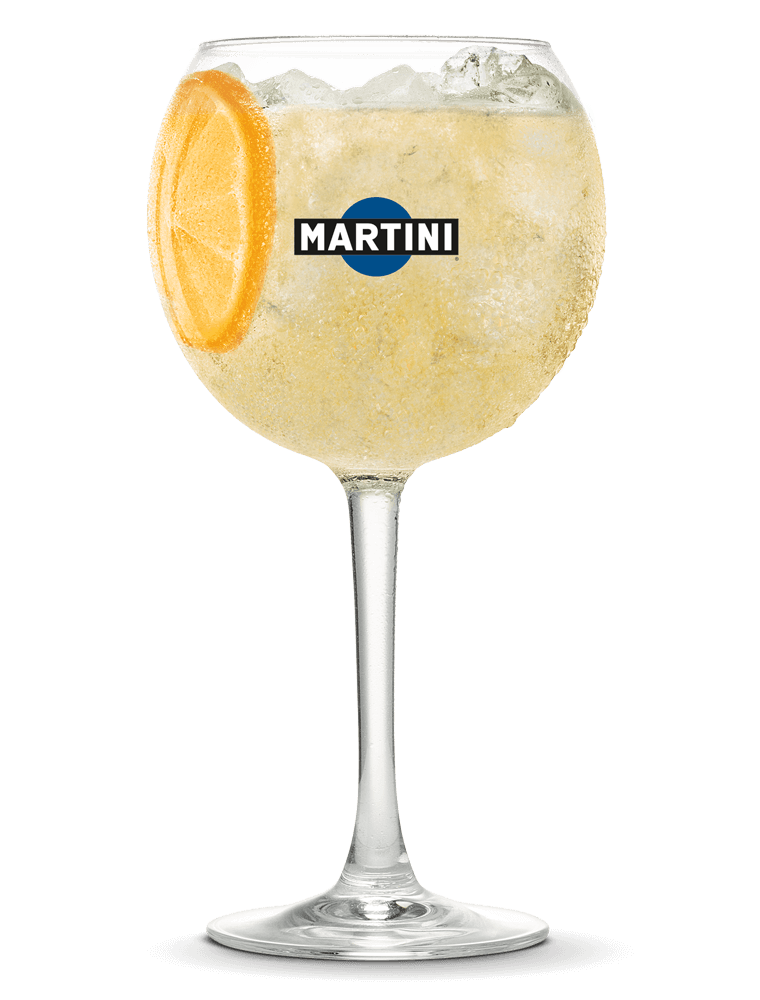 Ingredients
MARTINI NON-ALCOHOLIC FLOREALE

75ml

Tonic water

75ml

Ice
Orange wheel to garnish
Method
Step 1
Pack a balloon glass with ice.
Step 2
Pour in an equal ratio of MARTINI Non-Alcoholic Floreale and tonic water.
Step 3
Stir gently for a few moments.
Step 4
Garnish with the orange wheel.
DISCOVER MORE MARTINI COCKTAILS