MARTINI Extra Dry's subtle notes of cirtus and orris emerge around the ice-cold vodka in this uncompromising twist on the classic Martini cocktail.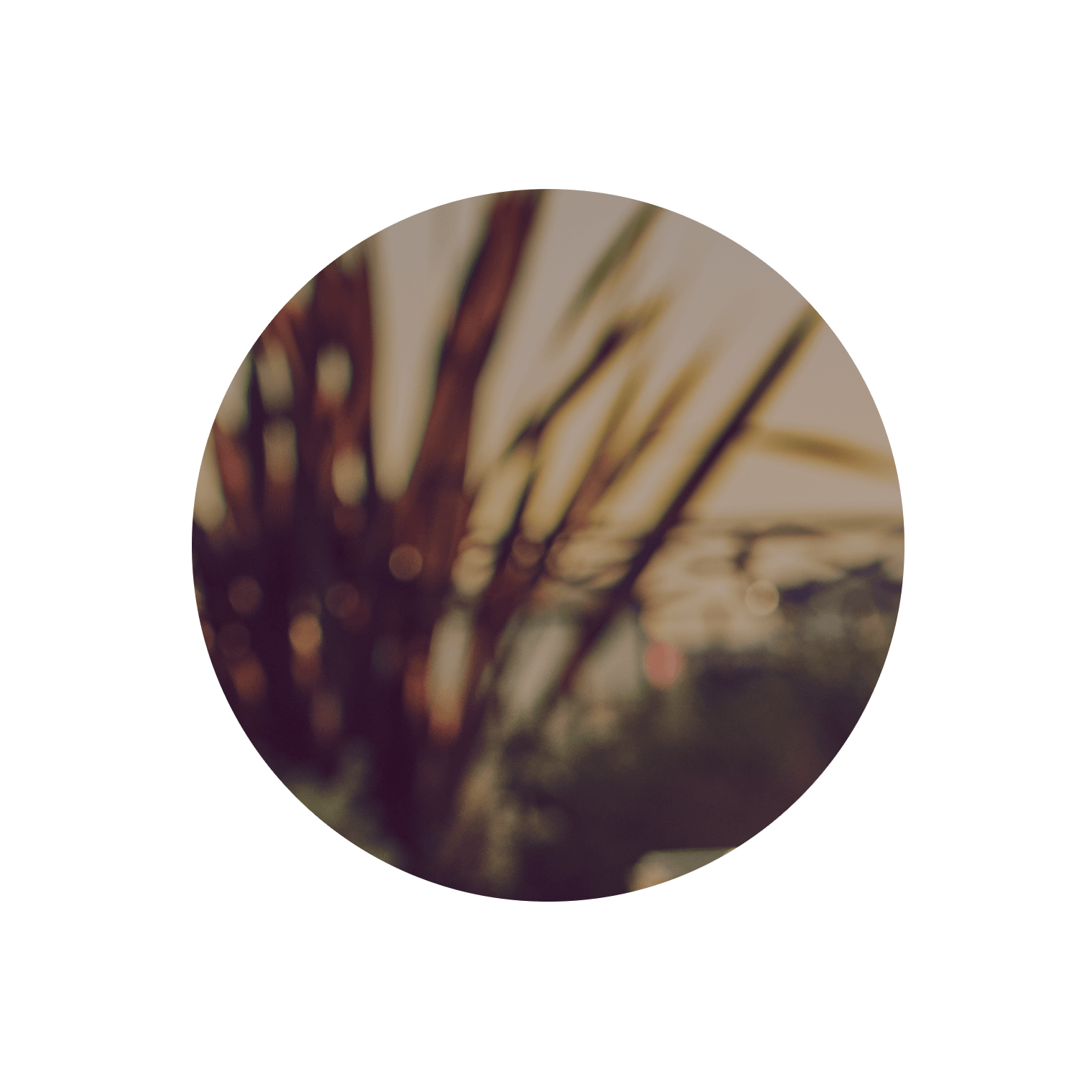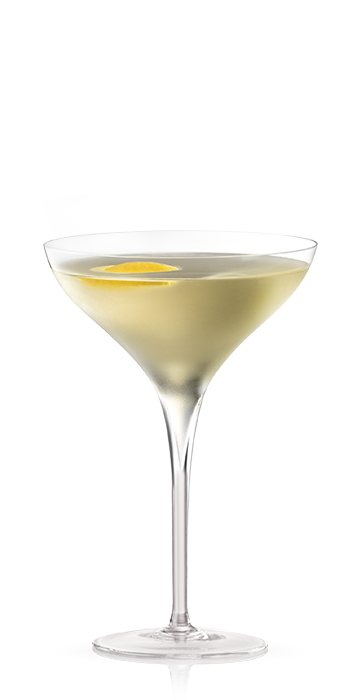 Ingredients
Martini Extra Dry

15ml

well chilled Grey Goose ® vodka

50ml

Ice Cubes

5 - 6

Lemon peel or olive to garnish

1
Method
Step 1
Fill a mixing glass with ice cubes.
Step 2
Pour in the vermouth and vodka and stir for about 20 seconds.
Step 3
Strain into a well-chilled Martini glass.
Step 4
Twist the peel over the cocktail, to release the oils, then drop into the drink as a garnish. Or Garnish with an olive.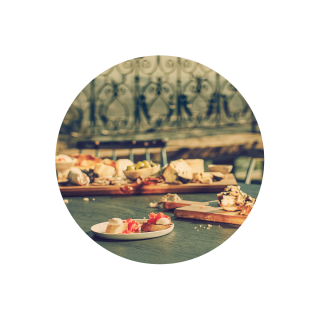 APERITIVO WITH THE VODKA MARTINI COCKTAIL
Clean, crisp foods such as seabass carpaccio and ceviche make an exceptional match with the pared-back simplicity of a Vodka Martini cocktail. Cured meats, such as coppa, with grissini work brilliantly with the botanicals of the vermouth.
DISCOVER MORE MARTINI COCKTAILS