MARTINI SBAGLIATO AMBRATO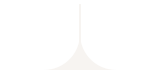 'Sbagliato', meaning mistaken in Italian, comes from the accidental swap of the gin in a Negroni for Prosecco. This gives a softer, more effervescent experience, especially when served with the delicate taste of MARTINI Riserva Speciale Ambrato.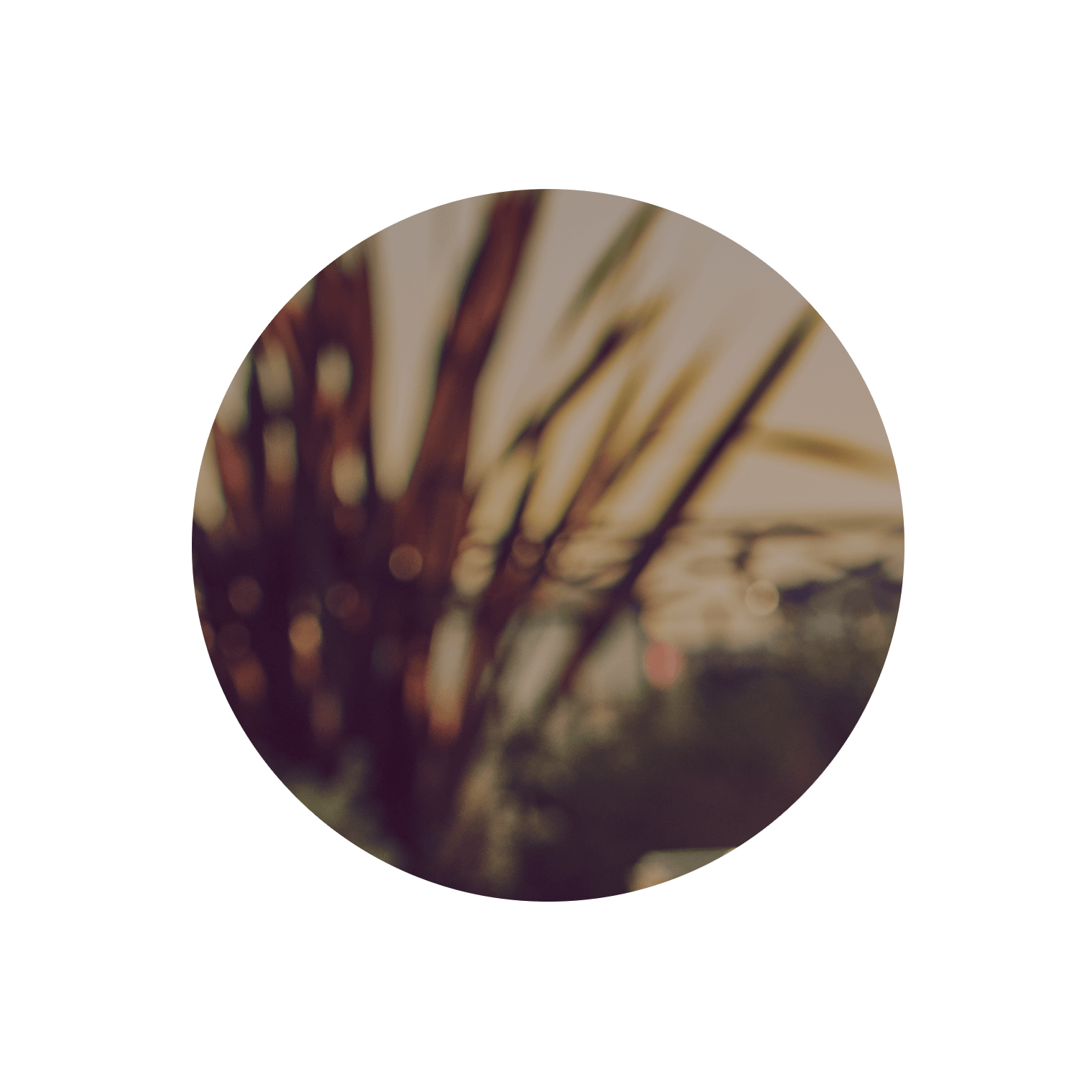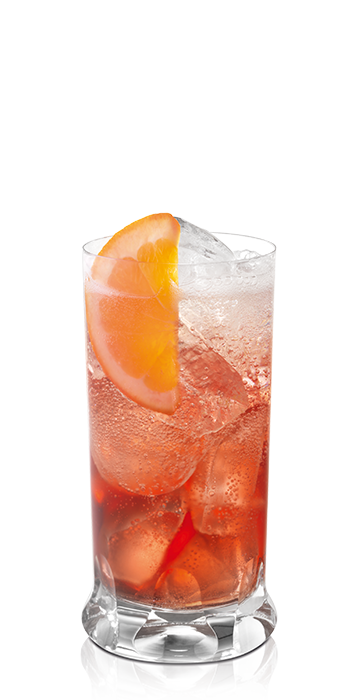 Ingredients
MARTINI Riserva Speciale Ambrato

30ml

Martini Riserva Speciale Bitter

30ml

Martini Prosecco

To Taste

Ice Cubes

5 - 6

Orange slice to garnish

1
Method
Step 1
Fill a highball glass with ice cubes.
Step 2
Pour in the Ambrato and Bitter, top up with Prosecco.
Step 3
Stir gently.
Step 4
Garnish with the orange slice.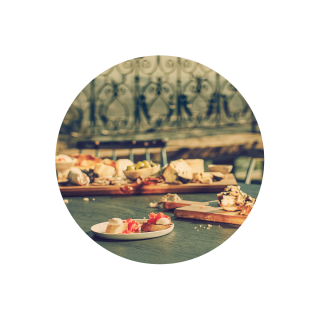 APERITIVO WITH THE MARTINI SBAGLIATO AMBRATO
The contrast of Martini Sbagliato Ambrato's Prosecco, MARTINI Riserva Speciale Bitter and Riserva Speciale Ambrato makes a fabulous pairing with fresh tomato, bruschetta and salty, sharp blue cheese.
DISCOVER MORE MARTINI COCKTAILS