A complex and warming drink with a touch of sweetness, for those that enjoy multiple layers to their cocktail experience.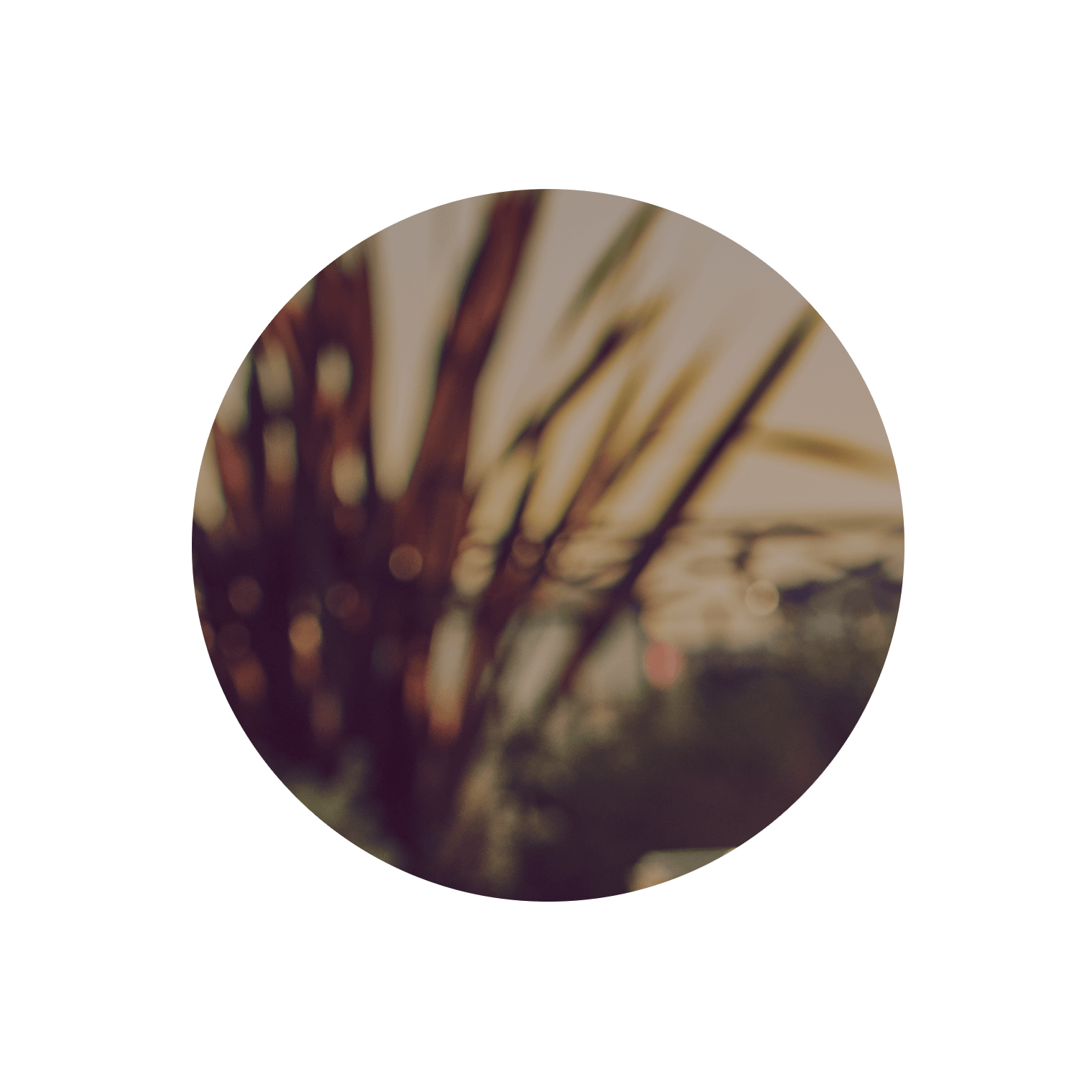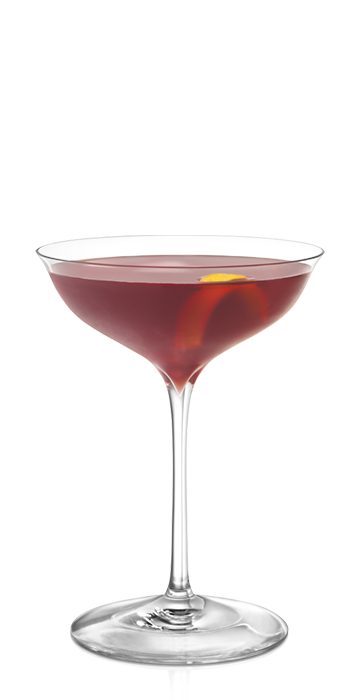 Ingredients
rye whiskey

60ml

Martini Riserva Speciale Rubino

30ml

Ice Cubes

5 - 6

Maraschino cherry to garnish

1

Maraschino liqueur

2.5ml
Method
Step 1
Fill a mixing glass with ice cubes.
Step 2
Pour in the whiskey, the vermouth, Maraschino liqueur and a dash of angostura bitters, and stir for about 20 seconds.
Step 3
Strain into a Martini glass.
Step 4
Garnish with a maraschino cherry.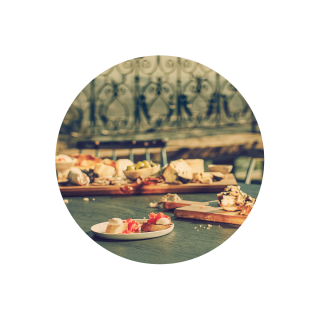 APERITIVO WITH THE MANHATTAN
The sweet flavors of fig, creamy goat cheeses and crispy rucola with flatbread are the perfect pairing for the bitter-sweet power of a Manhattan.
DISCOVER MORE MARTINI COCKTAILS