PLAN YOUR TRIP
COME AND
VISIT US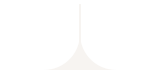 WE WOULD BE DELIGHTED TO WELCOME YOU TO CASA MARTINI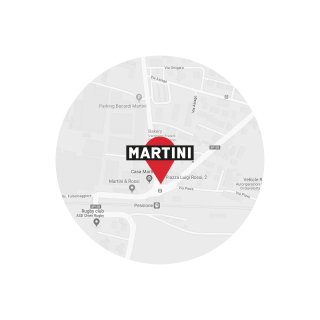 ADDRESS
Piazza Luigi Rossi 2
10023 – Pessione – Chieri – Turin
+39 011 9419 562
By Rail: 20 minutes from Porta Susa Station to Pessione Station.
OPENING TIMES
Open 7 days a week 10:00 – 18:00. Last admission is at 17:00.
Casa Martini will be closed from the 25th of December to the 6th of January.
We love dogs and other four-legged friends, but food production regulations mean we can't allow animals inside Casa MARTINI. We're sorry, but we hope you – and they – understand.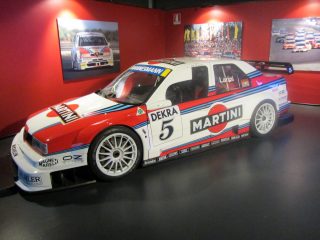 PLACES TO VISIT MAUTO - MUSEO DELL'AUTOMOBILE
Discover the world's love affair with the motor car, and its eveolution from a mode of transport to object of desire.
PLACES TO STAY HOTEL SITEA
Located in the heart of central Turin, close to Via Roma and Piazza San Carlo, and just a few minutes walk from Piazza Castello.