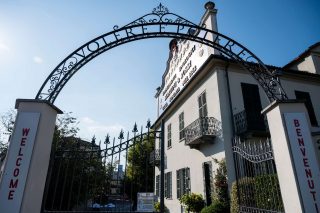 PLAN YOUR TRIP
Visit
Casa Martini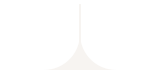 WE LOOK FORWARD TO WELCOMING YOU TO CASA MARTINI, HERE IS SOME INFORMATION TO HELP YOU PLAN YOUR VISIT.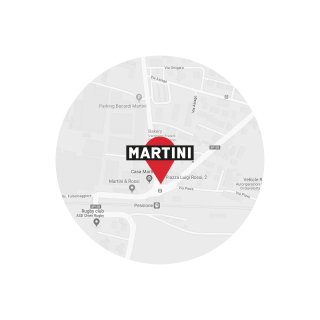 OPENING TIMES
Casa Martini: opens 5 days a week from 11:00 to 19:00 (Last admission: 17:00).
Closed on Tuesday and Wednesday.
Events and Experiences: if you are a group or for special request please contact us – casamartini@bacardi.com
Confirming our care and attention to the environment and to our four legged friends in compliance with Reg CE852 2004 applied to food producing establishments, sure of your collaborative understanding we confirm the ban on access to animals inside Casa MARTINI.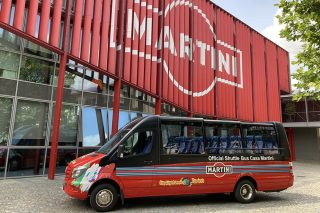 BY BUS CITY SIGHTSEEING SHUTTLE BUS
Straight from the centre of Turin to Casa Martini in just 30 minutes! Depart every Saturday and Sunday at 14:00 with return at 18:00, to experience a special day in Martini style!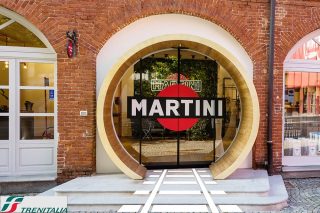 BY TRAIN TRENITALIA
Reach Casa Martini by train! Directly from Porta Susa or Lingotto, every hour a train takes you to Pessione in just 20 minutes. And for those arriving by train, the experiences are discounted!
OUR EXPERIENCES
There's so much waiting for you at Casa Martini. Start with the new MARTINI Discovery Tour and discover the secrets of MARTINI, visiting the production plant – topped off with an aperitif, of course. After that it's time to unleash your inner Italian with our MARTINI Cocktail Experience, as you explore the mysteries of mixology in the company of our experts. Or discover the art of blending the perfect vermouth.
OUR VENUE
Casa Martini is the ideal reception venue. Located in Pessione, at Martini & Rossi's historic premises, it marks the meeting point between the company's traditions and future.
There are things best experienced rather than described: the attention to every detail in the martini style is embodied in everyone.
Involved at the casa martini and this makes each encounter a unique experience. In a word: Martini