A lighter, longer way to enjoy the rich and complex pleasures of MARTINI Riserva Speciale Bitter and MARTINI Riserva Speciale Rubino. The classic Americano tops up the original Milano-Torino cocktail with soda water, giving you more time to enjoy this elegantly effervescent aperitivo.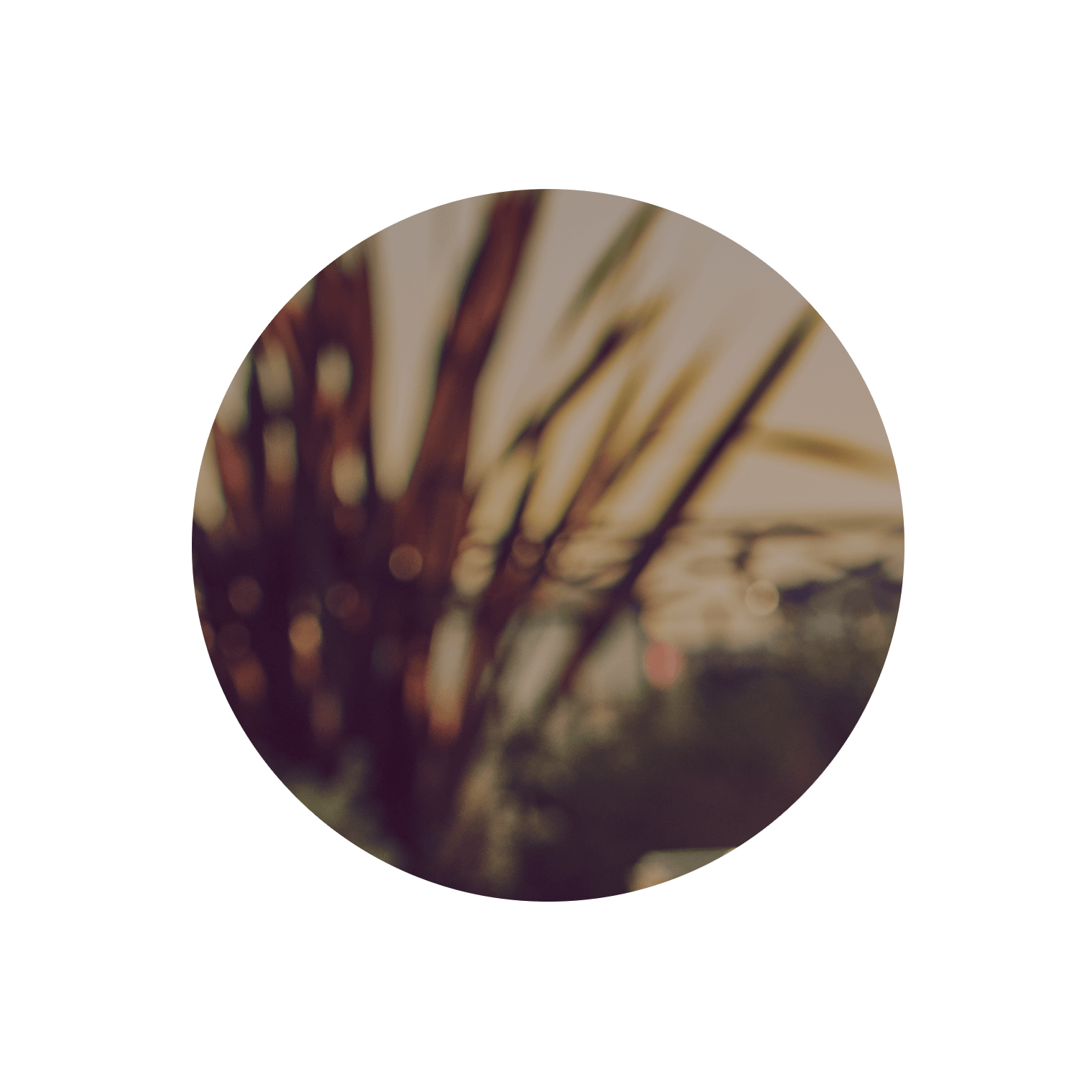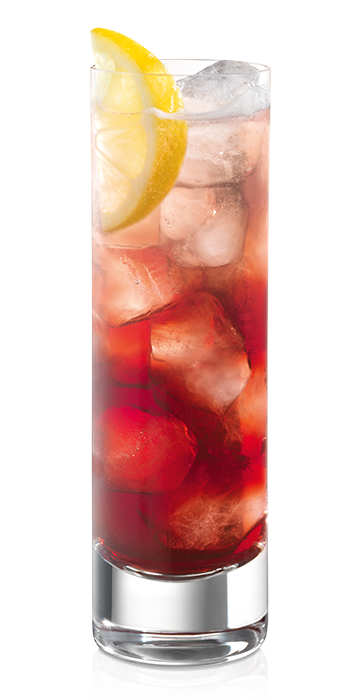 Ingredients
MARTINI Riserva Speciale Bitter

30ml

Martini Riserva Speciale Rubino

30ml

Soda Water

To Taste

Ice Cubes

5 - 6

Lemon slice to garnish
Method
Step 1
Fill a highball glass with ice cubes.
Step 2
Pour in the Rubino and Bitter, top up with soda water.
Step 3
Stir gently.
Step 4
Garnish with the lemon slice.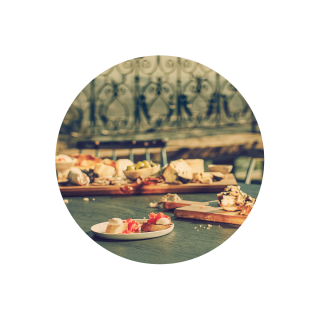 APERITIVO WITH THE AMERICANO
With its light, sparkling character enhancing the complex aromatics of MARTINI Bitter and Rubino, try sharp pickled vegetables, smoky, spicy hams and Tramezzini.
DISCOVER MORE MARTINI COCKTAILS