BEHIND
THE LABEL
From the small vineyards of Oltrepò Pavese in Lombardy, the Riesling Italico grape is the basis for this deliciously balanced spumante created by our Wine Master.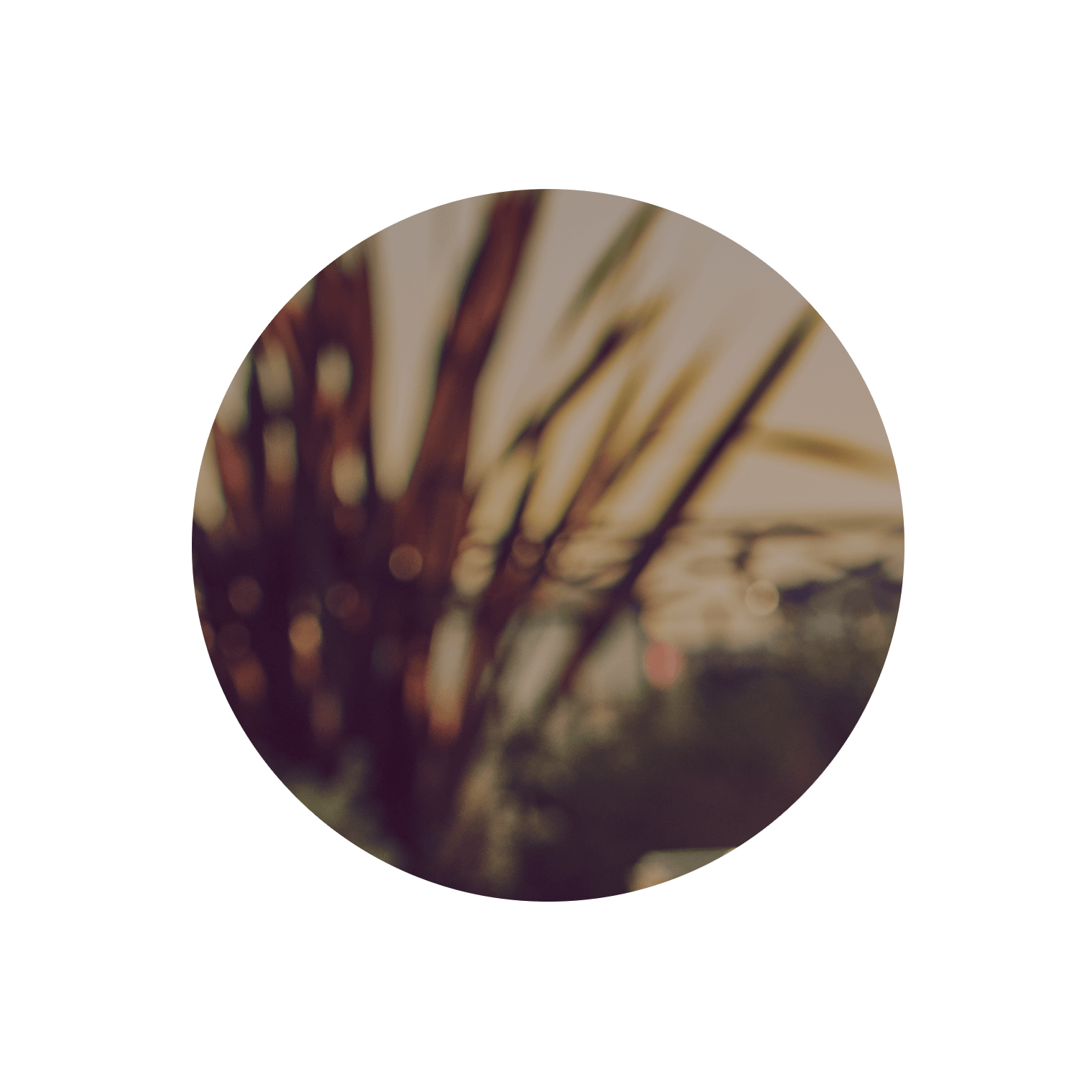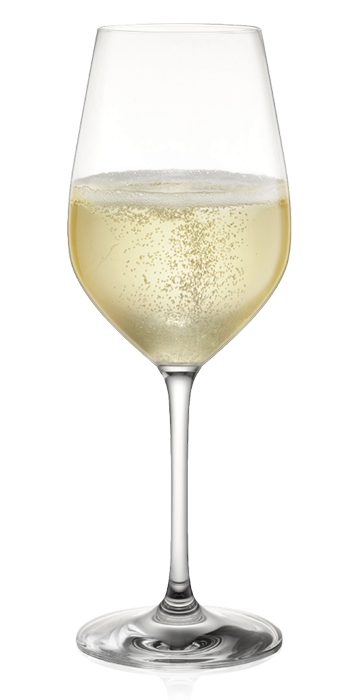 MARTINI RIESLING BY THE GLASS
This versatile sparkling wine is delicate, with subtle biscuity aromas over a fruity background, supported by notes of white berries. Its aromas are expressed in a light, golden effervescence.
To serve
Allow the bubbles to release the flavours of this delightful wine by serving well-chilled in a wine glass rather than a flute.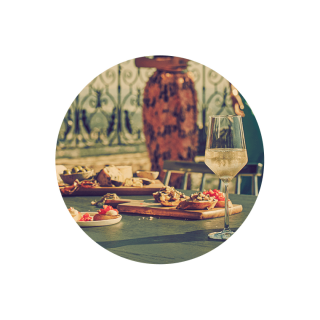 APERITIVO
WITH MARTINI RIESLING
The nutty, biscuity umami of MARTINI Riesling is deliciously complemented by creamy, salty cheese. A few chunks of good, aged Parmesan will make a particularly moreish pairing.