Transforming MARTINI Bianco into a long drink, ice-cold tonic water softens the sweet vanilla notes of the white vermouth for a crisper, cleaner finish. A ratio of 50/50 vermouth and tonic ensures a perfect balance of flavours, while the balloon glass, packed with ice, will help concentrate the fragrant botanicals, for a more intensely aromatic experience.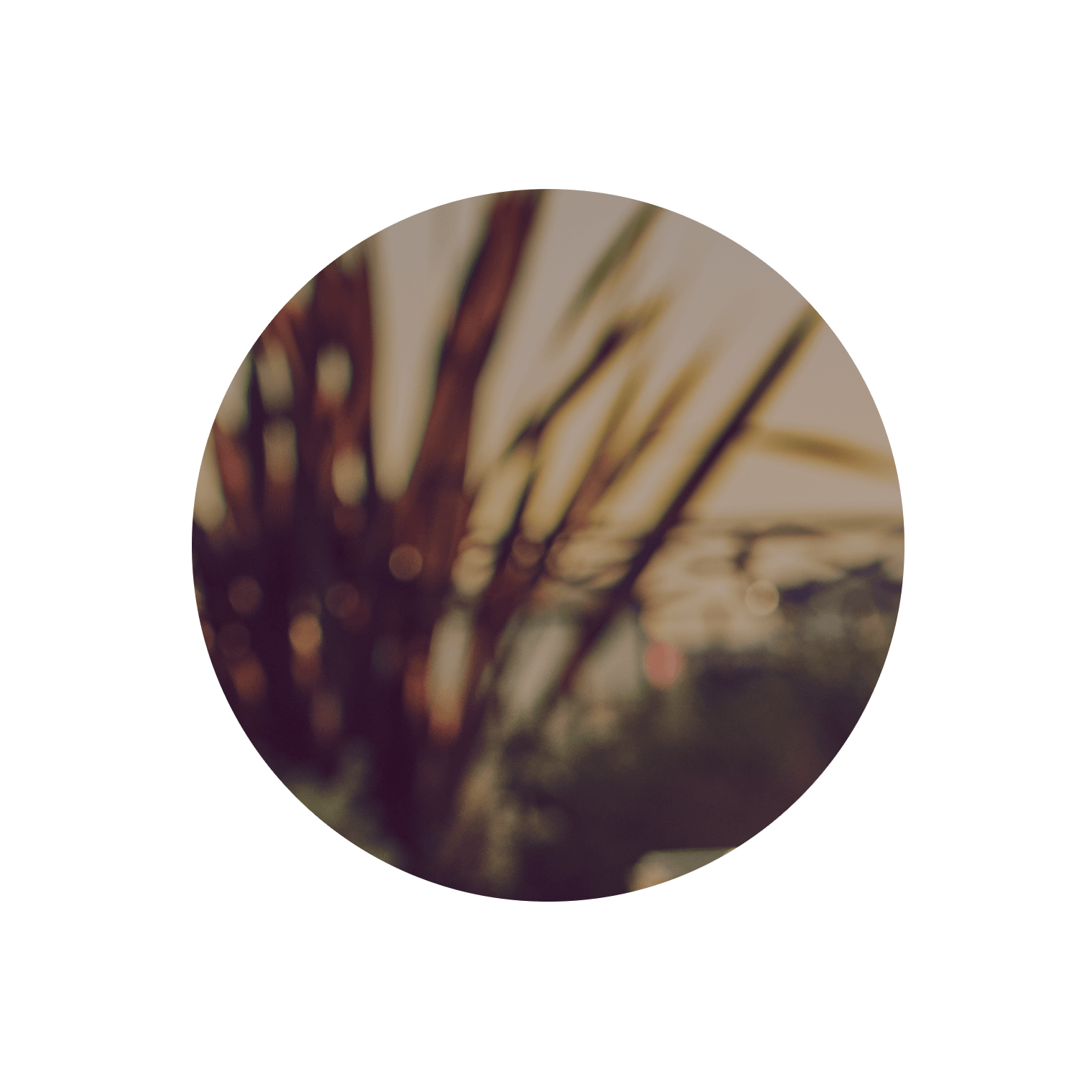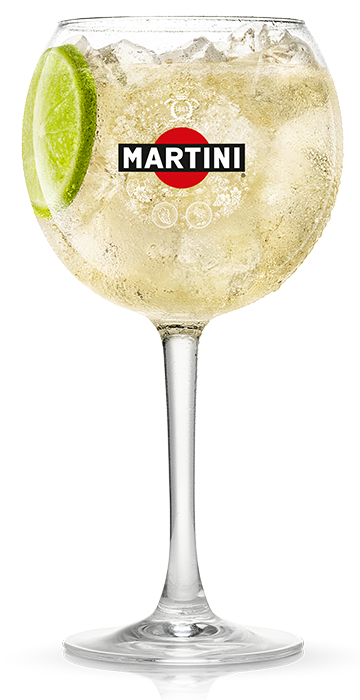 Ingredients
Martini Bianco

75ml

TONIC WATER

75ml

Ice
Lime wheel to garnish
Method
Step 1
Pack a balloon glass with ice.
Step 2
Pour in an equal ratio of MARTINI Bianco and tonic water
Step 3
Stir gently for a few moments.
Step 4
Garnish with the lime wheel.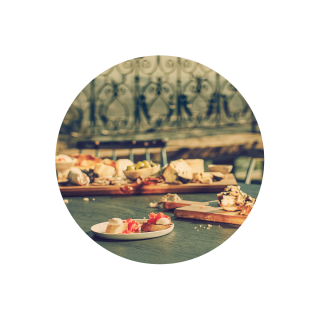 APERITIVO WITH MARTINI BIANCO & TONIC
The sweetness of MARTINI Bianco & Tonic is beautifully complemented by savoury, aromatic flavours. Chargrilled artichokes are a wonderful match, or for something more adventurous, introduce some heat with a spicy red-chilli focaccia.