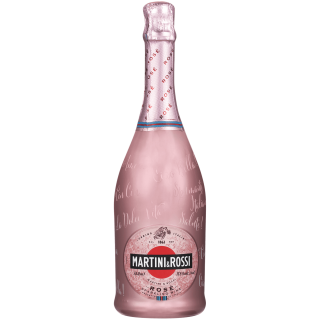 BEHIND
THE LABEL
A secret blend of grapes, including Riesling Italico and Nebbiolo, is at the heart of this well-balanced spumante. Aromas of soft wild rose complement the wine's refreshingly dry fruit and citrus flavours.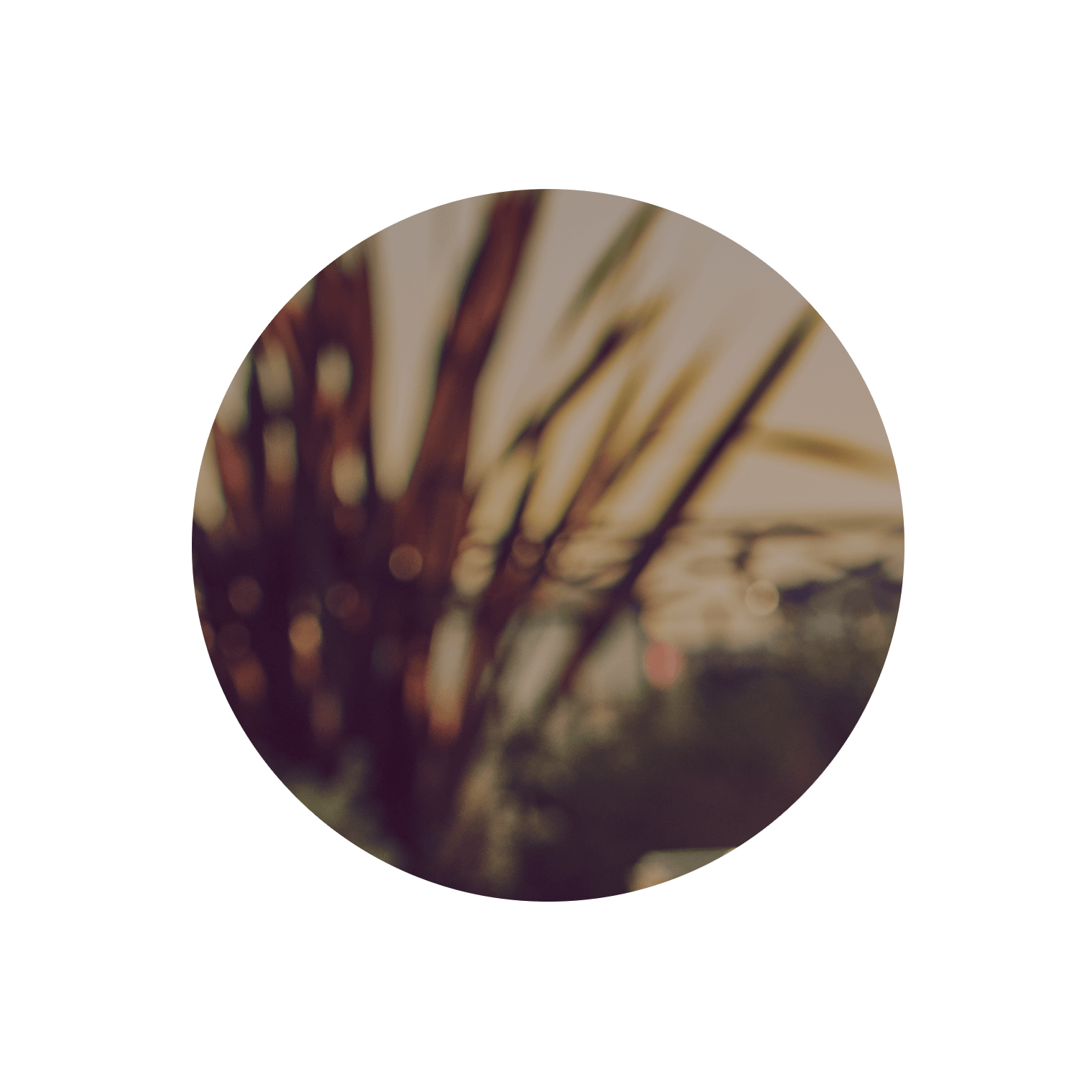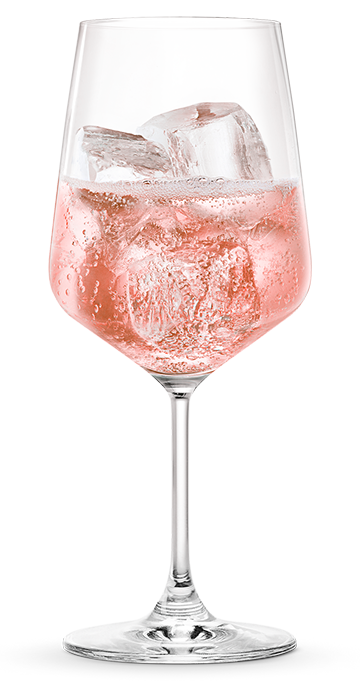 MARTINI & ROSSI® ROSE BY THE GLASS
Delicious and vibrant, this finely balanced spumante is delightful for al fresco meals, aperitifs or just as a spring or summer treat.
To serve
Pour well-chilled MARTINI & ROSSI® Rosé into a wine glass rather than a flute, to allow the flavours to fully develop and the bubbles to sparkle.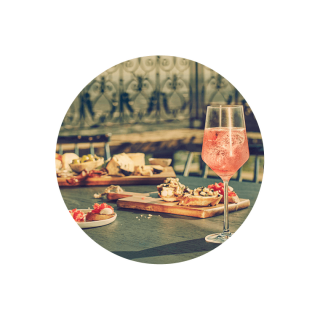 APERITIVO WITH
MARTINI & ROSSI®
ROSE
Salty, acidic foods work beautifully with MARTINI & ROSSI® Rosé, particularly seafood dishes eaten al fresco. The dry flavour of this citrussy spumante makes it a natural pairing for fresh oysters with a squeeze of lemon.
MARTINI & ROSSI® Asti
With its fresh, fruity flavours, the famous MARTINI & ROSSI® Asti is a sparkling celebration of Italian style. Expect notes of peach, sweet wild sage, pear and pineapple.
MARTINI & ROSSI® Prosecco
Smooth and packed with rich apple and pear flavours, MARTINI & ROSSI® Prosecco embodies the art of spumante, expressing its blend of Glera, Chardonnay and Pinot Noir grapes with a sparkling lightness.