MARTINI & ROSSI® Fiero & Tonic
The bubbles and gentle bitterness of tonic's quinine flavour elevate the refreshing bitter sweet orange taste and fragrant botanicals of MARTINI & ROSSI® Fiero, to make a perfect contemporary accompaniment to aperitivo.
MARTINI & ROSSI® Prosecco
A rejuvenating blend of Glera, Chardonnay and Pinot Noir, fresh with apple and pear notes, our Prosecco is a light-as-air expression of spumante.
ABOUT US
A secret recipe, a magical location and two men inspired to take their vermouth around the globe… Discover the past and present of MARTINI & ROSSI®.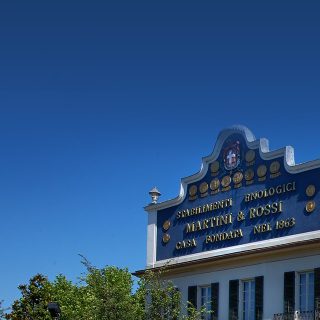 The original home of MARTINI & ROSSI® and once the home of Luigi Rossi himself, CASA MARTINI is steeped in history and has hospitality at its heart.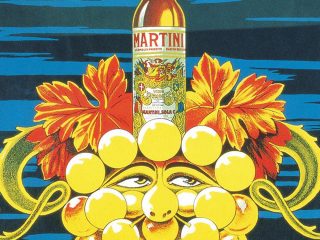 With a legacy of vermouth and sparkling wine enduring more than 160 years, who were the craftsmen behind the creation of MARTINI & ROSSI® and what drove them to greatness?