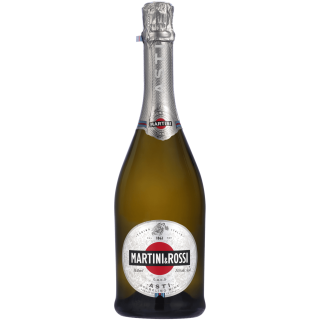 BEHIND
THE LABEL
In the steep and sun-drenched hills of Piedmont, our expert Conferenti nurture the fragrant Moscato Bianco grapes with which our Wine Master creates the famous sparkling MARTINI & ROSSI® Asti. The D.O.C.G. designation indicates the highest level of quality in Italian wine.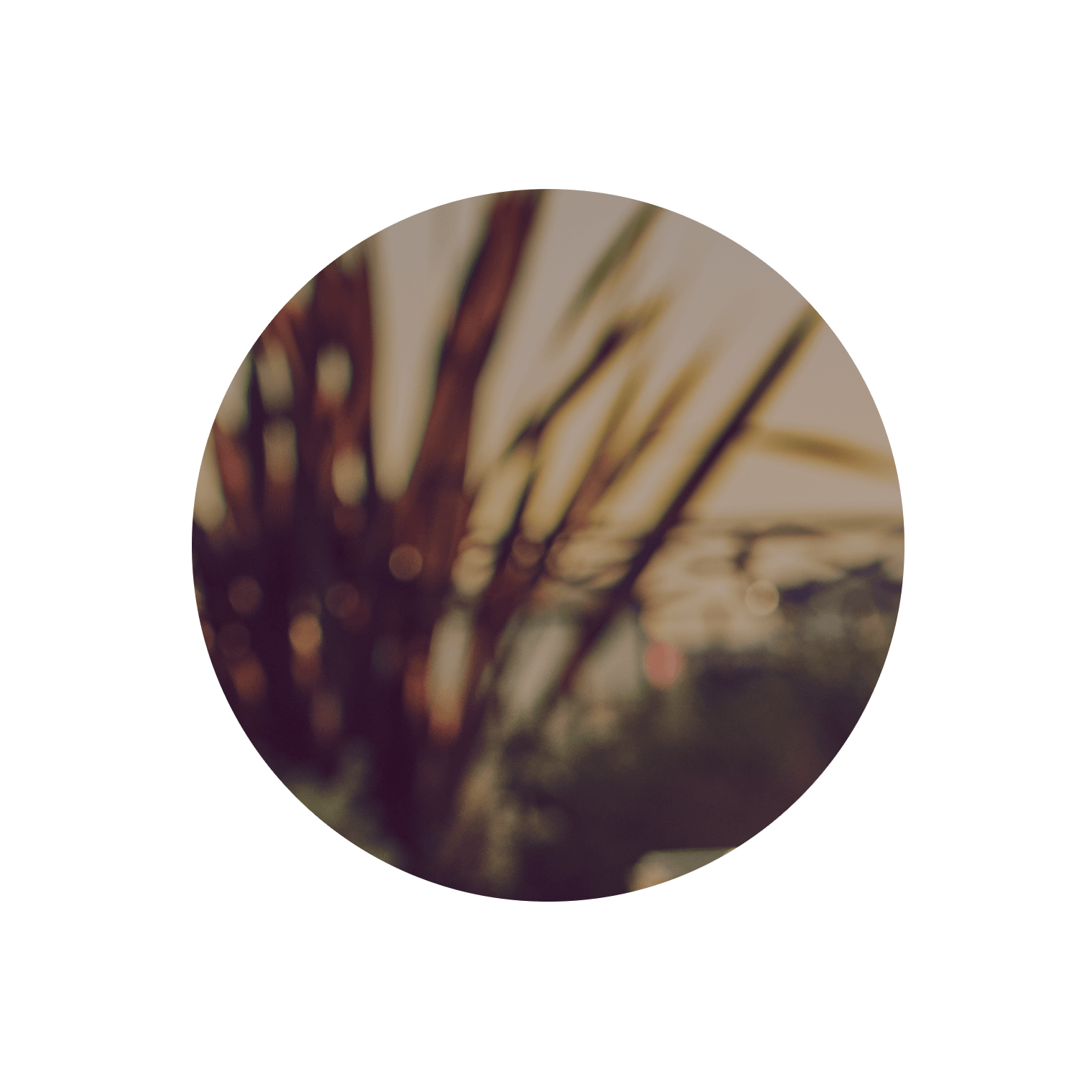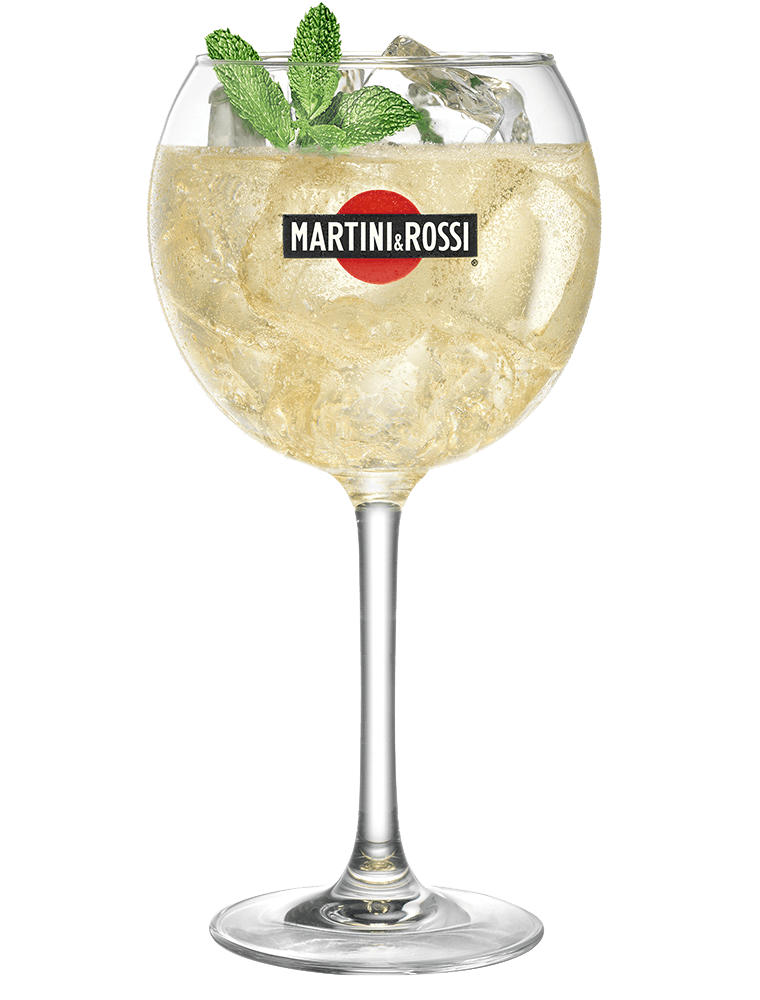 Martini & Rossi® Asti on Ice
Toast Italian style with a glass of sparkling Martini & Rossi® Asti, fresh with notes of peach and sweet wild sage, developing into fresh pear and pineapple flavours.
To serve
Pour all ingredients into a rocks glass over ice
Garnish with mint leaf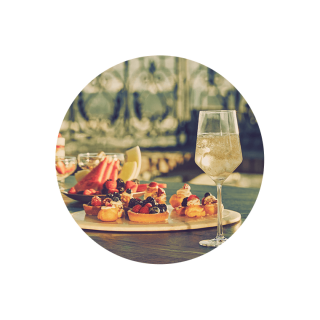 APERITIVO
WITH MARTINI & ROSSI®
ASTI
The delicate flavours of soft summer fruit make MARTINI & ROSSI® Asti a wonderful after-dinner treat to accompany a sweet, indulgent dessert, whether a creamy zabaglione, a crisp fruit tart or even a simple bowl of perfectly ripe peaches and apricots.
MARTINI & ROSSI® ROSE
It is a secret blend of grapes that makes MARTINI & ROSSI® Rosé Extra Dry such a uniquely balanced sparkling wine, with floral aromas softening its refreshing dry flavours.
MARTINI & ROSSI® Prosecco
Smooth and packed with rich apple and pear flavours, MARTINI & ROSSI® Prosecco embodies the art of spumante, expressing its blend of Glera, Chardonnay and Pinot Noir grapes with a sparkling lightness.