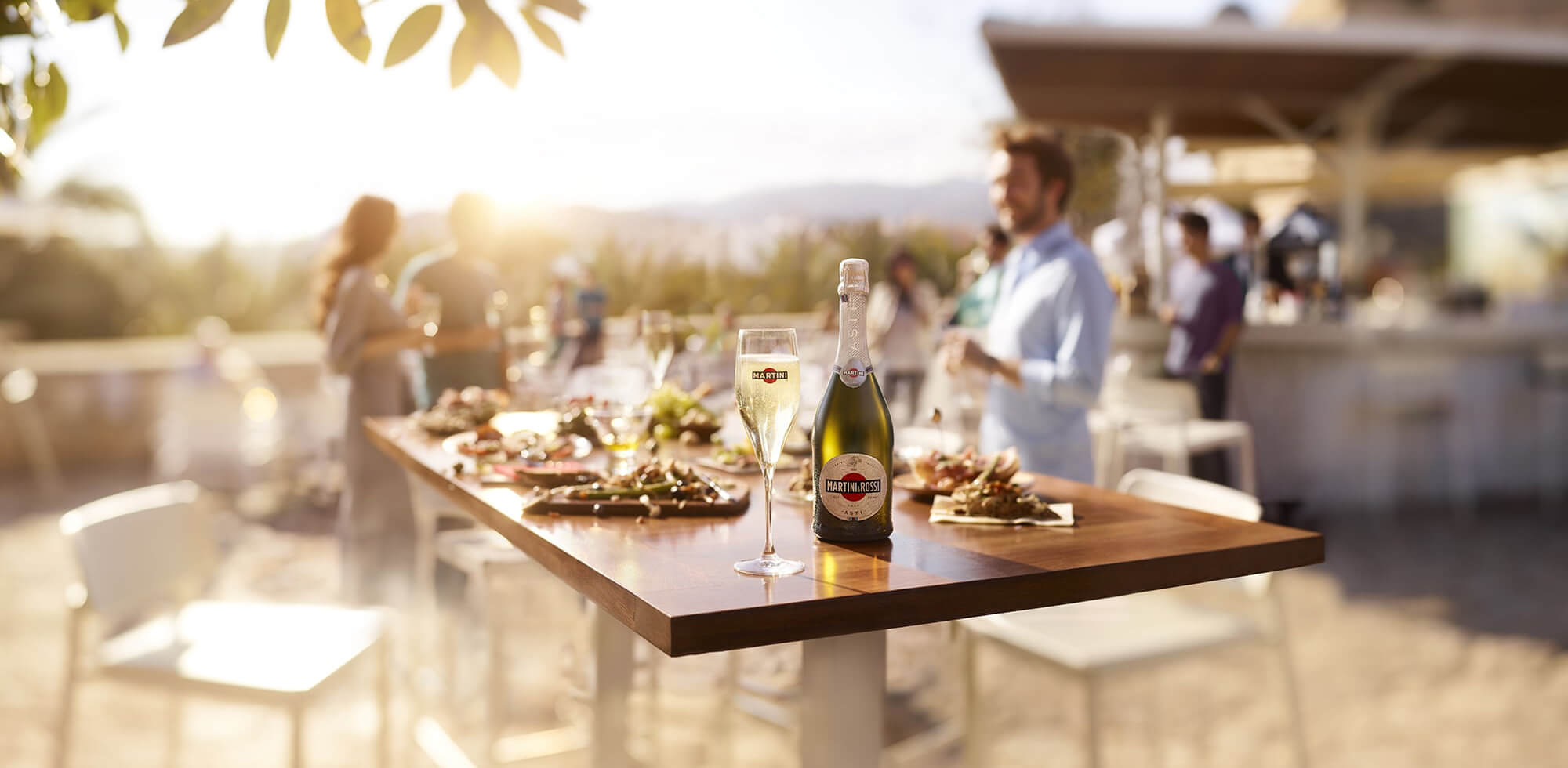 MARTINI & ROSSI® ASTI
---
The steep and sun-drenched hills in the heart of Piemont are an ideal growing environment and a habitat that would enable Moscato to become one of the world's most famous wines. The cool, fresh sensation of a glass of MARTINI & ROSSI® Asti, with its fragrance and low alcohol content, always allows the freedom of another toast.
down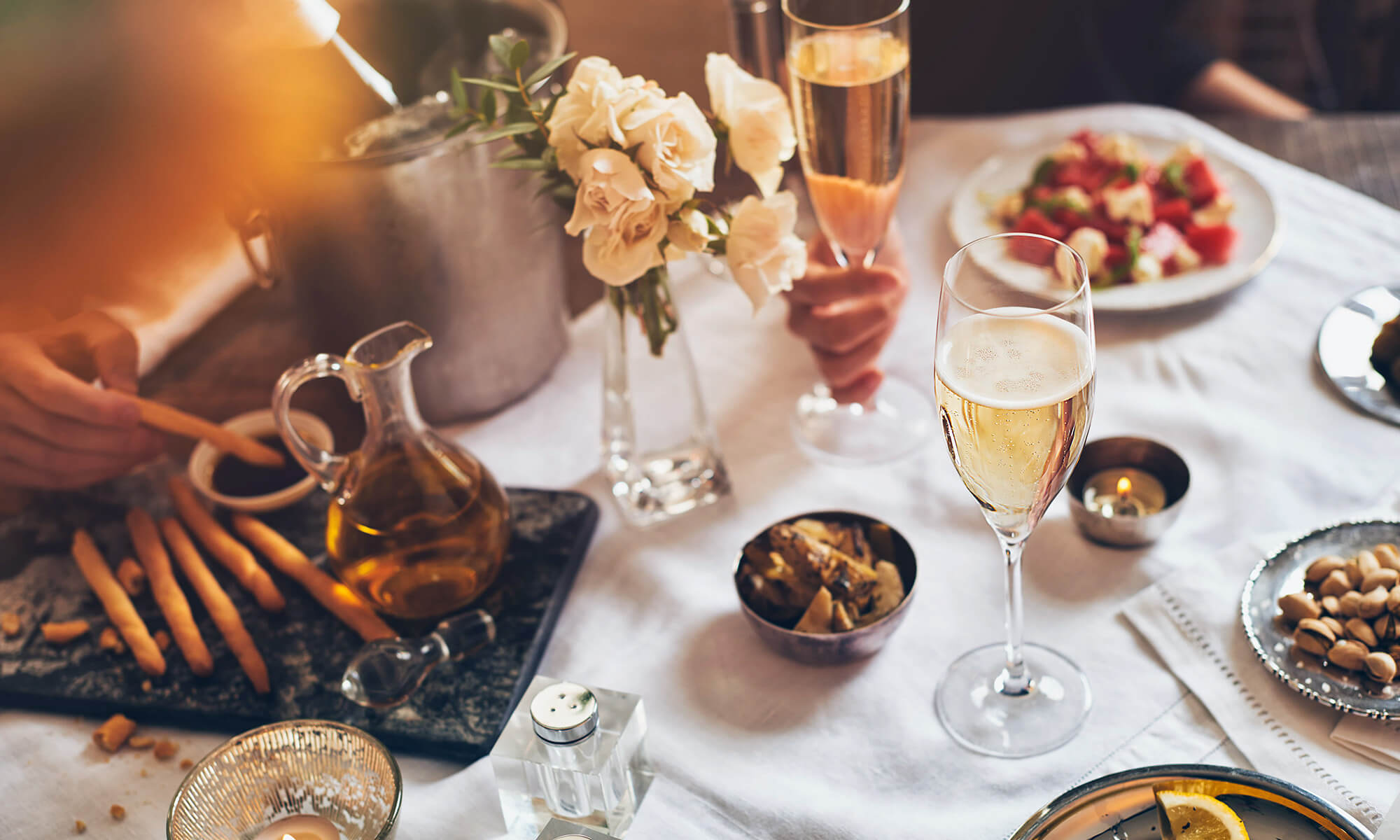 MARTINI & ROSSI® ASTI BY THE GLASS
MARTINI & ROSSI®'s original sparkling wine. Produced from the aromatic Moscato Bianco grape grown in the unique climate of Asti in the Piemont region. Delicious after dinner as a sweet conclusion to the evening.
THE MOSTO
---
August and September is harvest season. A 'mosto' is the name given to the pressed juices, and to retain the natural aromatic quality we desire, our pickings must be pressed quickly. Through fermentation, this 'mosto' becomes our wine base.
SANTO STEFANO BELBO
---
In the heart of the D.O.C.G. production of white Moscato Asti region sits our winery harvest, the Santo Stefano Belbo. An important link with MARTINI & ROSSI®, the land and the people; an essential union and a solid basis for making quality wine.