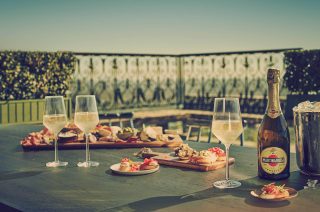 MARTINI & ROSSI®
PROSECCO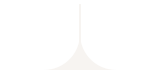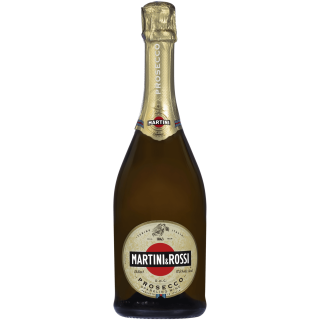 BEHIND
THE LABEL
From the foothills of Veneto, the aromatic Glera grapes are blended by our Wine Master with Chardonnay and Pinot Noir to create this fresh, lively Prosecco. The D.O.C. designation places our wines right in the heart of traditional Prosecco country.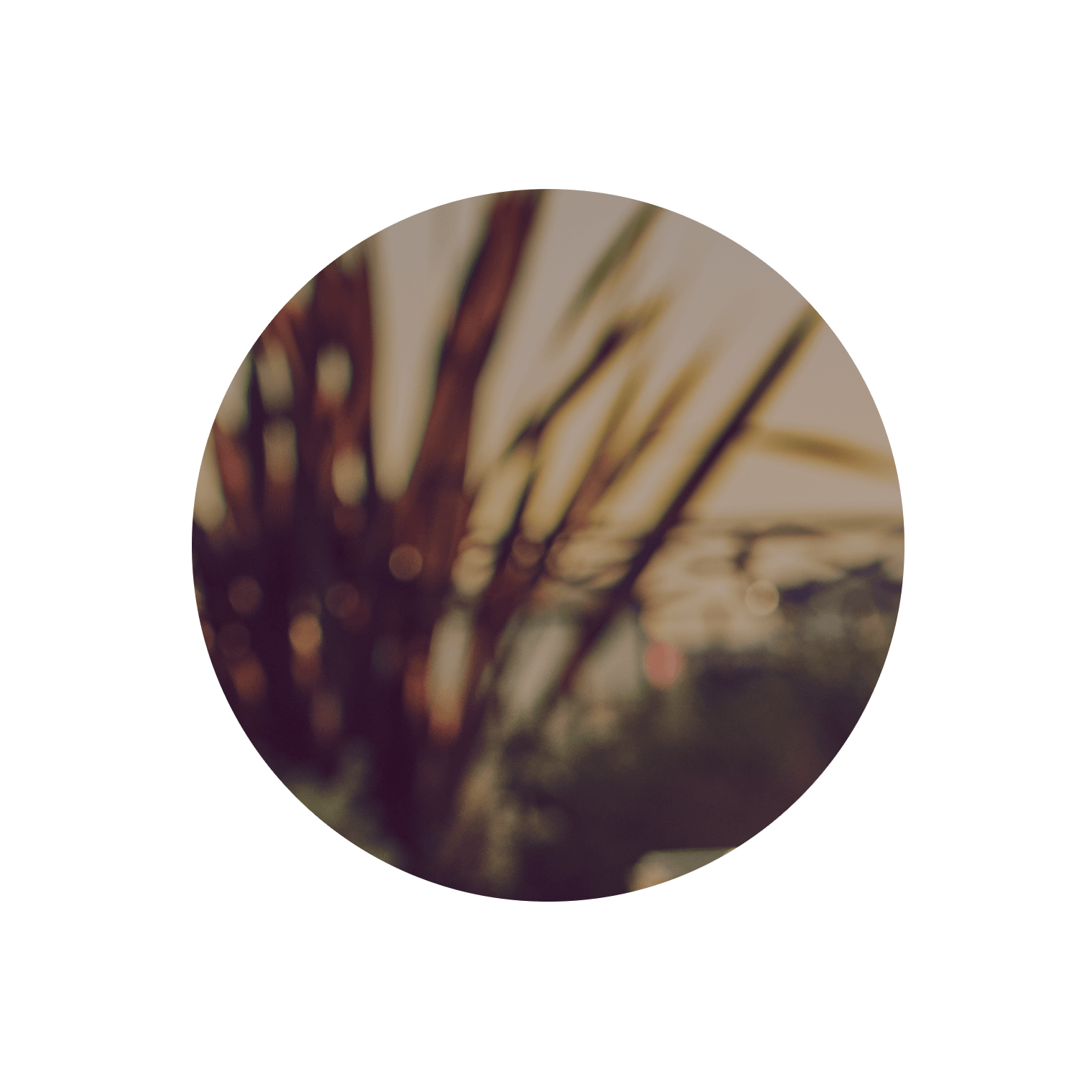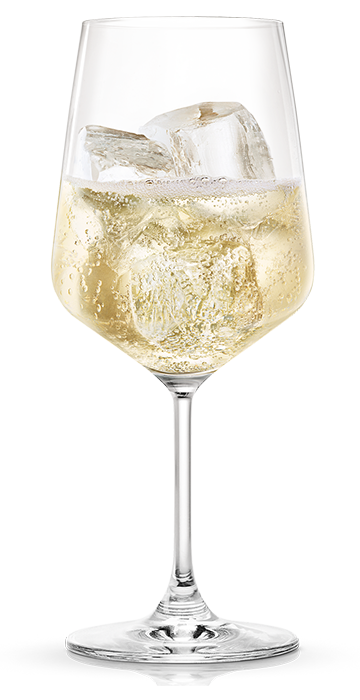 MARTINI & ROSSI® PROSECCO BY THE GLASS
With notes of apple and thyme, this crisp, dry sparkling wine works equally well for everyday celebrations as for aperitivo.
To serve
Best served in a chilled white-wine glass, to give the flavours room to develop, MARTINI & ROSSI® Prosecco is also delicious with a couple of ice cubes as a light aperitif.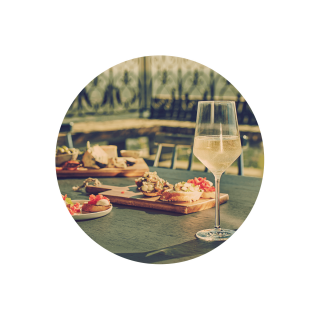 APERITIVO
WITH MARTINI & ROSSI® PROSECCO
The umami flavours of MARTINI & ROSSI® Prosecco make it a wonderful aperitif with salty, savoury stuzzichini. An array of cured meats, such as prosciutto crudo or bresaola, will bring out its yeasty notes – or simply try serving with some grilled fish.
MARTINI & ROSSI® Rosé
It is a secret blend of grapes that makes MARTINI & ROSSI® Rosé Extra Dry such a uniquely balanced sparkling wine, with floral aromas softening its refreshing dry flavours.
MARTINI & ROSSI® Asti
With its fresh, fruity flavours, the famous MARTINI Asti is a sparkling celebration of Italian style. Expect notes of peach, sweet wild sage, pear and pineapple.