IL METODO MARTINOTTI
---
In 1905, the Piedmont Federico Martinotti developed the fermentation in autoclave. This innovative technique allowed the production of Asti - starting from the 'mosto' - and second fermentation of Prosecco wines. This enhances the flavor notes of the two varieties, revealing their full potential - especially in the bottle.
GROWN AUTHENTIC
---
Since 2009, an appellation has protected the integrity and quality of the Prosecco region. Only wines made from grapes grown in its prized vineyards in the east of Italy can claim its hallowed name. MARTINI & ROSSI® Prosecco is one of those coveted few world ambassadors of this fully Italian wine.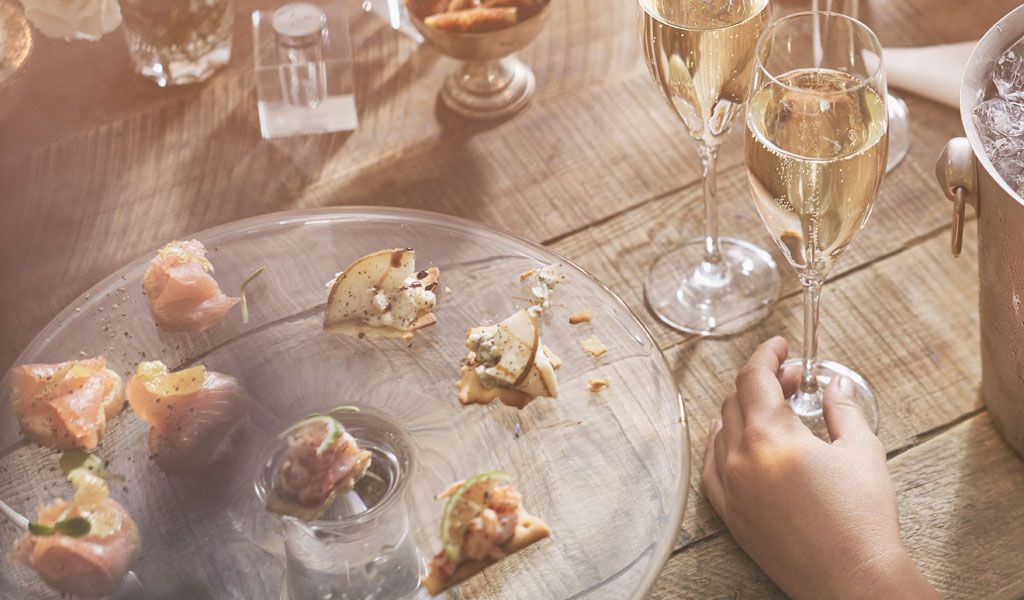 APERITIVO WITH MARTINI & ROSSI® PROSECCO
---
Prosecco by the glass is a regular presence alongside Stuzzichini - the traditional Italian canapé. Opt for grilled fish and your tongue shall be forever thankful. Unsurpassed with sushi.