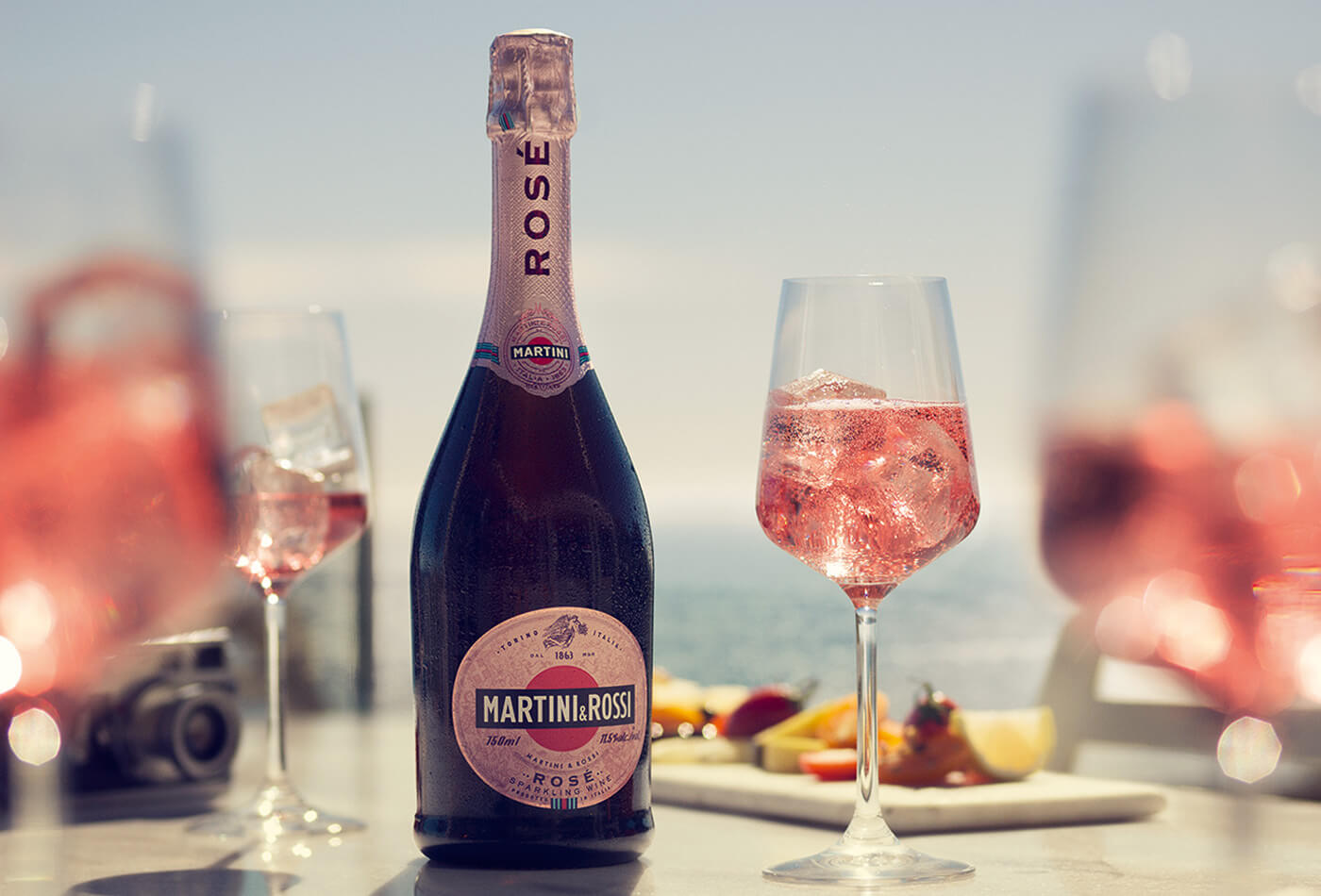 MARTINI & ROSSI® ROSÉ BY THE GLASS
---
An elegant and aromatic infusion of fresh summer berries. Wild strawberries and raspberries produce a sweetness balanced by pink florals. Its rose-tinted body glistens best when dining al fresco.
down
POUR A GLASS OF
MARTINI & ROSSI® ROSÉ
Step

1
Remove two balloon glasses from a picnic hamper.
Step

2
Fill glasses with ice and top with MARTINI & ROSSI
®
Rosé.
Step

3
Clink glasses, then sit back on the grass and feel the sun.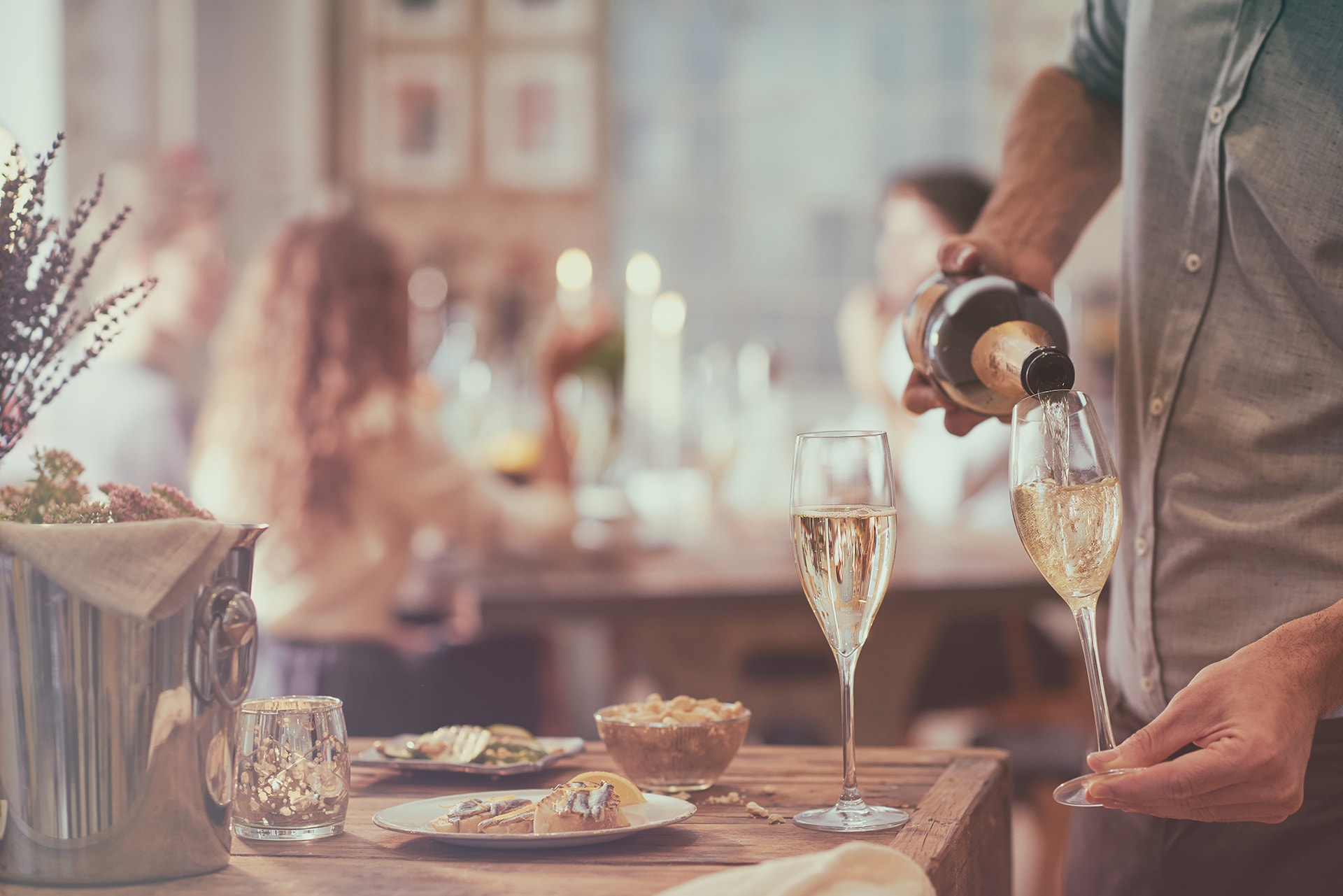 YOU MAY ALSO LIKE
Did you love the sparkles in your Rosé? Then you have to try a dry Prosecco or a sweet Asti.