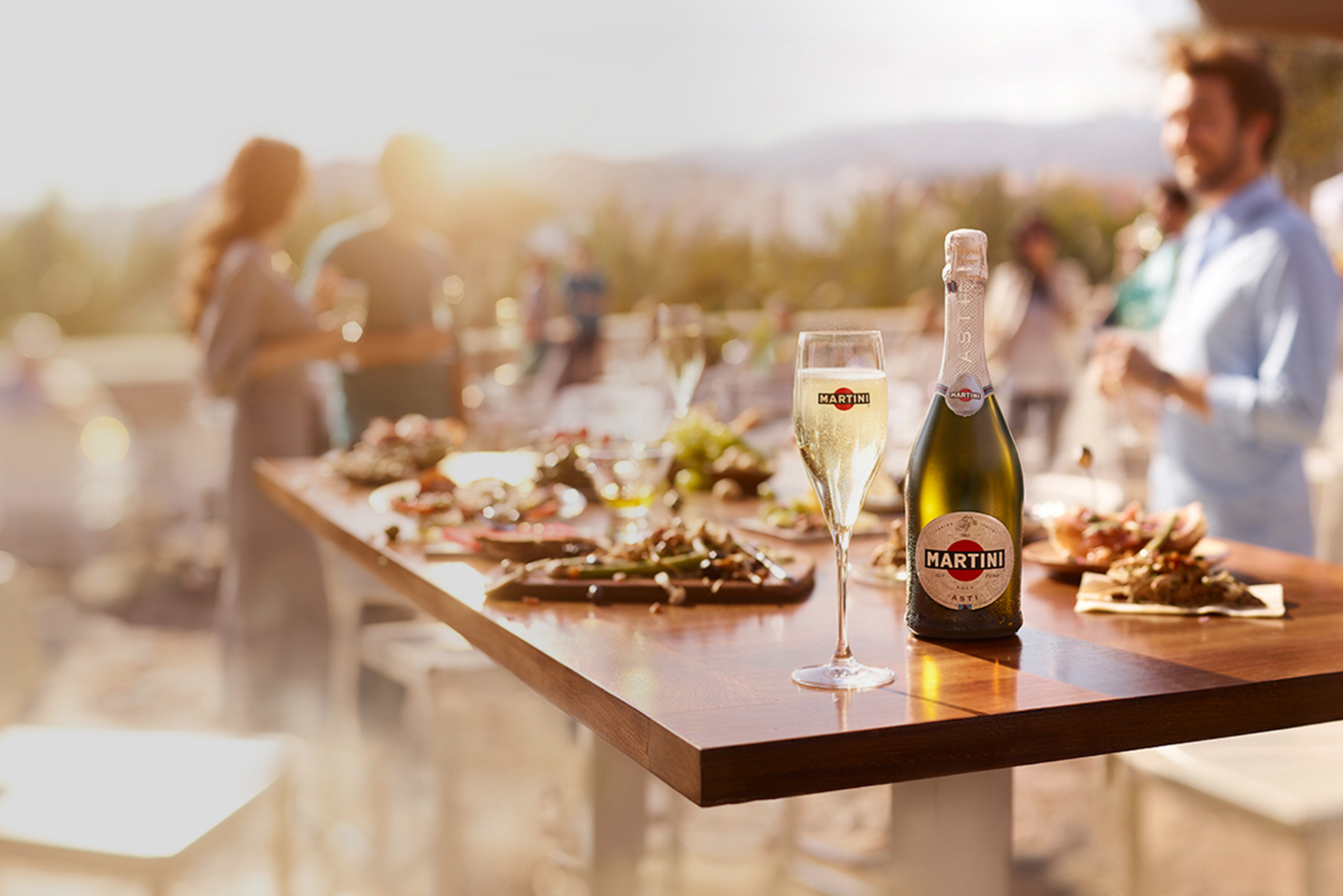 MARTINI® ASTI BY THE GLASS
---
MARTINI®'s original sparkling wine. Produced from the aromatic Moscato Bianco grape grown in the unique climate of Asti in the Piemont region. Delicious after dinner as a sweet conclusion to the evening.
down
POUR A GLASS OF
MARTINI® ASTI
Step

1
First, ensure a flute is always in the fridge.
Step

2
Remove the newly chilled glassware, and anticipate.
Step

3
Gently fill the flute half way with chilled MARTINI
®
Asti.
Step

4
Raise the glass and until the bubbles tickle your nose.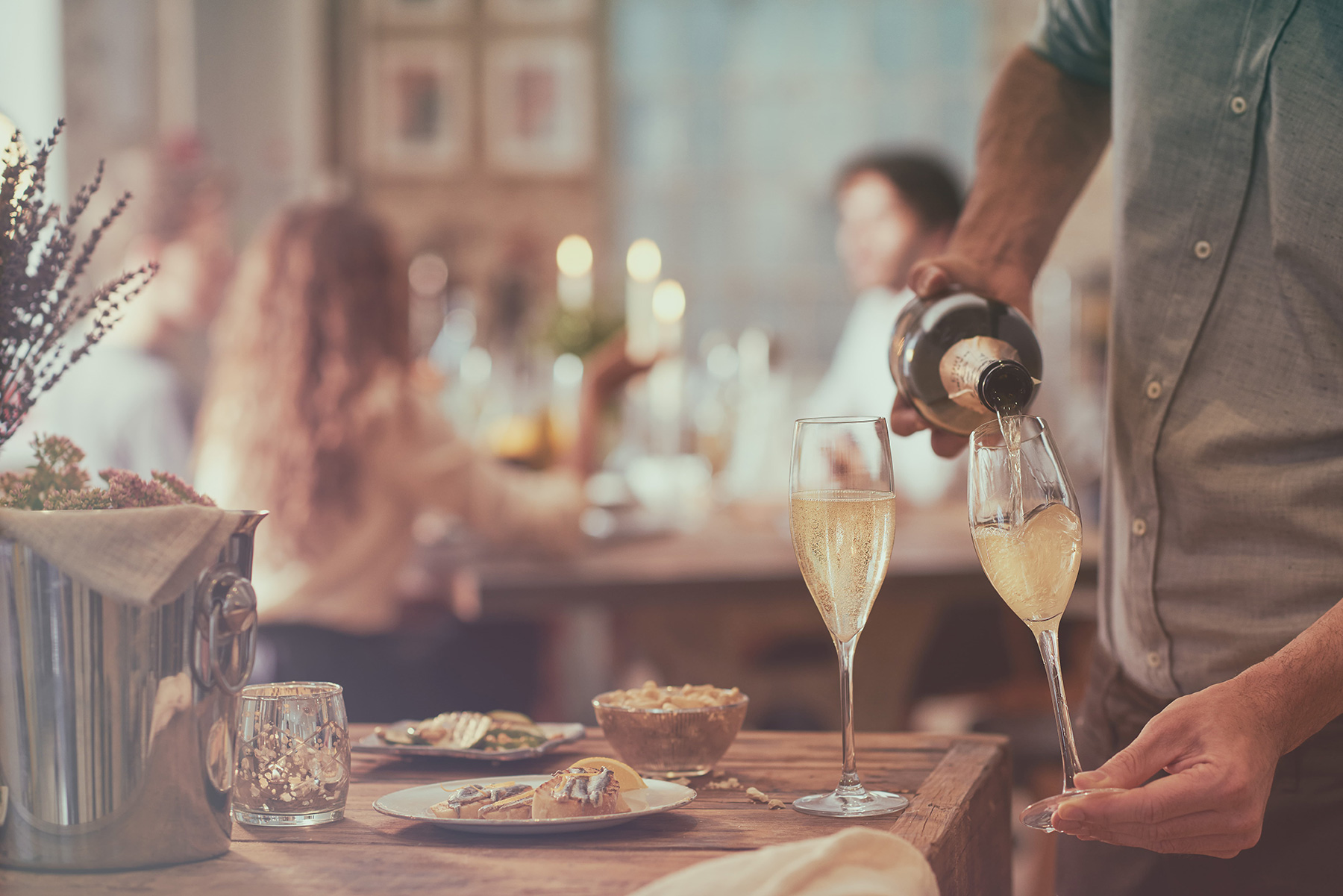 YOU MAY ALSO LIKE
Got a taste for the Asti bubbles? Try Prosecco, a deliciously dry alternative.