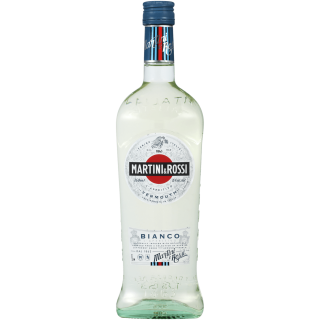 BEHIND
THE LABEL
Dubbed the 'Bianchissimo', or the whitest, for the vanilla flowers at its heart, MARTINI & ROSSI® Bianco's blend of herbs, flowers and white wines such as Trebbiano creates a bright, complex flavour.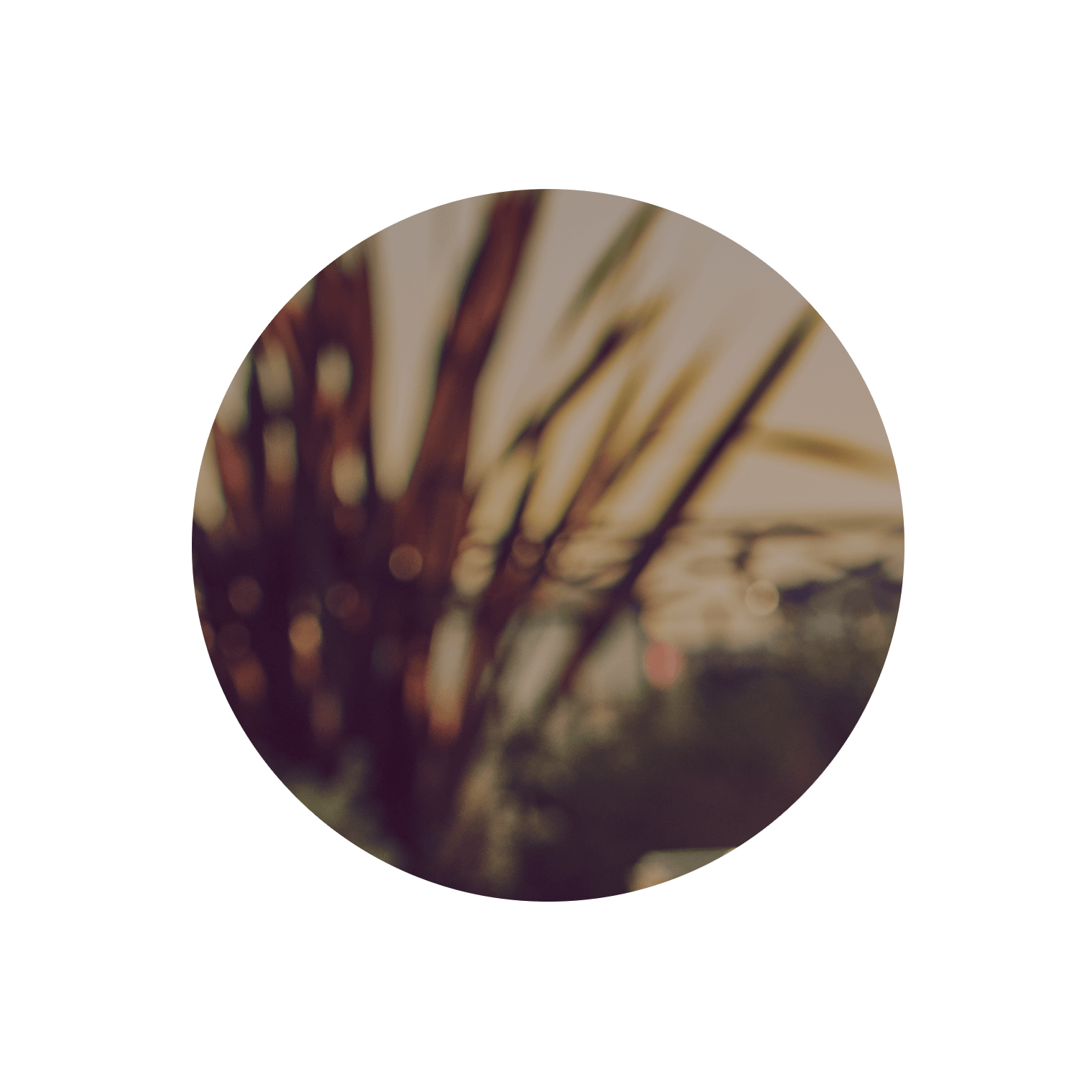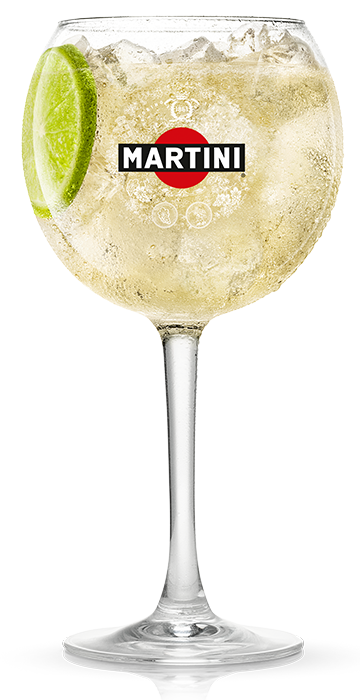 Martini & Rossi® Bianco & Tonic
Transforming MARTINI & ROSSI® Bianco into a long drink, ice-cold tonic water softens the sweet vanilla notes of the white vermouth for a crisper, cleaner finish. A ratio of 50/50 vermouth and tonic ensures a perfect balance of flavours, while the balloon glass, packed with ice, will help concentrate the fragrant botanicals, for a more intensely aromatic experience.
Ingredients
MARTINI & ROSSI® Bianco

1oz

Italicus

1oz

Bombay® Sapphire

1oz

Lemon twist
Method
Step 1
Pour all ingredients into a rocks glass over ice
Step 2
Garnish with a orange slice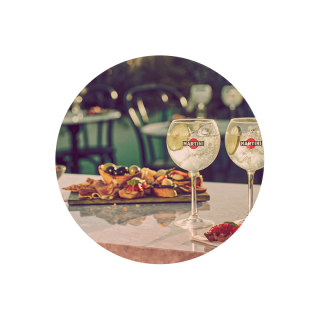 APERITIVO
WITH MARTINI & ROSSI® BIANCO
The sweetness of MARTINI & ROSSI® Bianco & Tonic is beautifully complemented by savoury, aromatic flavours. Chargrilled artichokes are a wonderful match, or for something more adventurous, introduce some heat with a spicy red-chilli focaccia.