MARTINI
Collezione
Speciale Prosecco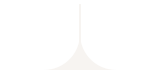 BEHIND
THE LABEL
Made in Veneto-Friuli using 100% Glera grapes from specially selected producers, this sophisticated and complex Prosecco is the creation of our Wine Master, Livio Prandi. The D.O.C. designation is a mark of achieving the high quality standards for the region, preserving its traditional winemaking practices.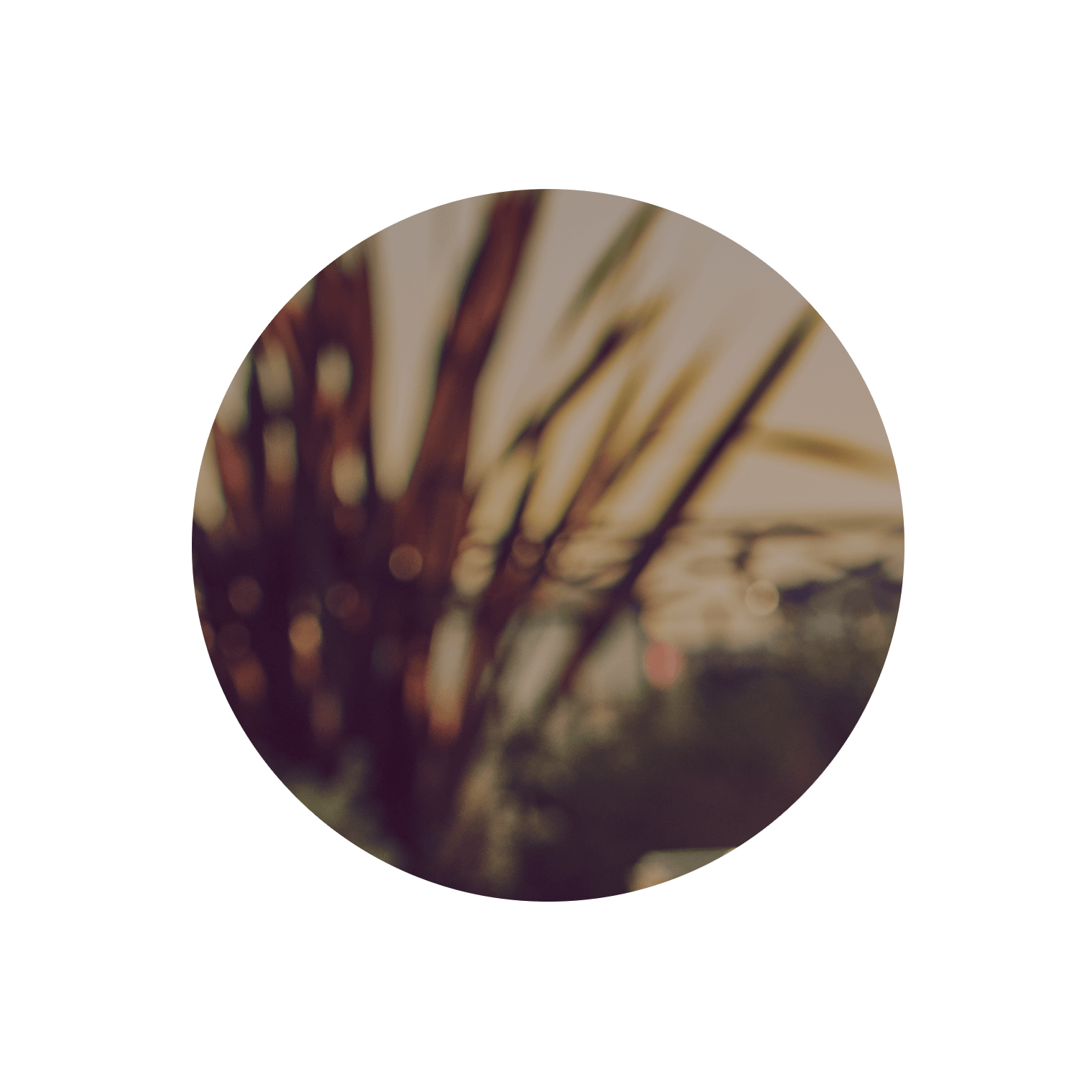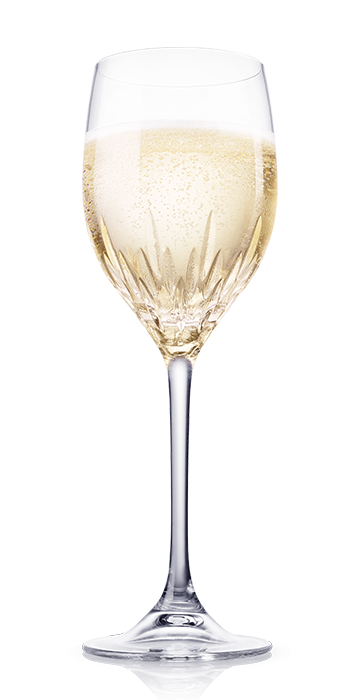 MARTINI COLLEZIONE SPECIALE PROSECCO BY THE GLASS
Exquisitely dry, aromatic, and with hints of apple, this is a fresh, crisp sparkling wine with fruit notes that lead into a luxuriously smooth and lasting finish.
To serve
For special occasions, chill well before serving in a wide flute. Alternatively, a wine glass will allow the flavours to be fully expressed in the bubbles.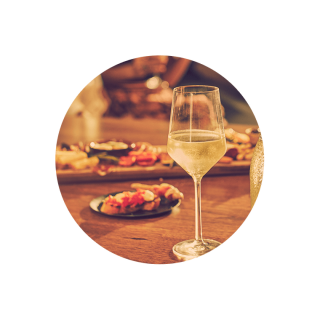 APERITIVO
WITH MARTINI
Collezione Speciale Prosecco
The subtle fruit and crisp dry flavours of MARTINI Collezione Speciale Prosecco are enhanced by foods that are salty and acidic. It works especially well with sharp cheese, pickles, and balsamic vinegar-soaked bread.