MARTINI
Collezione
Speciale Prosecco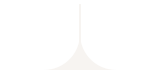 SCROLLEN, UM MEHR ZU ENTDECKEN

BEHIND
THE LABEL
Made in Veneto-Friuli using 100% Glera grapes from specially selected producers, this sophisticated and complex Prosecco is the creation of our Wine Master, Livio Prandi. The D.O.C. designation is a mark of achieving the high quality standards for the region, preserving its traditional winemaking practices.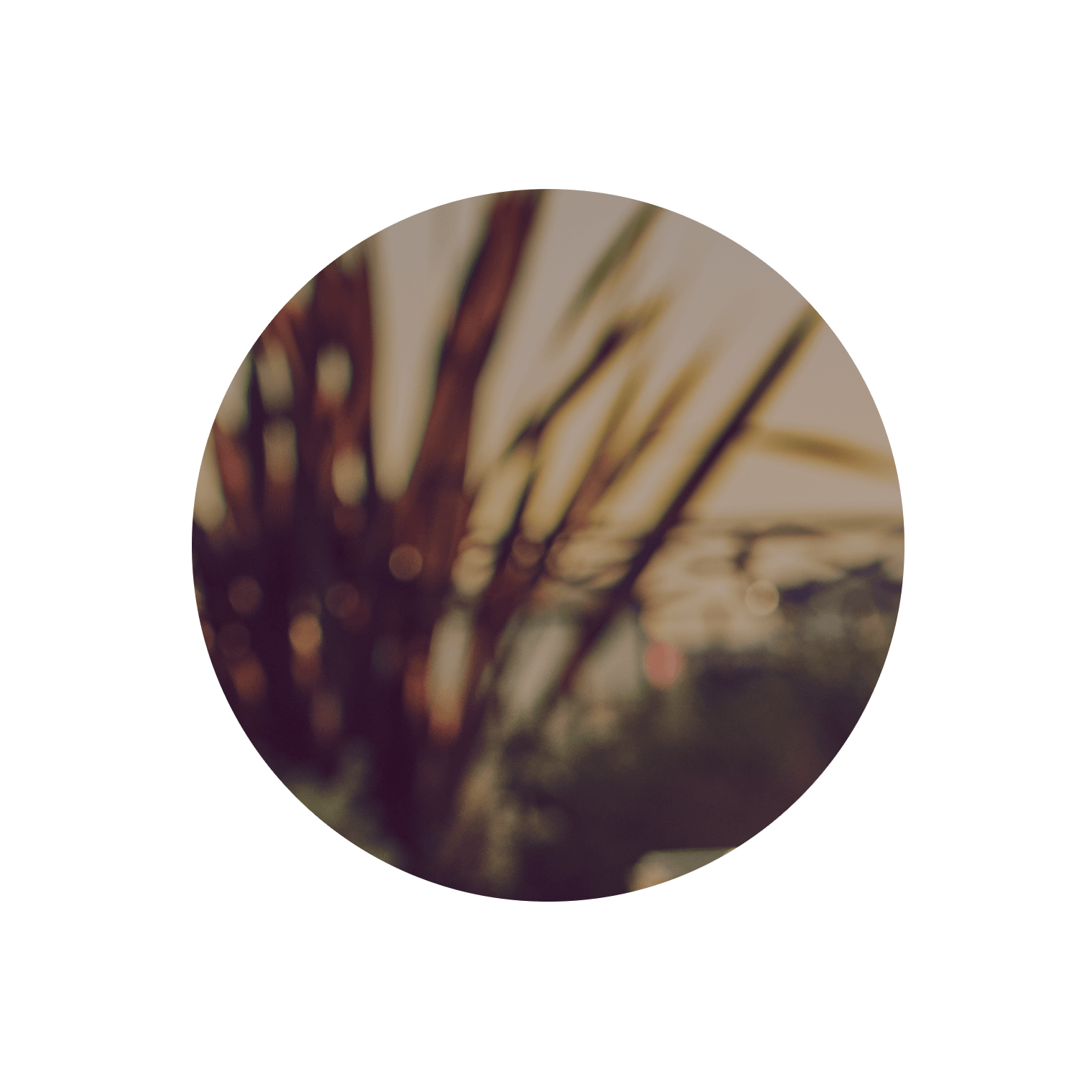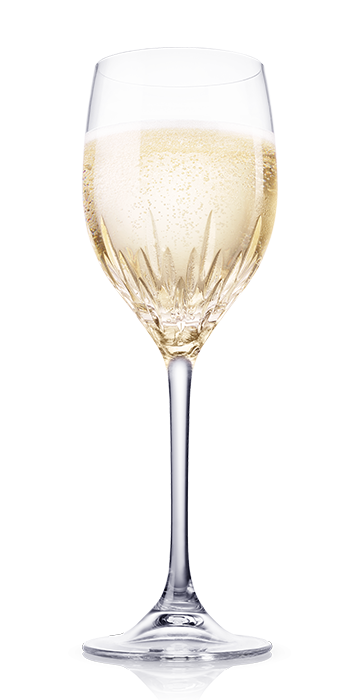 SCHENK DIR EIN GLAS MARTINI PROSECCO EIN
Mit Noten von Apfel und Thymian eignet sich dieser frische, trockene Schaumwein ebenso gut für alltägliche Feste wie als Aperitivo.
Serviervorschlag
Am besten in einem gekühlten Weißweinglas servieren, um den Aromen Raum zur Entfaltung zu geben. Mit ein paar Eiswürfeln ist MARTINI® Prosecco auch als leichter Aperitivo überaus köstlich.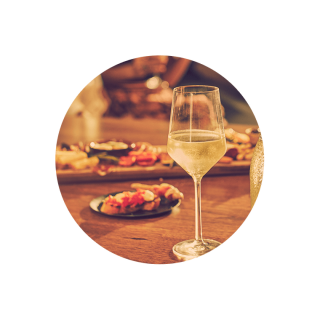 APERITIVO
WITH MARTINI
Collezione Speciale Prosecco
The subtle fruit and crisp dry flavours of MARTINI Collezione Speciale Prosecco are enhanced by foods that are salty and acidic. It works especially well with sharp cheese, pickles, and balsamic vinegar-soaked bread.