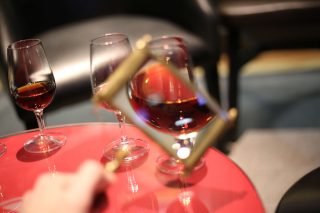 Experience Our
MARTINI ULTIMATE
EXPERIENCE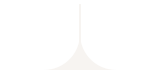 LET OUR HOME AMBASSADOR GUIDE YOU THROUGH THE MARTINI RANGE WITH A DYNAMIC AND INTERACTIVE TASTING. A DEDICATED AND SPECIALLY TAILORED FOOD PAIRING WILL ENRICH YOUR EXPERIENCE AT CASA MARTINI.
For sustainable travel, reach us with the comfortable City Sightseeing Shuttle Bus from the center of Turin or choose the Train from Porta Susa, here are all the details!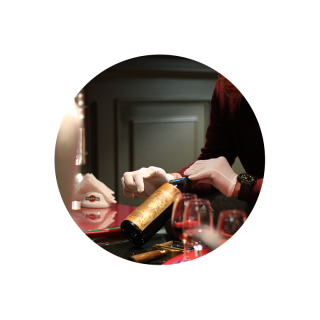 WHAT'S
INCLUDED?
A special experience that travels across the entire Martini product range
Our ambassadors will unveil the secrets and unique characteristics of these products
The specially designed food pairing will make the tasting of Martini products unique
If you also want to visit Casa Martini, arrive one hour before your experience (production plant it's not included)
Discover the Martini Store, it's difficult to resist!
Duration: 1 hour and a half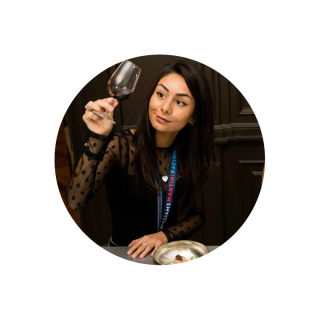 OPENING HOURS
For individual: Two Saturdays per month at 12 pm.
The schedule is subject to change, please book in advance and check availability online.
The experience is in Italian, we could arrange dedicated tour in English upon request and availability, please contact us.
ADULTS60,00€
(Italian language, contact us by mail per other languages)
CONCESSION57,00 €
(Student, Over65, Trenitalia, PiemonteCard, Musei Impresa, PyouCard, UniTre)
OWNER CARD ABBONAMENTO MUSEI PIEMONTE VALLE D'AOSTA55,00 €
GROUPUPON REQUEST