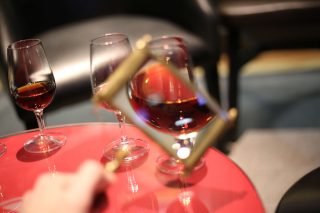 Experience Our
MARTINI ULTIMATE
EXPERIENCE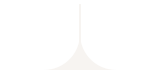 LET OUR BRAND HOME AMBASSADOR GUIDE YOU THROUGH THE MARTINI RANGE WITH A DYNAMIC AND INTERACTIVE TASTING.
THE COMBINATION WITH A SELECTED FOOD WILL ENRICH YOUR EXPERIENCE AT CASA MARTINI.
For sustainable travel, reach us with the comfortable City Sightseeing Shuttle Bus from the center of Turin or choose the Train from Porta Susa, here are all the details!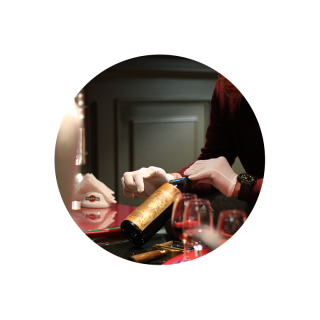 WHAT'S
INCLUDED?
A unique experience that will guide you through the entire Martini range
Sensory games will allow you to learn about the characteristics of the products that have always marked the history of the aperitif.
A specially food pairing will make the experience perfect
If you would also like to visit the Casa Martini museums, arrive one hour before your experience
Conclude your experience at the Martini shop and choose a souvenir of your day!
Duration: 1 hour and a half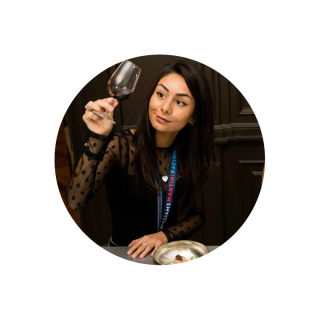 OPENING HOURS
For individual: check availability on online calendar* or inquire to casamartini@bacardi.com
For private group contact us*
The experience is in Italian, if it's possible we will provide a simultaneous translation in English. We could arrange a dedicated experience in English upon request and availability, please contact us.
ADULTS60,00€
(Italian language, contact us by mail per other languages)
CONCESSION57,00 €
(Student, Over65, Trenitalia, PiemonteCard, Musei Impresa, PyouCard, UniTre)
OWNER CARD ABBONAMENTO MUSEI PIEMONTE VALLE D'AOSTA55,00 €
GROUPUPON REQUEST