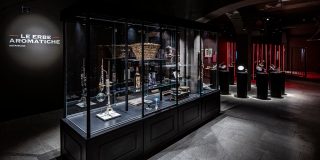 OUR EXPERIENCE
MARTINI
PRIVILEGE TOUR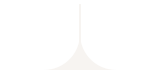 LET YOURSELF BE GUIDED BY OUR EXPERT TO DISCOVER THE HISTORY OF THE MARTINI BRAND AND ITS ICONIC PRODUCTS. VISIT THE PRODUCTION PLANT, WHERE THE MAGIC HAPPENS! END THE EXPERIENCE WITH A GUIDED TASTING OF MARTINI PRODUCTS!
For sustainable travel, reach us with the comfortable City Sightseeing Shuttle Bus from the center of Turin or choose the Train from Porta Susa, here are all the details!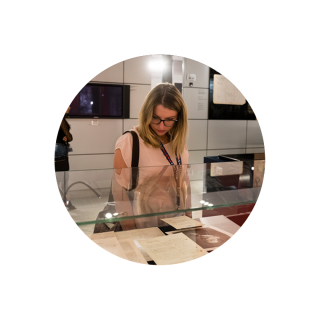 WHAT'S
INCLUDED?
Visit Casa Martini with our expert guides
Let yourself be carried away by stories about vermouth, botanicals and its production
Visit the production plant and learn more about Martini!
End the visit with a guided tasting of Martini products.
Discover the Martini Store, it's difficult to resist!
Duration: 2 hour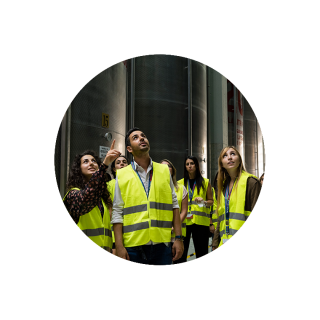 OPENING HOURS
For individual: check availability on online calendar* or inquire to casamartini@bacardi.com
For private group contact us*
Please note: We are a working production plant so insist that guests wear suitable footwear. Guests wearing open-toed shoes or high heels will not be able to enter the production plant.
The guided tour is in Italian, we could arrange dedicated tour in English upon request and availability.
ADULT20,00€
SPECIAL CONDITIONS17,00 €
(Students, over 65, Trenitalia tickets or access with one of the following: Torino + Piemonte Card, Musei Impresa, Mauto, Pyoucard, Wimu, Unitre)
Abbonamento Piemonte Musei15,00 €
(The subscription must be presented at the entrance)
Group:
THE TICKET CAN BE MODIFIED UP TO 24 HOURS BEFORE THE DATE OF THE VISIT
Reservation is required.