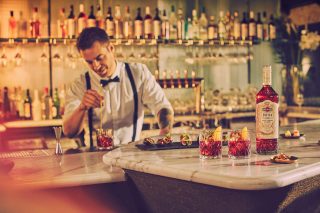 MARTINI & ROSSI®
RISERVA SPECIALE
BITTER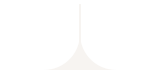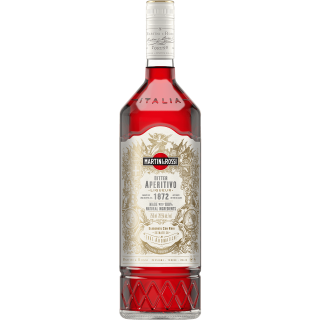 BEHIND
THE LABEL
Inspired by the original 1872 recipe, the MARTINI & ROSSI® Riserva Speciale Bitter is characterised by three rare botanicals, saffron, angostura and calumba. Together, they deliver a unique complexity that perfectly complements the rich botanicals of our Vermouth di Torino.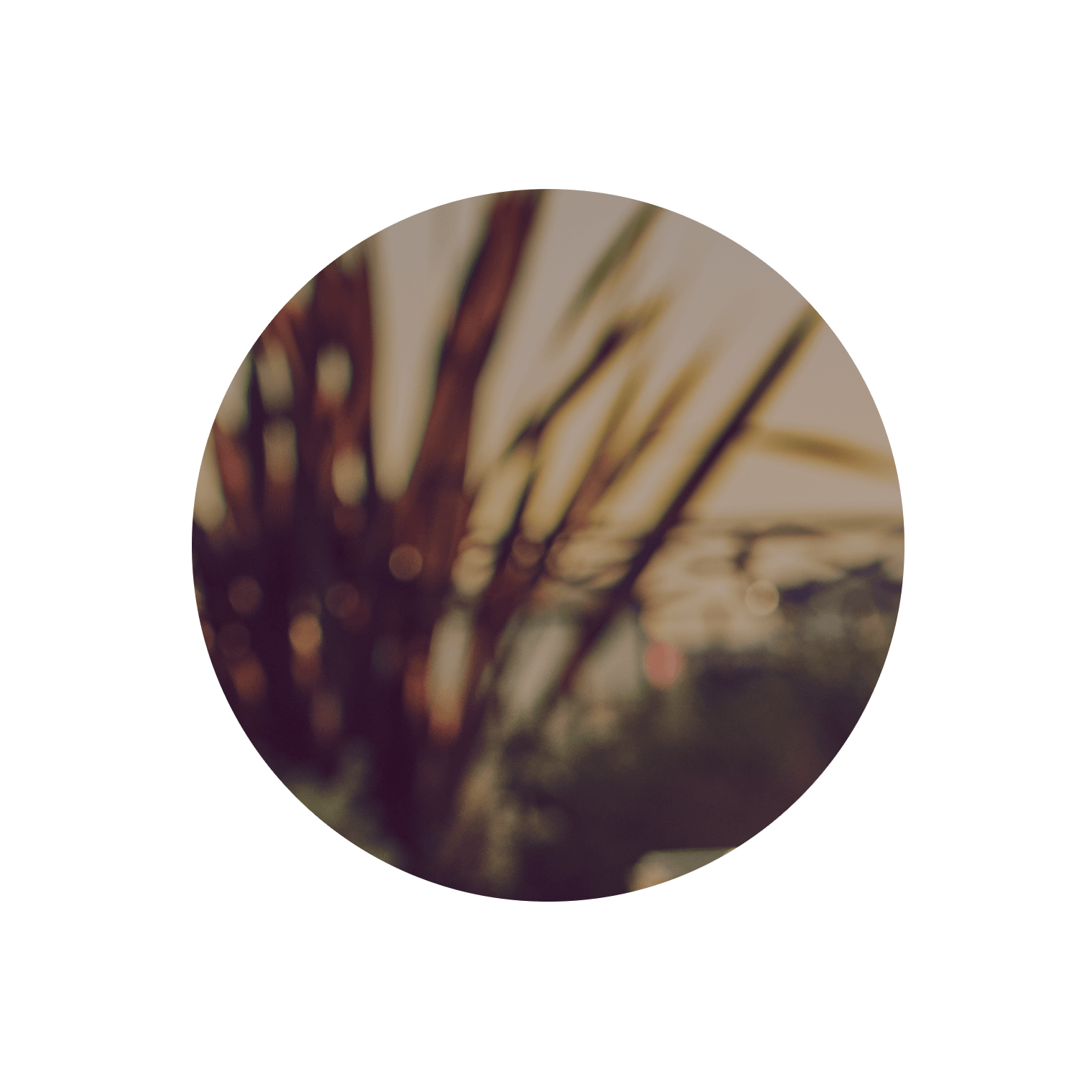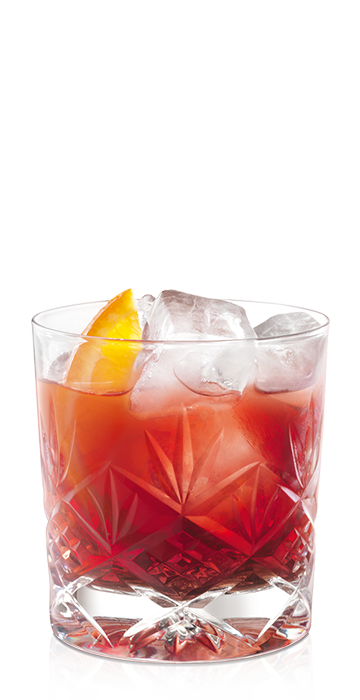 MARTINI & ROSSI® Negroni
In Italy we say that life should be made by 1/3 of work, 1/3 of fun and 1/3 of sleep, this creates a perfect, balanced life, so it's the recipe of the Negroni, perfectly balanced. The Negroni has recently become one of the most successful Italian cocktails across the world and the reason is the return to simplicity in term of mixing cocktails. Legend says that it was first mixed in Florence, Italy, in 1919, at Caffè Casoni where Count Camillo Negroni asked the bartender, Fosco Scarselli, to strengthen his favorite cocktail, the Americano, by adding gin rather than the normal soda water. The bartender also added an orange garnish rather than the typical lemon garnish of the Americano and through the time it became so popular that people started to ask for the Americano of the Conte Negroni style. The version with MARTINI & ROSSI® Rosso Vermouth is perfectly balanced with intense notes of citrus that create the perfect Aperitivo to start your evening.
Ingredients
Bombay® Sapphire

1oz

MARTINI & ROSSI® Riserva Speciale Bitter

1oz

Orange Wedge
Method
Step 1
Pour all ingredients into a rocks glass over ice
Step 2
Garnish with a orange slice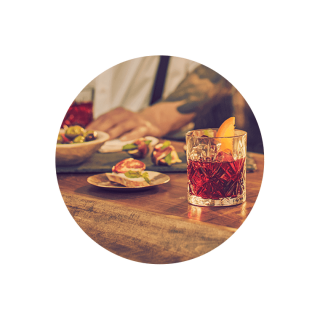 APERITIVO
WITH MARTINI & ROSSI®
RISERVA SPECIALE BITTER
Salt and fatty dishes will soften the intense aromatic bitterness as one slowly sips a MARTINI & ROSSI® Negroni cocktail, so the complex flavours of cured meat or the clean, cool simplicity of beef tartare or Burrata make a fabulous food pairing.