This product can be shipped to:
Cart
QUALITY INGREDIENTS
Our non-alcoholic Aperitivo begins the same way as our alcoholic drinks. The same quality of wines, herbs, and botanicals are selected by master herbalists and sourced from our growers. Combining over 160 years of traditional expertise with a modern twist we bring the vibrancy and complexity of our ingredients to life.
A CRAFT THAT TAKES TIME AND CARE
After we slowly remove the alcohol from our wine, preserving the authentic characteristics, we infuse the flavours of our superior botanicals, including Artemisia and Roman Chamomile. The result is an Aperitivo that's unmistakably MARTINI.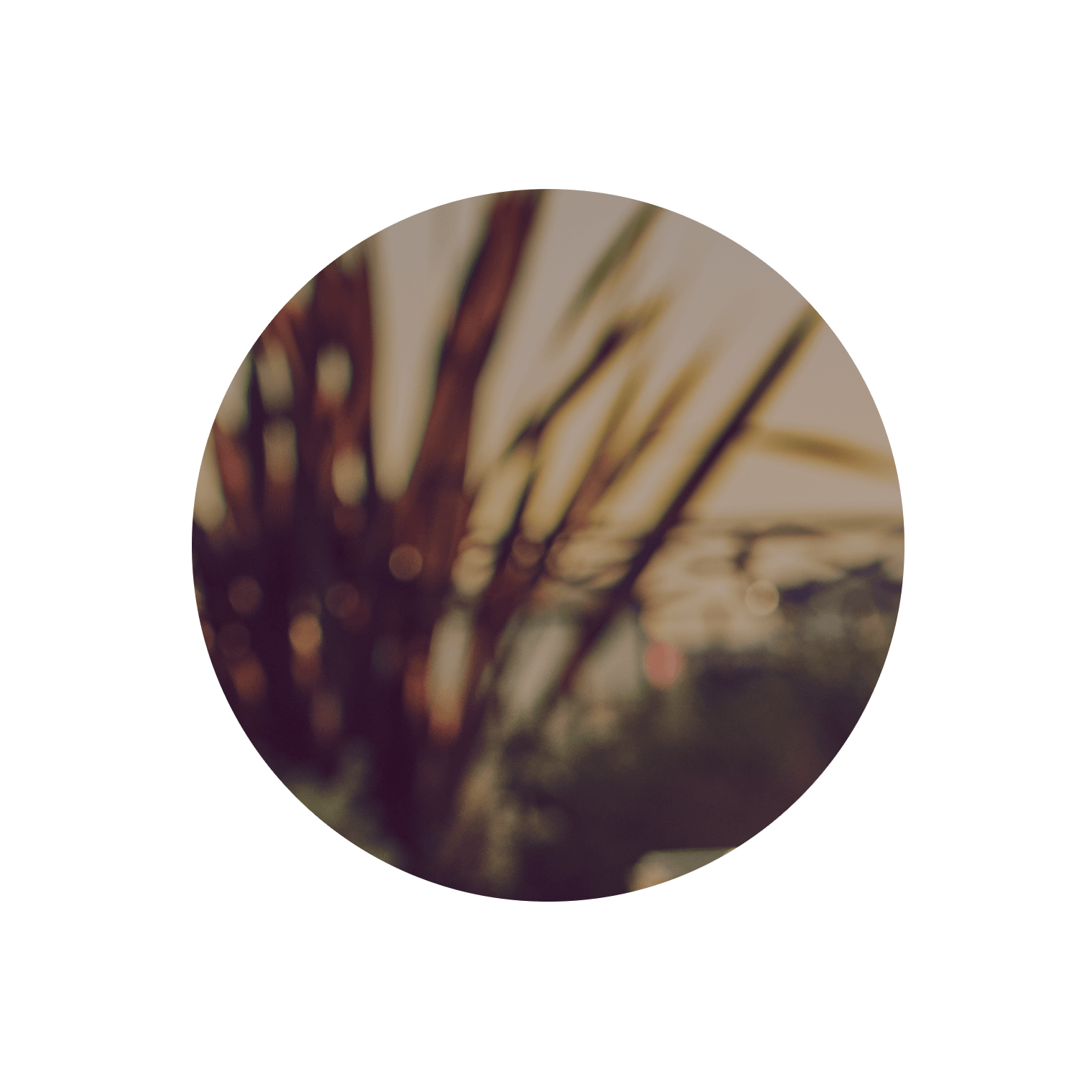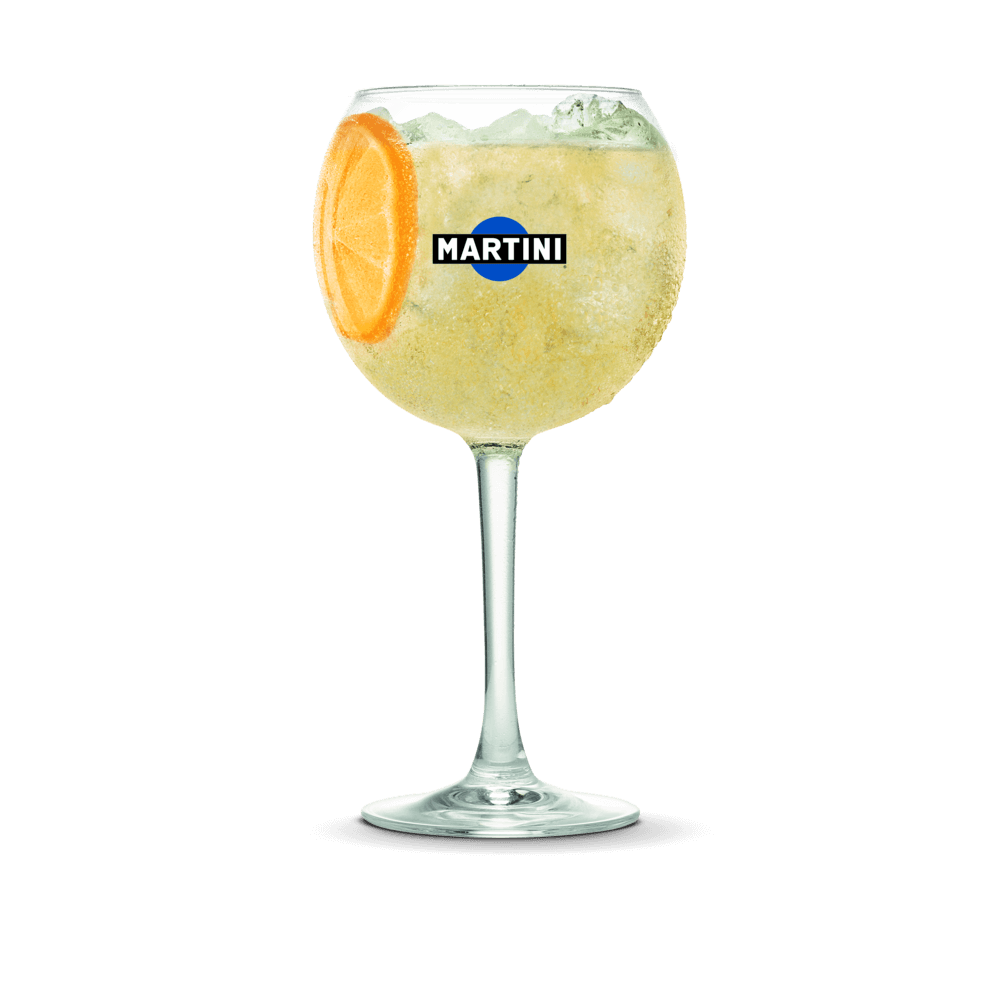 MARTINI & ROSSI® Non - Alcoholic Floreale Spritz
The delicate floral notes of Floreale lighted up with bubbly soda water and crisp apple juice for a pleasant and bright Aperitivo to quench your thirst.
Ingredients
MARTINI & ROSSI® NON-ALCOHOLIC FLOREALE

75ml

Apple Juice

25ml

SODA TOP
Ice
Method
Step 1
Pack a high glass with ice.
Step 2
Pour the MARTINI & ROSSI® Non-Alcoholic Floreale and Apple juice into the glass. Add soda to top.
Step 3
Stir gently for a few moments.
Step 4
Garnish with the lemon wheel.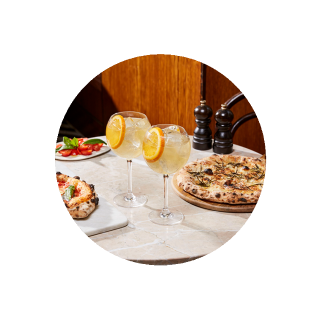 A PERFECT PAIRING
Aperitivo is the Italian tradition of meeting friends in the early evening for tasteful cocktails and good conversation. Our Non-Alcoholic Aperitivo range fits perfectly into the typical Italian Aperitivo hour, pairing excellently with delicious small plates and light salty snacks.