MARTINI & ROSSI® Non - Alcoholic Vibrante Spritz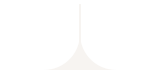 The complex citrus notes of Vibrante really shine up in this bright, fizzie and refreshing drink thanks to the the bubbles of soda water while the slightly bitter notes of the grapefruit juice make this drink your perfect Aperitivo companion.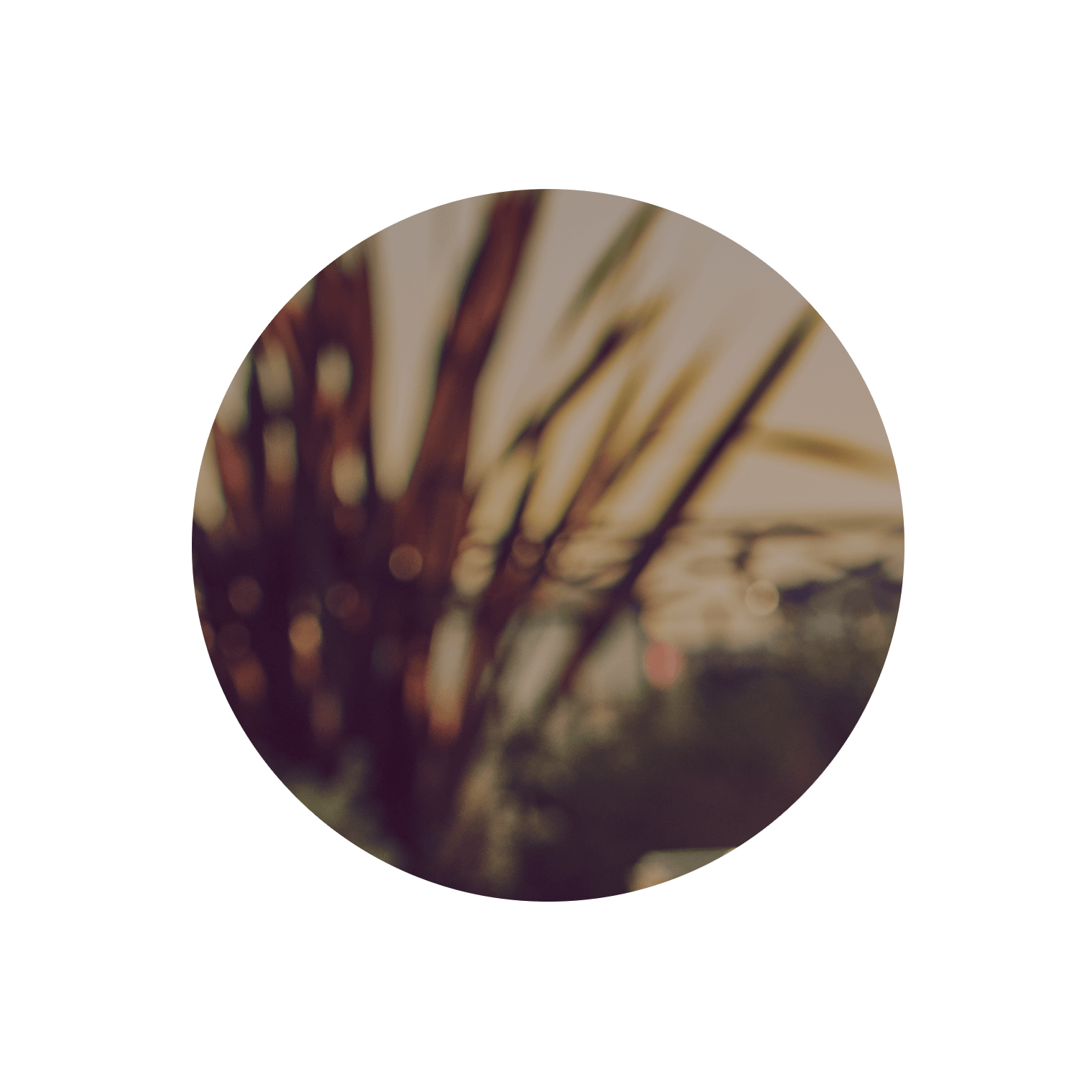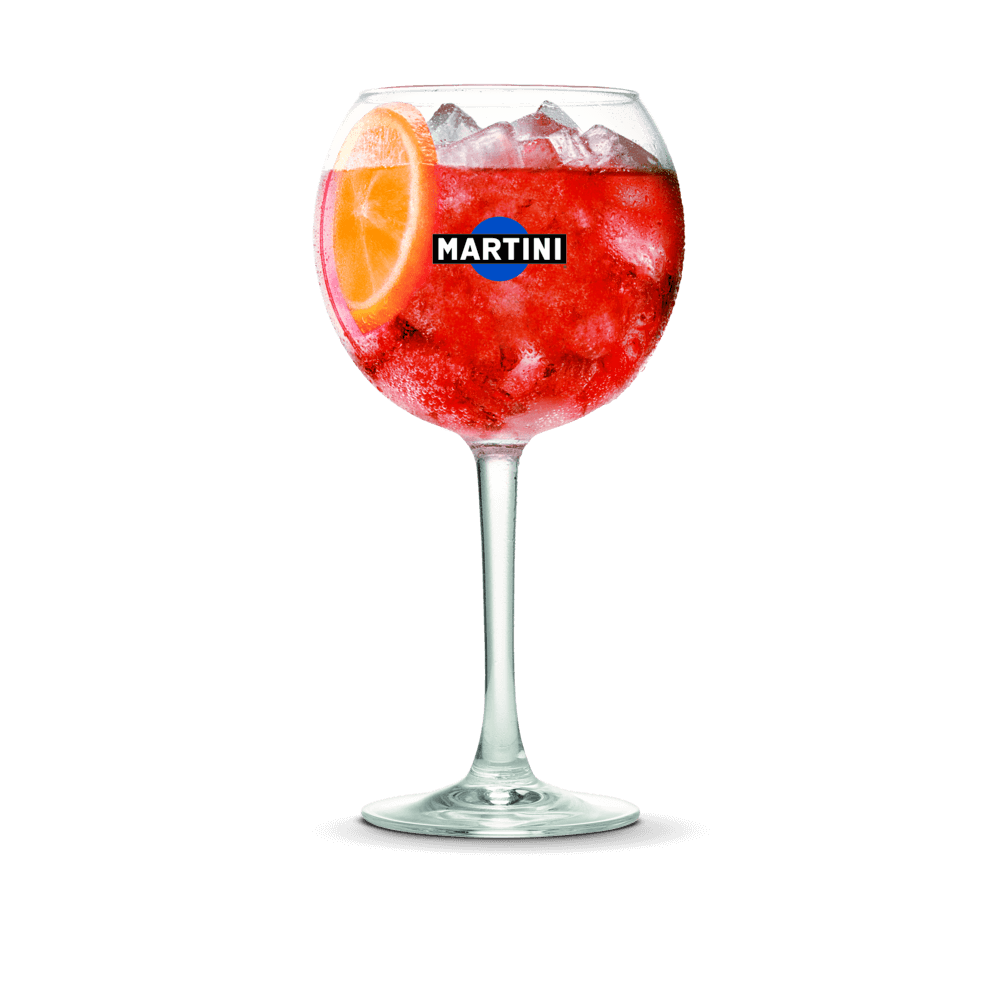 Ingredients
MARTINI & ROSSI® NON-ALCOHOLIC VIBRANTE

75ml

grapefruit juice

25ml

SODA TOP
Ice
Method
Step 1
Pack a high glass with ice.
Step 2
Pour the MARTINI & ROSSI® Non-Alcoholic Vibrante and Grapefruit juice into the glass. Add soda to top
Step 3
Stir gently for a few moments.
Step 4
Garnish with the grapefruit wheel.
DISCOVER MORE MARTINI COCKTAILS