MARTINI & ROSSI® Non - Alcoholic Floreale Spritz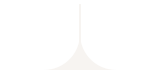 The delicate floral notes of Floreale lighted up with bubbly soda water and crisp apple juice for a pleasant and bright Aperitivo to quench your thirst.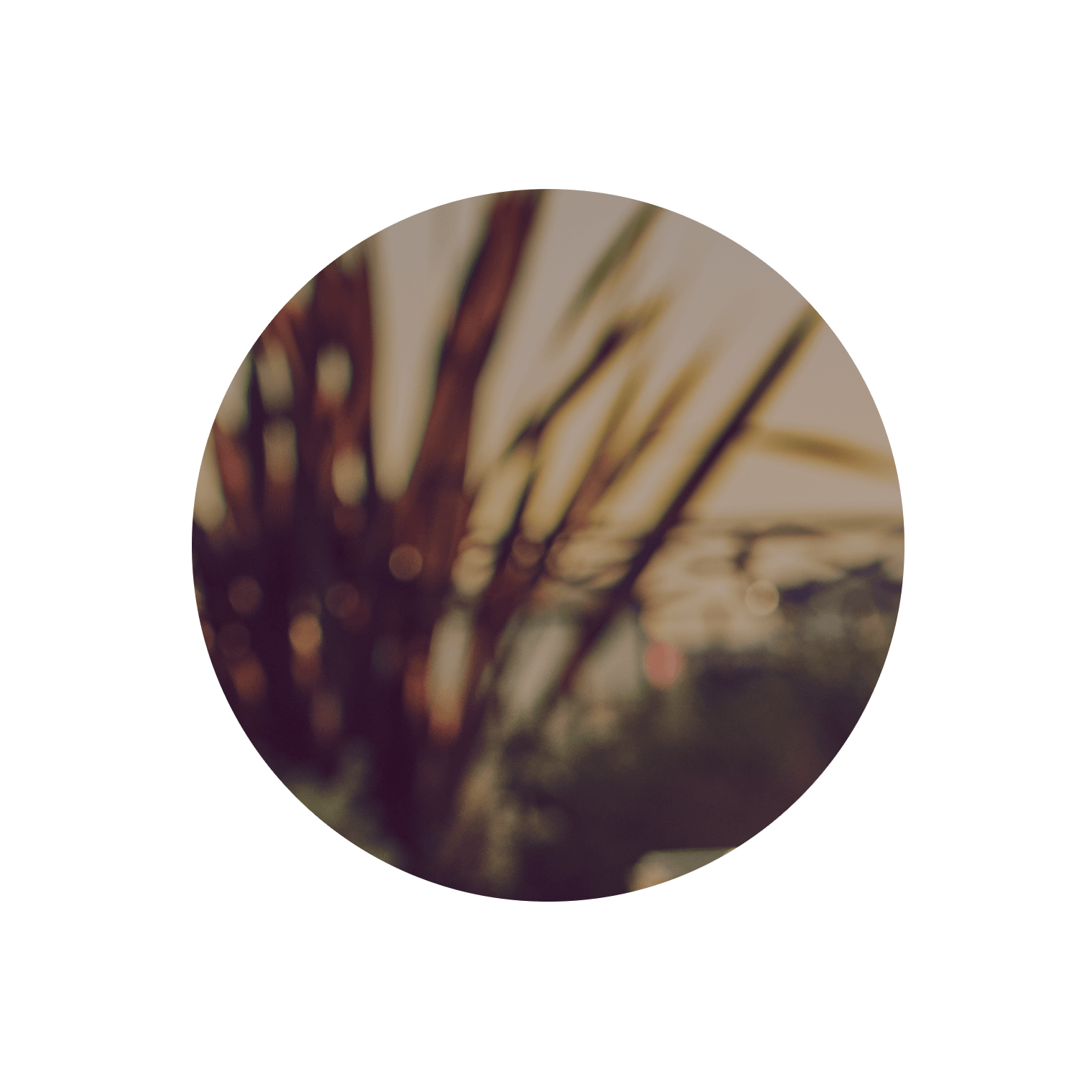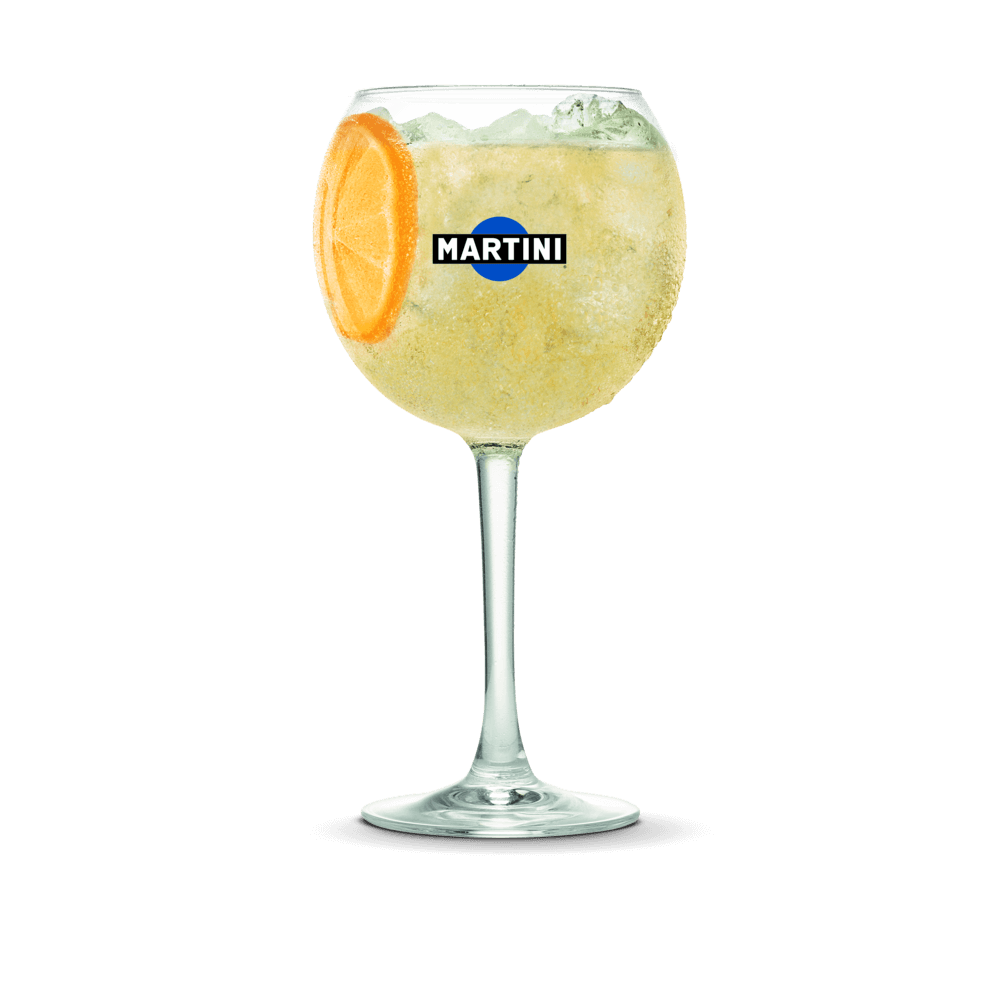 Ingredients
MARTINI & ROSSI® NON-ALCOHOLIC FLOREALE

75ml

Apple Juice

25ml

SODA TOP
Ice
Method
Step 1
Pack a high glass with ice.
Step 2
Pour the MARTINI & ROSSI® Non-Alcoholic Floreale and Apple juice into the glass. Add soda to top.
Step 3
Stir gently for a few moments.
Step 4
Garnish with the lemon wheel.
DISCOVER MORE MARTINI COCKTAILS