TREAT YOURSELF TO A
MARTINI COCKTAIL EXPERIENCE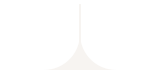 1H 45′
JOIN OUR EXPERT BARTENDERS IN THE BAR ACADEMY TO LEARN THE SECRETS OF MAKING THE PERFECT MARTINI NEGRONI COCKTAIL, AMERICANO AND THE BITTERSWEET ORANGE MARTINI FIERO & TONIC . YOU'LL ALSO ENJOY A GUIDED TOUR OF THE WINE MUSEUM AND MONDO MARTINI GALLERY. PLUS THE CHANCE TO PREPARE SEVERAL OTHER CLASSIC COCKTAILS.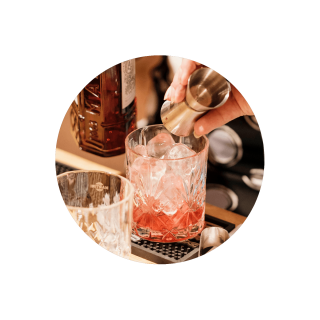 What's
included?
Welcome and tour introduction
Guided visit to the Wine Museum*
Guided visit to the Gallery Mondo MARTINI*
Guided visit to the Botanical Room*
Cocktail Masterclass (including the MARTINI Negroni cocktail, Americano, Fiero & Tonic and other classic cocktails)
Visit to the MARTINI store
*Please note that the visit is in Italian, we will provide an English and French translation to support the visit to the museum.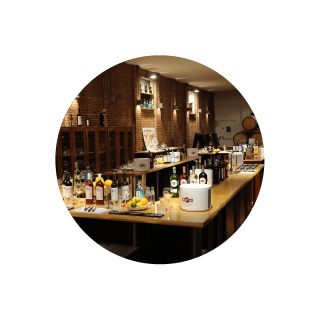 MARTINI COCKTAIL EXPERIENCE
SESSION TIMES
Open Class: 15:30 (3:30 pm)
Private Class: upon request
ADULT30
PRIVATE GROUPS (8 TO 20 PEOPLE)40
GROUPS > 2030
SCHOOLSUPON REQUEST
DISABILITIESUPON REQUEST
MARTINI Cocktail Experience is available for legal drinking age only. Reservation required.