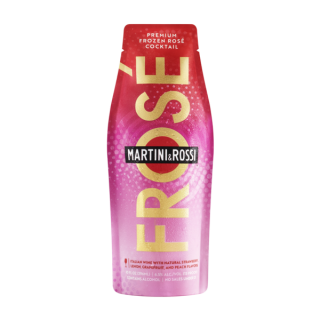 BEHIND
THE LABEL
Martini & Rossi® Frosé is a blend of premium rosé wine and natural strawberry, lemon, grapefruit and peach flavors. It's a unique, convenient and refreshing new way to enjoy Frosé at home, on the beach, by the pool, on the go, or anywhere you fancy.
FROZEN FUN ON THE GO
Martini & Rossi® Frozen wine cocktails are a fabulously refreshing treat to enjoy at home, on the beach, by the pool or wherever you fancy. Our blend of premium Italian wines and natural fruit flavors is perfect anytime. When you're craving something refreshing and fun beyond the ordinary glass of wine, just grab a pouch from the freezer and go. Seize the moment with friends, freeze the day and enjoy in a glass or directly from the pouch!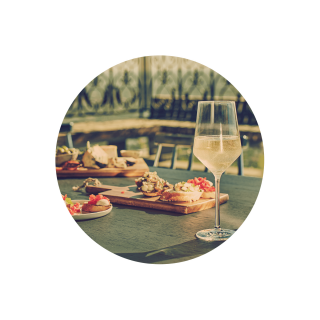 MARTINI&ROSSI® ASTI
With its fresh, fruity flavours, the famous MARTINI&ROSSI® Asti is a sparkling celebration of Italian style. Expect notes of peach, sweet wild sage, pear and pineapple.
MARTINI&ROSSI® PROSECCO
Smooth and packed with rich apple and pear flavours, MARTINI&ROSSI® Prosecco embodies the art of spumante, expressing its blend of Glera, Chardonnay and Pinot Noir grapes with a sparkling lightness.