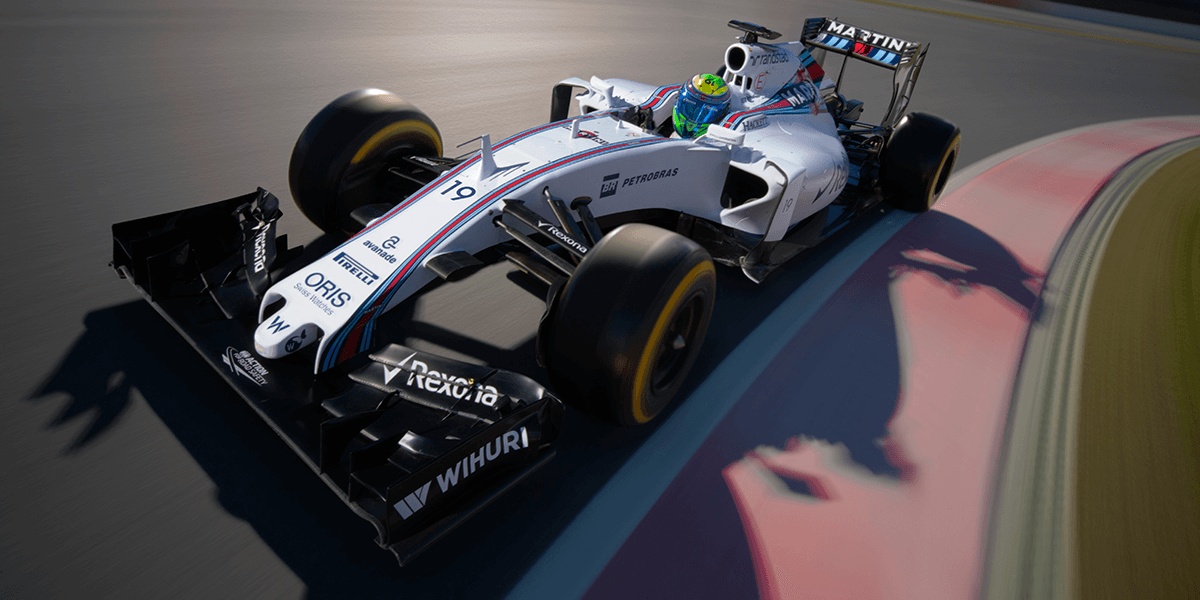 DRIVEN BY DESIRE
---
Bringing romance to racing for generations
down
RACING IS IN OUR BLOOD
---
Racing is life. Flowing. Rushing. Souls shaken by the energy of the track. Senses heightened by the perfume of burnt rubber. Decisions made at the mercy of passion and emotion, for the head cannot keep up. Power and faith combining in a dance that life depends on.
WILLIAMS MARTINI RACING
---
Over 40 years since our first foray with the tarmac, grit is still in our hands, pride forever in our hearts. WILLIAMS RACING, built on the strong foundations of family and craftsmanship, was a natural partner for us to bring our iconic racing stripes back to the track.
OUR LOVE AFFAIR WITH RACING
---
The Rossi di Montelera cousins, relations of Luigi himself, were sportsmen in their own right. They sought to transfer their family passion into company policy. 1925 saw our first partnership - the Turin's Gran Coppa cycling race, and by 1958 the Martini International Club was born. Le Mans in the 70s, rallying in the 80s, touring in the 90s. Petrol courses our veins, but Formula 1 has always been the beating heart of Mondo MARTINI & ROSSI®.
FROM LAND TO SEA
---
Prior to launching our first MARTINI Racing® Team, Theo Rossi di Montelera had been crowned a world speedboat champion. Our stripes first made waves in the 70s competing in international regattas, and now, our Vector MARTINI Racing® team is writing the chapter of our history at sea.