This product can be shipped to:
Cart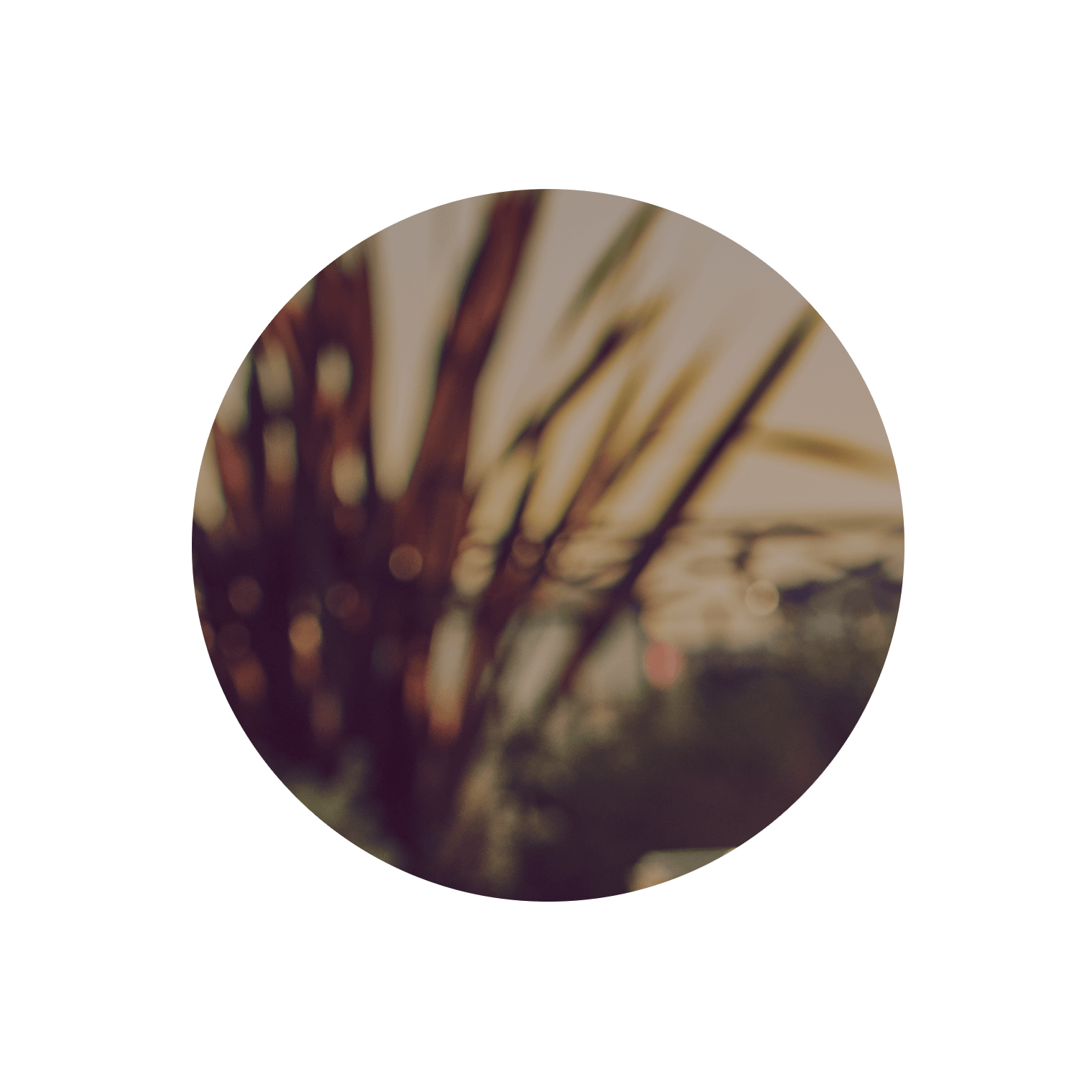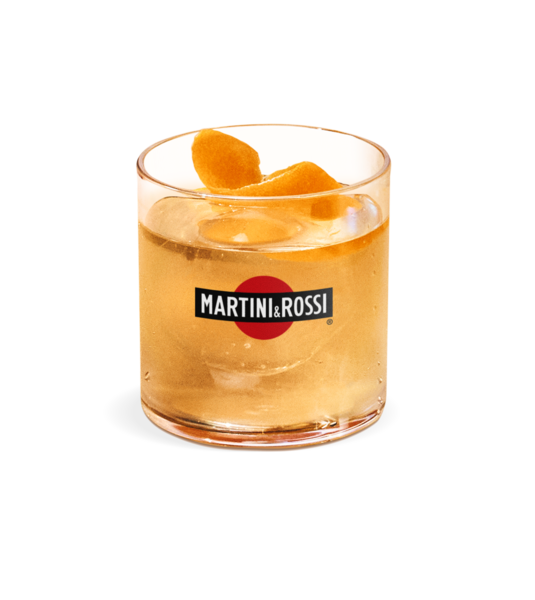 Low ABV White Negroni
Celebrate National Negroni Week all month long with a low-key, DIY cocktail: the White Negroni. Featuring Martini & Rossi's classic Extra Dry Vermouth, along with the brand's new, non-alcoholic Aperitivo – Floreale – and Bombay Sapphire gin. Topped with a garnish of grapefruit, the cocktail is lower-ABV than the standard Negroni, perfect for mindful sipping all Negroni month-long.
Ingredients
Bombay Sapphire

1 ½oz

Martini & Rossi Floreale Aperitivo

¾oz

MARTINI & ROSSI Extra Dry

¾oz

Grapefruit Twist

GARNISH
Method
Step 1
Measure and add Bombay Sapphire, Martini & Rossi Floreale Aperitivo, and Martini & Rossi Extra Dry to mixing beaker.
Step 2
Fill mixing beaker about two thirds full with fresh ice.
Step 3
Stir contents for about 30 seconds.
Step 4
Strain cocktail into glass using julep strainer.
Step 5
Top with fresh ice and garnish with a grapefruit twist.