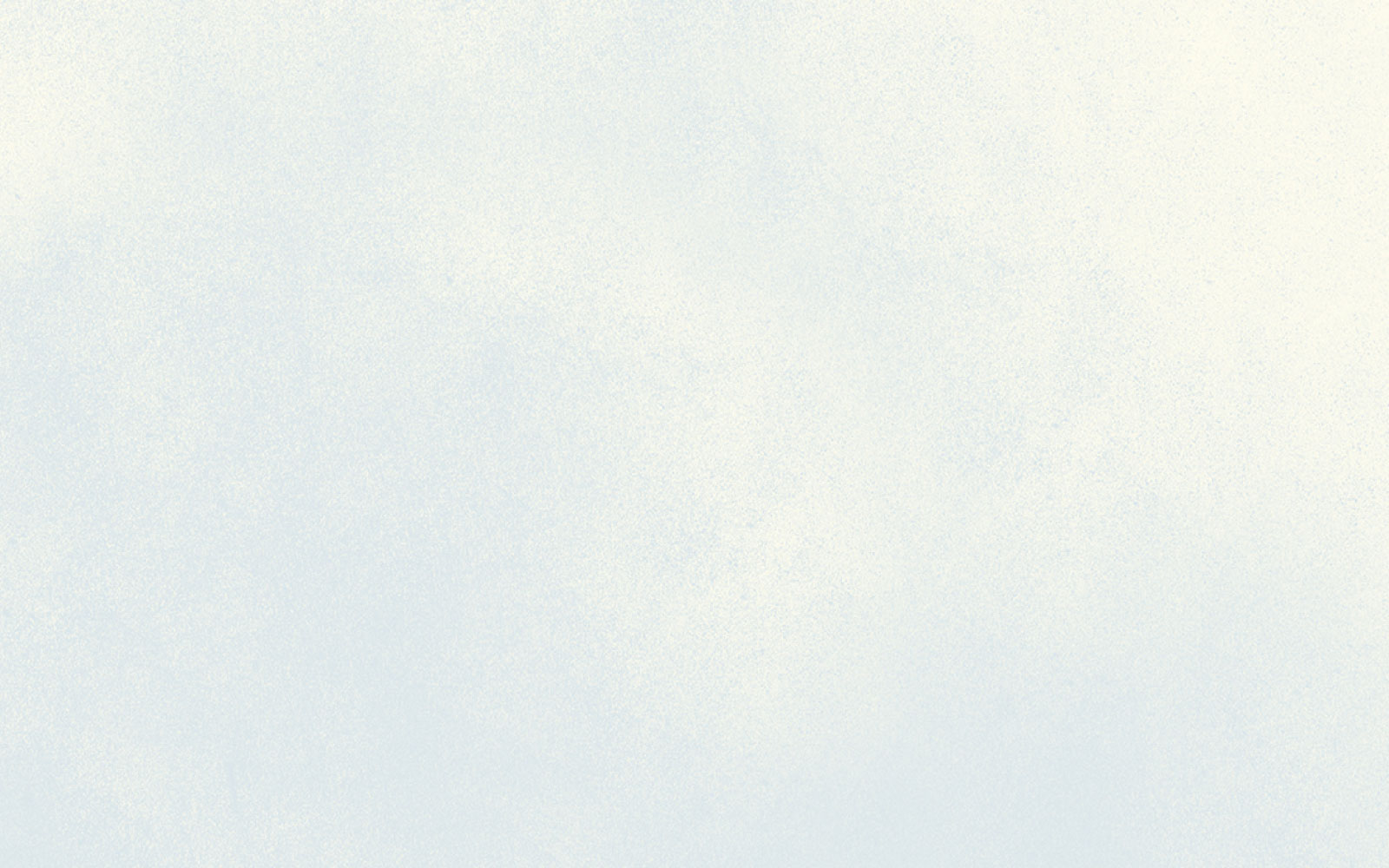 OURS SINCE 1864
VISIT CASA MARTINI
---
Within our walls lives a tradition of over 150 years: the production site of MARTINI and the family home of Luigi Rossi. The rationale behind CASA MARTINI is hospitality. Take a look at our venue for private receptions and conference meetings. Enjoy your visit discovering our tour offer of the Wine Museum and Mondo Martini Gallery.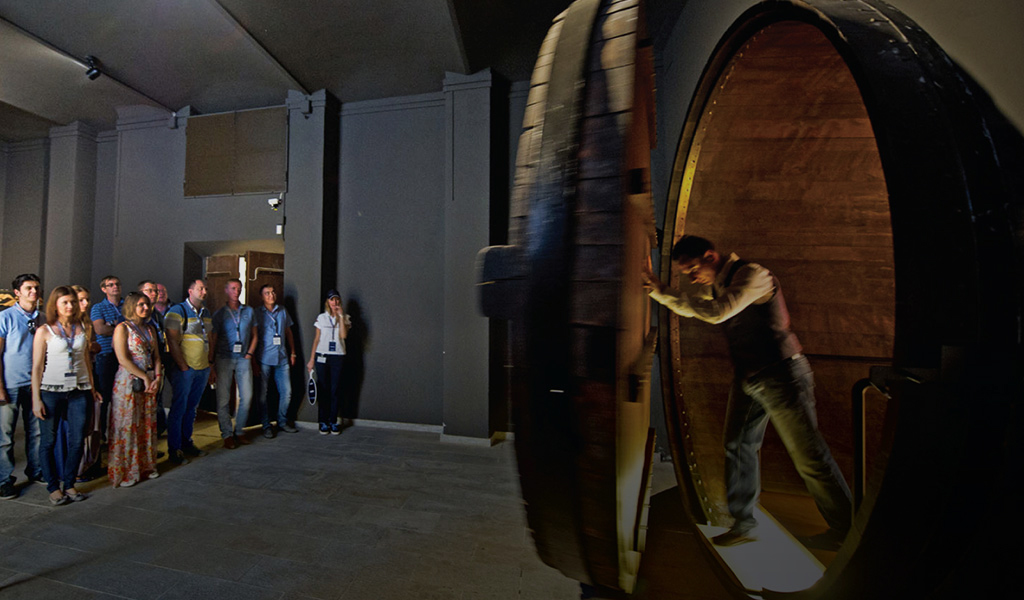 CASA MARTINI ONLINE
---
Discover the MARTINI experience, indulge your curiosity and explore: Terrazza Martini, Lounge Bar, Botanical Room, Bar Academy, Old Laboratory, Mondo Martini, Museum of the History of Winemaking and the Martini Store.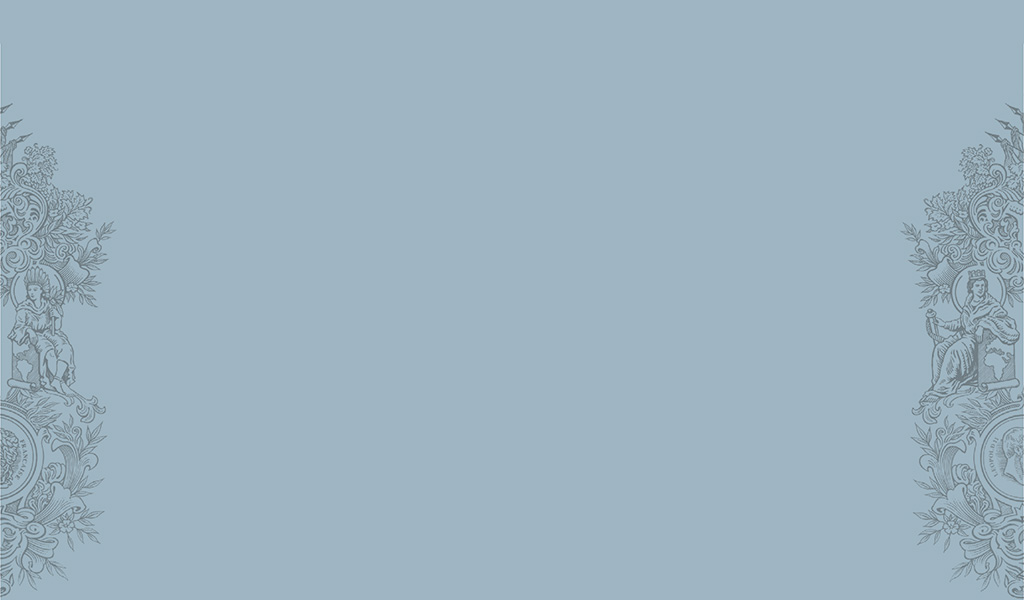 MARTINI STORE
---
It's difficult to resist the temptation of something with the MARTINI label. Browse our product catalogue and contact us to place your order.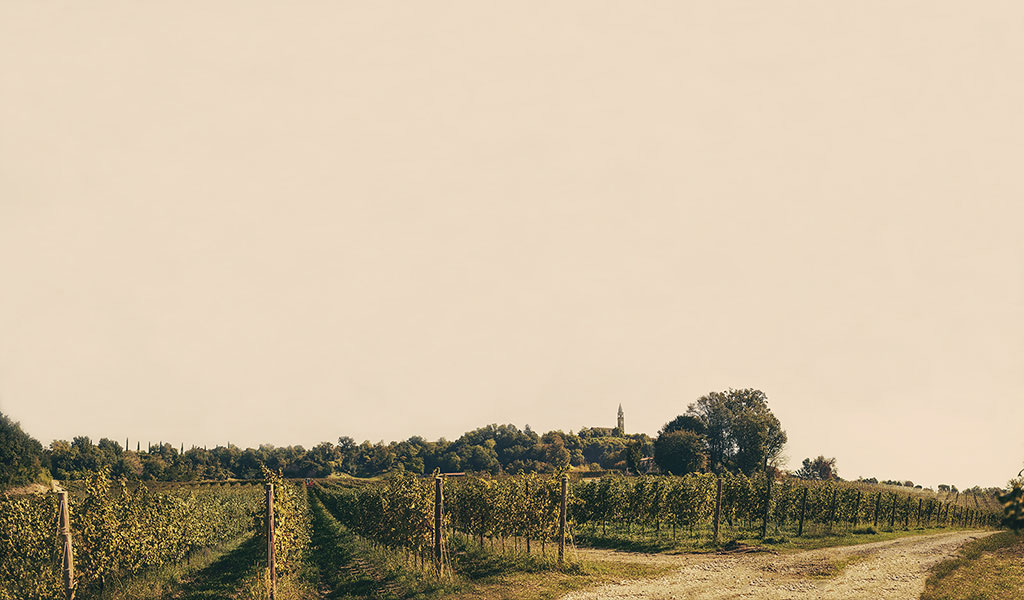 COME AND VISIT US
---
We would be delighted to welcome you to piazza Luigi Rossi, 2 - 10023 Chieri-Pessione, Turin, Italy. Phone Casa Martini:+39 011 94191