MARTINI® ROSSO & TONIC
---
Created in the 1970s to modernise Luigi Rossi's original recipe into a refreshing long drink. Aromatic herbs spring to life with the addition of sparkling tonic water, while an orange wheel enlivens its fruited notes of lemon and raspberry.
down
CREATE A
MARTINI® ROSSO & TONIC
Step

1
Pack a balloon glass with ice.
Step

2
Add one part (60ml) MARTINI
®
Rosso and one part tonic water.
Step

3
Stir gently – we don't want to lose those bubbles.
Step

4
Squeeze a wheel of orange to release the juice then drop into the glass.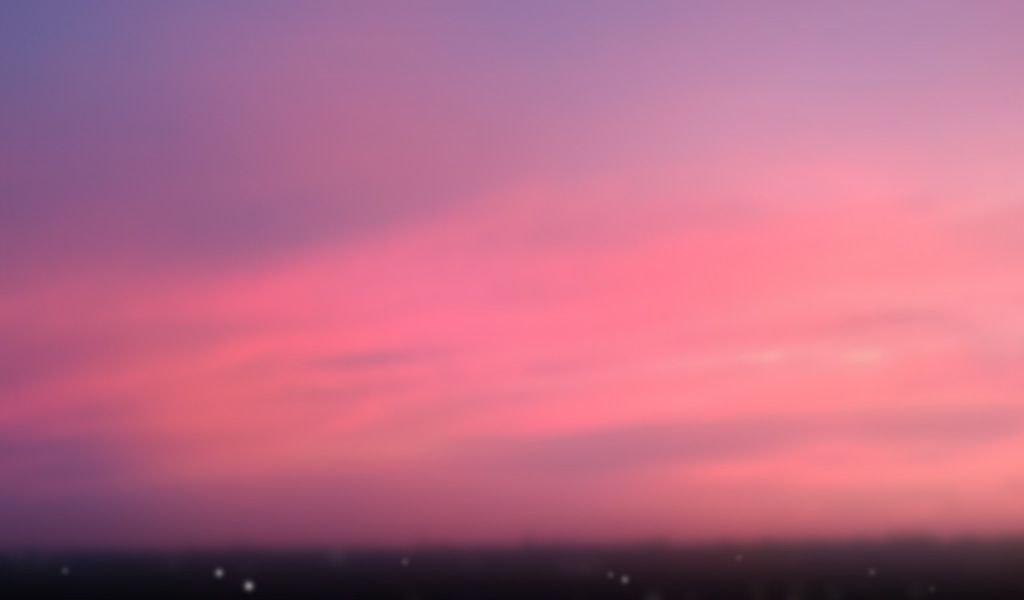 CUT TO FIT
---
In the height of summer Italy is blessed with long, hot evenings. Rosso & Tonic was created with those moments in mind. Light, fresh and comparatively low in alcohol - a long, cool drink to be enjoyed as day moves into night.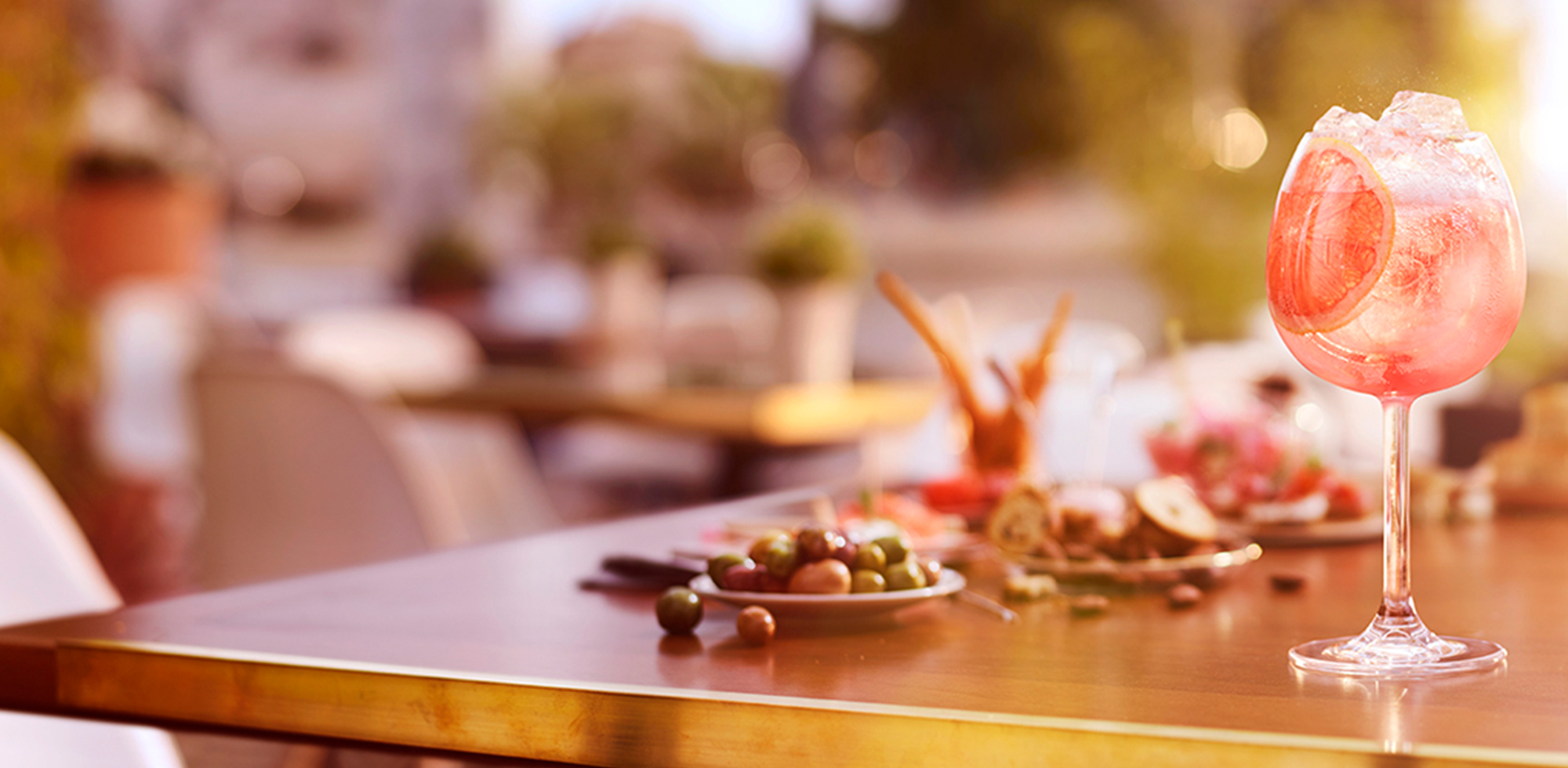 YOU MAY ALSO LIKE
If you've fallen in love with the refreshing Rosso & Tonic, you'll adore MARTINI® Rosato & Tonic.