MARTINI ASTI BY THE GLASS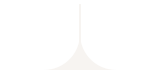 Toast Italian style with a glass of sparkling MARTINI Asti, fresh with notes of peach and sweet wild sage, developing into fresh pear and pineapple flavours.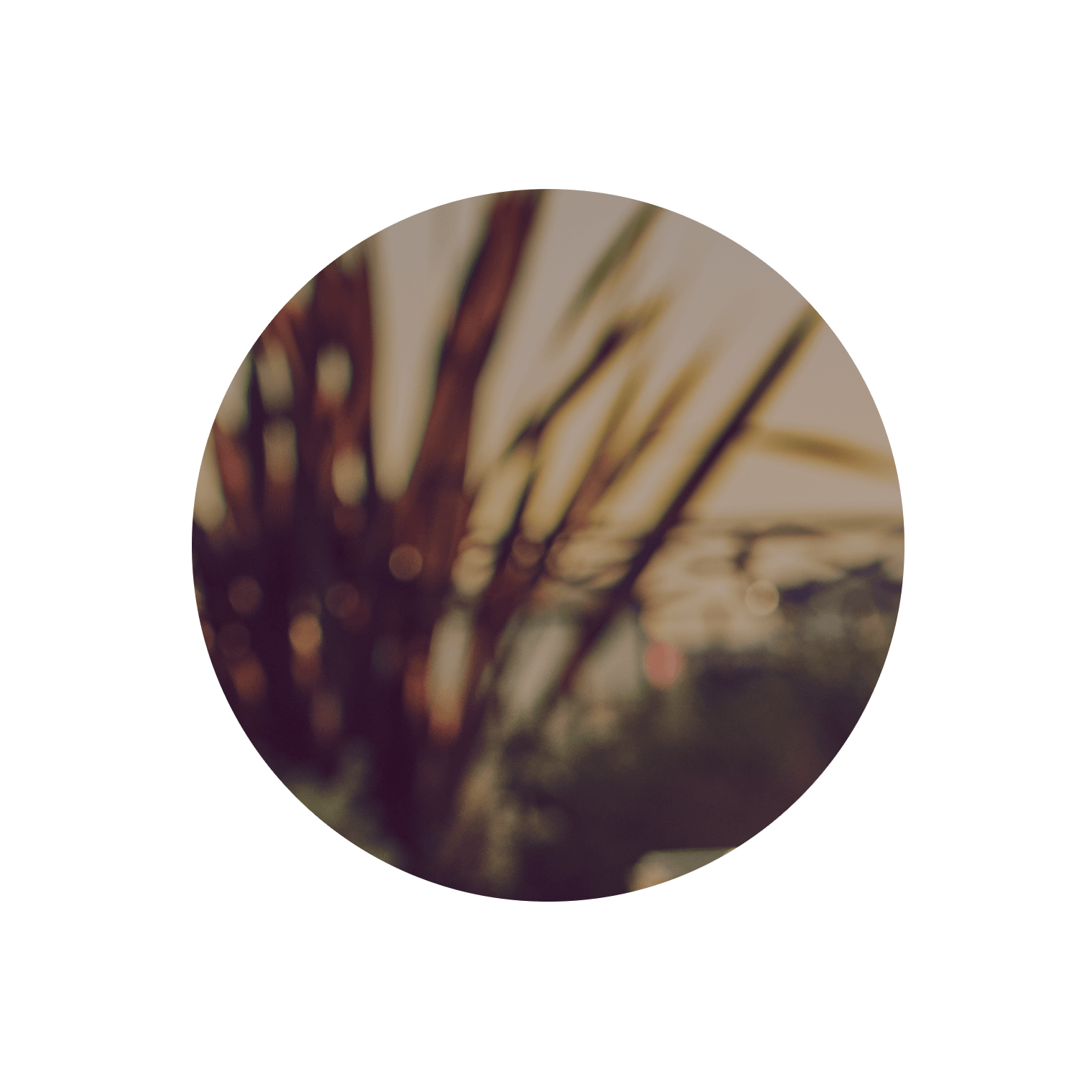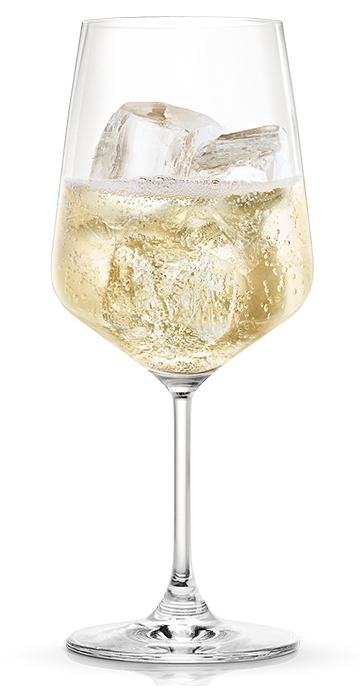 Ingredients
To serve
Simply pour into a chilled wine glass and enjoy the tickle of every bubble. For a light-as-air aperitif, drop in a couple of ice cubes.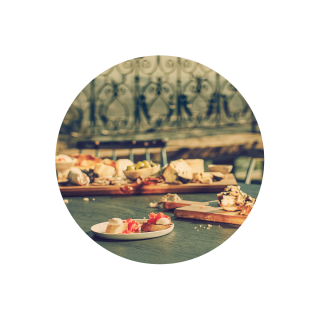 APERITIVO WITH MARTINI ASTI BY THE GLASS
The delicate flavours of soft summer fruit make MARTINI Asti a wonderful after-dinner treat to accompany a sweet, indulgent dessert, whether a creamy zabaglione, a crisp fruit tart or even a simple bowl of perfectly ripe peaches and apricots.