MARTINI
COLLEZIONE
SPECIALE ASTI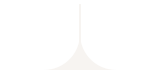 BEHIND
THE LABEL
With 100% Moscato Bianco grapes grown at only vineyards of optimal altitude, this exceptional Asti, blended by our Wine Master, is produced at Santo Stefano Belbo using time-honoured methods. Its D.O.C.G. designation is the highest level of quality in Italian wine.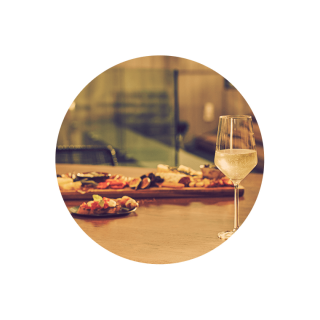 APERITIVO
WITH MARTINI
COLLEZIONE SPECIALE ASTI
The elegant, aromatic sweetness of our Collezione Speciale Asti matches perfectly with umami-rich foods such as mushrooms or tomatoes as an aperitivo. Yet it is just as delightful with a delicate, fragrant dessert, thanks to its elderflower and summer-fruit notes.