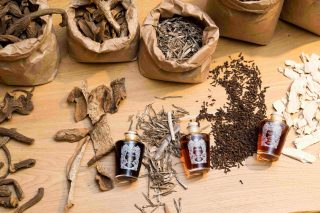 EXPERIENCE OUR
VERMOUTH
CLASS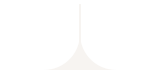 DISCOVER OUR MASTER BLENDER'S ANCIENT TECHNIQUE WITH OUR PREMIUM VERMOUTH CLASS. YOU'LL LEARN HOW TO USE BOTANICALS AND BALANCE AROMATIC NOTES TO CREATE YOUR VERY OWN VERMOUTH.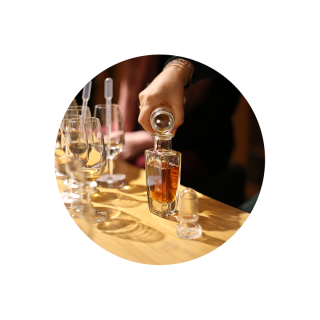 WHAT'S
INCLUDED?
Join the interactive vermouth class with the Martini Ambassador
Discover the secrets and the balance behind Martini vermouths
Create your own symphony and make your own vermouth for real!
If you would also like to visit the Casa Martini museums, arrive one hour before your experience
Conclude your experience at the Martini shop and choose a souvenir of your day!
Duration: 1 hour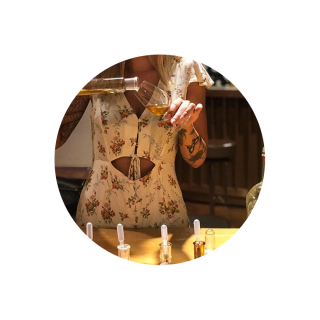 OPENING HOURS
For individual: check availability on online calendar* or inquire to casamartini@bacardi.com
For private group contact us*
ADULT30,00€
SPECIAL CONDITIONS27,00 €
(Students, over 65, Trenitalia tickets or access with one of the following: Abbonamento Musei, Torino + Piemonte Card, Musei Impresa, Mauto, Pyoucard, Unitre)
Private Group:
from 1-5 pax230,00 € (total)
from 5-19 pax40,00 € (per person)
from 20 pax30,00 € (per person)
Vermouth Class is available for legal drinking age only. Reservation required.