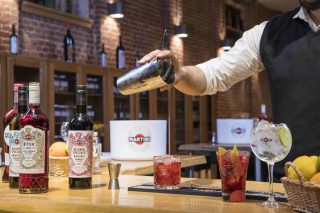 TREAT YOURSELF TO A
MARTINI COCKTAIL EXPERIENCE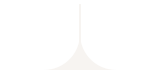 JOIN OUR EXPERT MARTINI AMBASSADORS IN THE BAR ACADEMY TO LEARN THE SECRETS OF MAKING THE MARTINI COCKTAIL. CHALLENGE YOURSELF BY PREPARING SOME ICONIC COCKTAILS!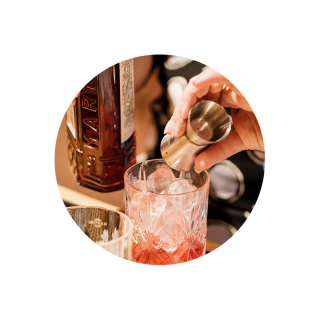 What's
included?
Cocktail lesson led by the Martini Ambassador
Educational and interactive experience with the opportunity to learn and create Martini cocktails
You will try mixing cocktails yourself
If you would also like to visit the Casa Martini museums, arrive one hour before the start of the experience
End the experience at the Martini shop and choose a souvenir of your day!
Duration: 1 hour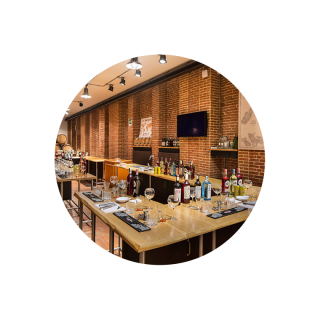 OPENING HOURS
For individual: check availability on online calendar* or inquire to casamartini@bacardi.com
For private group contact us*
Do want to challenge your friends? Discover more about our Team Building!
ADULT30,00€
SPECIAL CONDITIONS27,00 €
(Students, over 65, Trenitalia tickets or access with one of the following: Abbonamento Musei, Torino + Piemonte Card, Musei Impresa, Mauto, Pyoucard, Unitre)
Private Group:
from 1-5 pax230,00 € (total)
from 5-19 pax40,00 € (per person)
from 20 pax30,00 € (per person)
MARTINI Cocktail Experience is available for legal drinking age only. Reservation required.